Ocean freight market update
China-North America
Rate Changes: Ocean freight rates from China to North America's west coast have risen by approximately 3% over the past week, while rates to the east coast have shown minimal change. Short-term forecasts indicate potential fluctuations due to trade policy developments and market sentiment.
Market Changes: The market is witnessing a strategic shift with carriers continuing to reduce capacity on key routes to align with current demand levels. Additionally, there's an increasing trend of shippers diversifying their supply chains, seeking alternative routes and ports to mitigate risks associated with trade tensions and port congestion. This shift is prompting carriers to reevaluate their service offerings, potentially leading to new transpacific partnerships and route optimizations in the coming months.
China-Europe
Rate Changes: Rates on the China-Europe lane have increased by around 6% in the past week, having reportedly "bottomed out" from September. This increase may indicate a shift in market dynamics or demand patterns. The immediate outlook for freight rates in this lane will depend on various factors, including consumer demand, economic indicators, and supply chain conditions.
Market Changes: In response to the softening demand, carriers are actively managing their capacity, with more introducing blank sailings to avoid rate erosion. Additionally, there's a growing focus on environmental sustainability, with carriers and shippers increasingly adopting eco-friendly practices and technologies. This trend is likely to influence future carrier strategies and customer preferences, potentially leading to more sustainable shipping solutions and collaborations.
Air freight/Express market update
China-US and Europe
Rate Changes: Air freight rates from China to the US have increased by about 5% in the past week, while rates to Europe have decreased by 6%, reflecting varied regional economic conditions. The market is expected to respond to short-term demand and global economic trends.
Market Changes: The air freight market is adapting to a new normal with carriers optimizing their networks for efficiency. There's a notable increase in the use of freighter aircraft on key routes to meet the demand for high-value, time-sensitive goods. Additionally, the market is seeing a shift towards more integrated logistics solutions, with carriers and logistics providers offering end-to-end services to enhance supply chain resilience. This trend is expected to continue, with a focus on flexibility and adaptability in operations to meet changing market needs.
Disclaimer: All information and views in this post are provided for reference purposes only and do not constitute any investment or purchase advice. The information quoted in this report is from public market documents and may be subject to change. Alibaba.com makes no warranties or guarantees for the accuracy or integrity of the information above.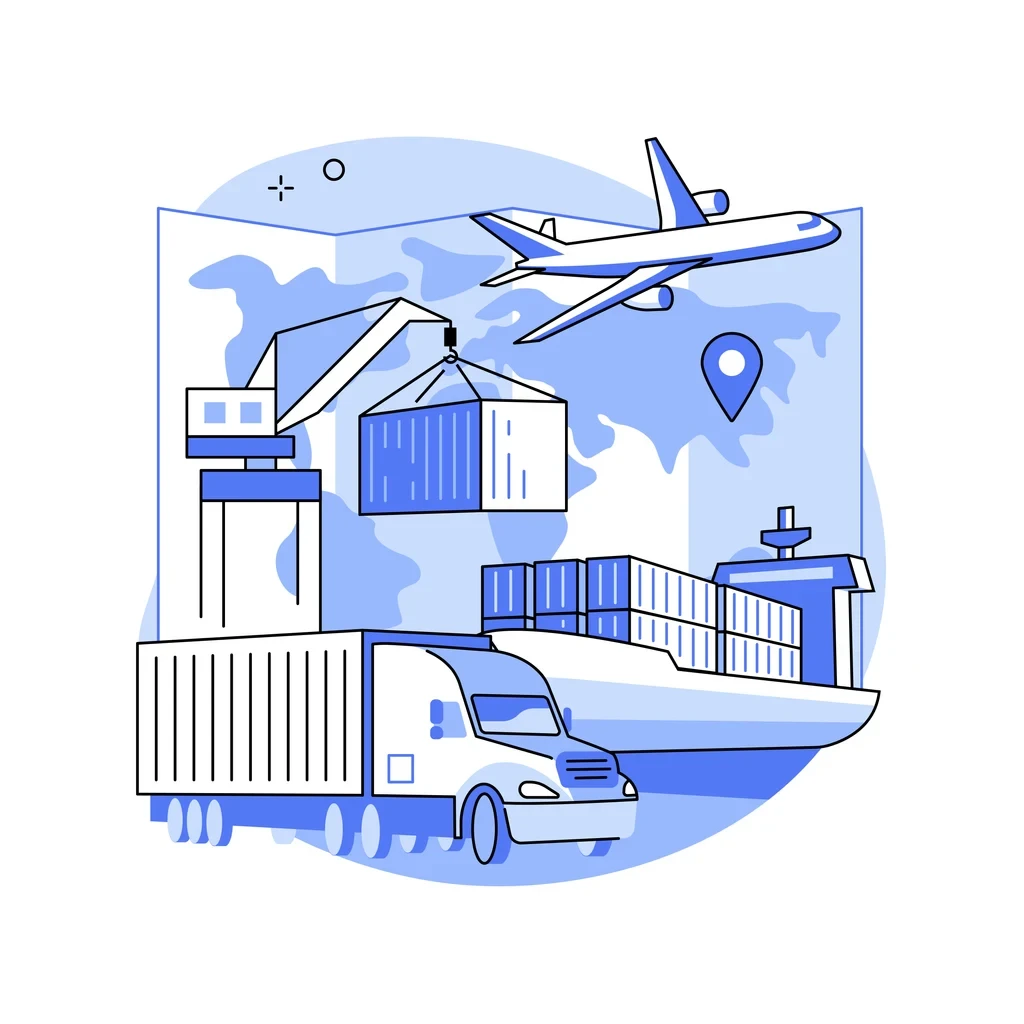 Looking for a logistics solution with competitive pricing, full visibility, and readily accessible customer support? Check out the Alibaba.com Logistics Marketplace today.
Was this article helpful?