Ocean freight market update
China–North America
Rate Changes: Ocean freight rates between China and North America have remained stable recently. Prices to the west and the east coasts both fell slightly, but are about even with early October levels. Given the current market dynamics and the introduction of new mega-maxes, there's an anticipation of potential rate hikes in the coming weeks. Compared to the same period last year, rates have seen a significant drop, with some routes experiencing reductions of up to 80%.
Market Changes: In October, the total ocean capacity for this trade lane decreased notably. Although overcapacity has led to lower rates, it also introduced a degree of instability for shippers as actions such as blank sailing were implemented last minute. Apart from blanked sailings, THE Alliance recently announced the suspension of an east coast service commencing in mid-November. These factors will likely contribute to a more stable outlook for November.
China–Europe
Rate Changes: The Far East to Europe routes saw marginal rate changes (less than 5%) within the last two weeks. The significant drop in rates especially on the China to North Europe lane since mid-September has led to a situation where shipping liner companies are effectively subsidizing businesses to transport their goods. Major shipping liners are expected to increase prices due to the unsustainability of the current market, indicating a potential rebound in rates.
Market Changes: The Asia-North Europe carriers are witnessing a surge in demand, especially as inventories are being replenished. However, the challenge lies in managing the influx of newly deployed tonnage to prevent oversupply. The withdrawal of Russian container volumes has also led to a noticeable deficit in cargo for Northern European ports. With the ongoing economic and geopolitical challenges, European ports might continue to see reduced volumes. The industry is also expected to face challenges due to environmental regulations.
Air freight/Express market update
China–US and Europe
Rate Changes: Air freight market indices have put rates from China to the US and Europe at their highest levels since this spring. The past two weeks did not witness significant changes. Given the current market dynamics, rates between Asia and North America are expected to see minor fluctuations with a potential upward trend, while those between Asia and Europe will likely remain stable.
Market Changes: Global air cargo tonnages experienced a slight recovery following China's National Day holiday, while increased volumes are reported out of China in the last few weeks. However, the air freight market between Asia and North America is expected to navigate through more challenges, and some observers remain skeptical about a prolonged air cargo rebound despite recent upward trends.
Disclaimer: All information and views in this post are provided for reference purposes only and do not constitute any investment or purchase advice. The information quoted in this report is from public market documents and may be subject to change. Alibaba.com makes no warranties or guarantees for the accuracy or integrity of the information above.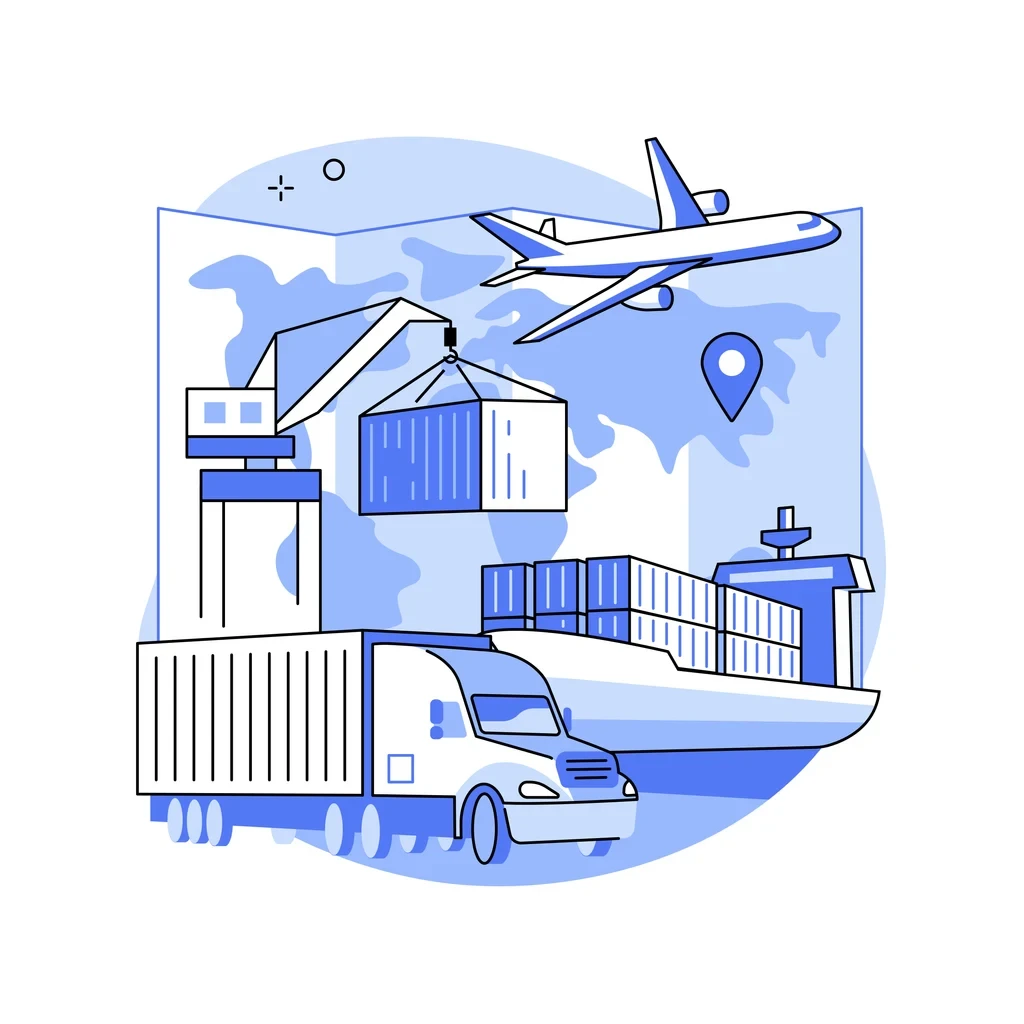 Looking for a logistics solution with competitive pricing, full visibility, and readily accessible customer support? Check out the Alibaba.com Logistics Marketplace today.
Was this article helpful?