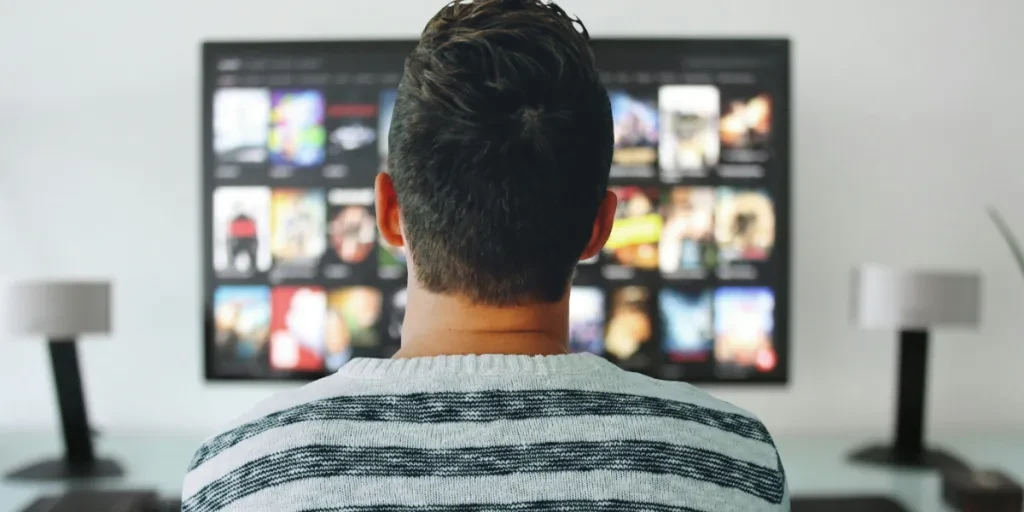 Everything you need to know about picking malware-free and secure TV boxes in 2023.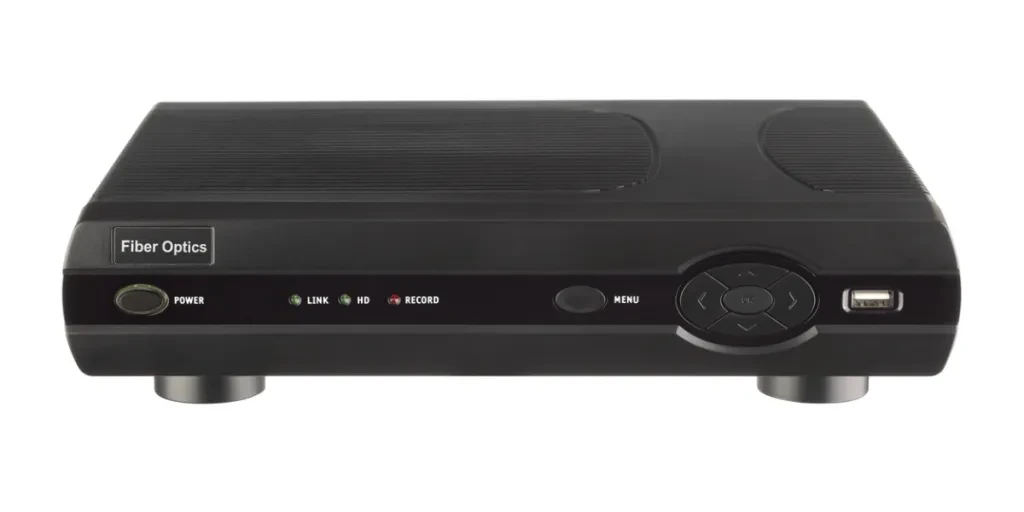 Unlock the secrets of 2023's set-top box market! Dive into the latest trends, product selection criteria, and top models that are shaping the industry. Essential reading for online retailers.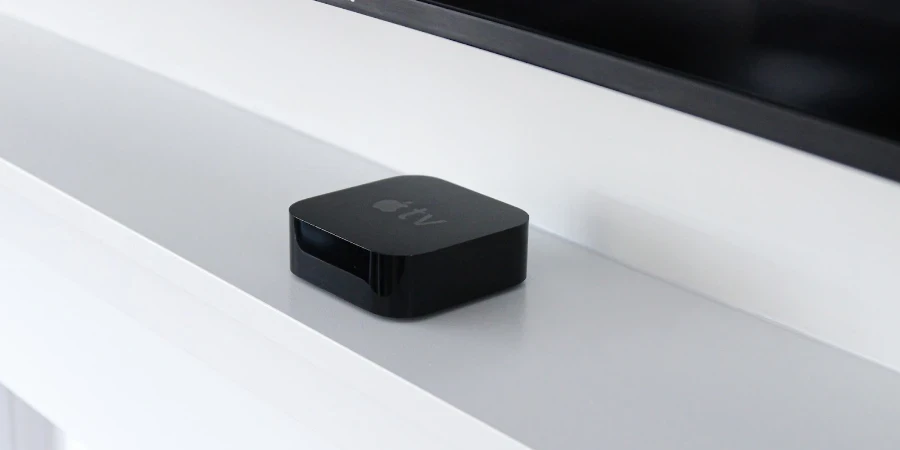 Set-top boxes play a crucial role in the entertainment industry, transforming how we access and enjoy television content. Read on for an overview of this expanding market.