In the highly competitive fashion industry, staying updated with the latest trends is not just an option but a prerequisite to ensure brand growth. As the vacation season approaches, the resort wear market is set to experience an array of exciting trends that are the right mix of comfort, versatility, and elegance. These trends offer fashion-forward travelers the wardrobe essentials for a relaxed and fashionable holiday getaway.
This article will unveil five resort wear trends businesses can leverage in 2024, as well as valuable insights on improving their fashion game and dominating the fashion sphere.
Table of Contents
An overview of the women's apparel market
Amazing resort trends that will rock 2024
Final words
An overview of the women's apparel market
According to research, the worldwide women's apparel market had an estimated worth of USD 901.1 billion in 2023 and is expected to reach USD 1.2 trillion by 2027, representing a compound annual growth rate of 2.89% during the forecast period.
The report reveals tops and dresses as the largest shareholder in the segment, thanks to the availability and easy accessibility of various styles that match seasonal demands and preferences.
Regionally, Europe dominated the market, with countries like Germany, Russia, Italy, Spain, France, and the United Kingdom as significant consumers of women's apparel globally. The rapid adoption of e-commerce websites and mobile apps due to the ease and convenience of online shopping is a huge driving factor in this region, thus boosting market growth.
Amazing resort trends that will rock 2024
Sheer & stretchy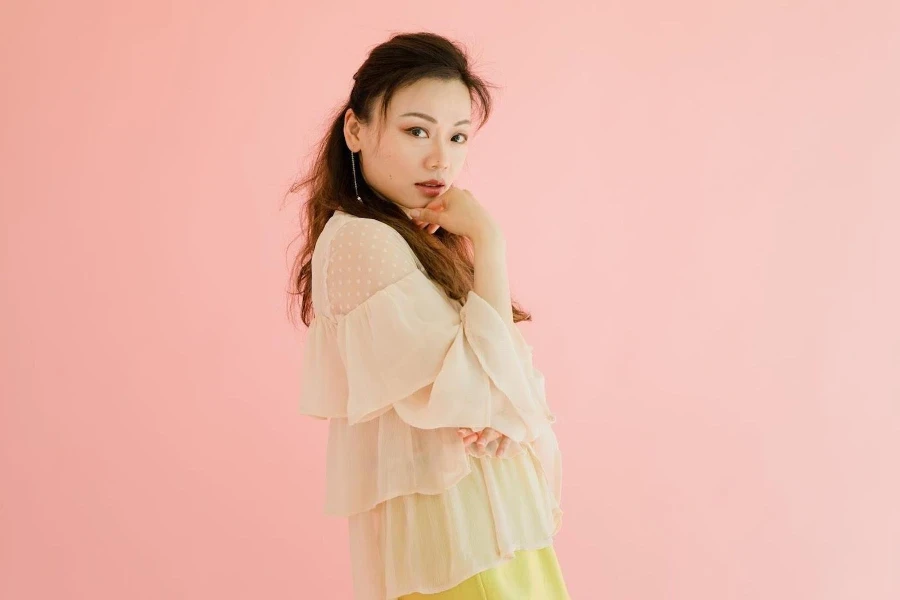 Sheer and stretchy apparel are ever-prevalent in the young and carefree feeling of the vacation season. Sheer fabrics offer comfort and style using lightweight, breathable fabrics that enhance femininity. The stretchy aspect ensures an excellent fit for various body shapes and sizes, ensuring flexibility and encouraging creativity when styling.
When combined appropriately, these two can make impressive ensembles that look effortlessly stylish and are great for different occasions. For example, a sheer maxi dress over a slip dress can make a glamorous night-out look. Consumers may also style a sheer dress as a cover-up for their swimwear for a chic poolside look during a beach getaway.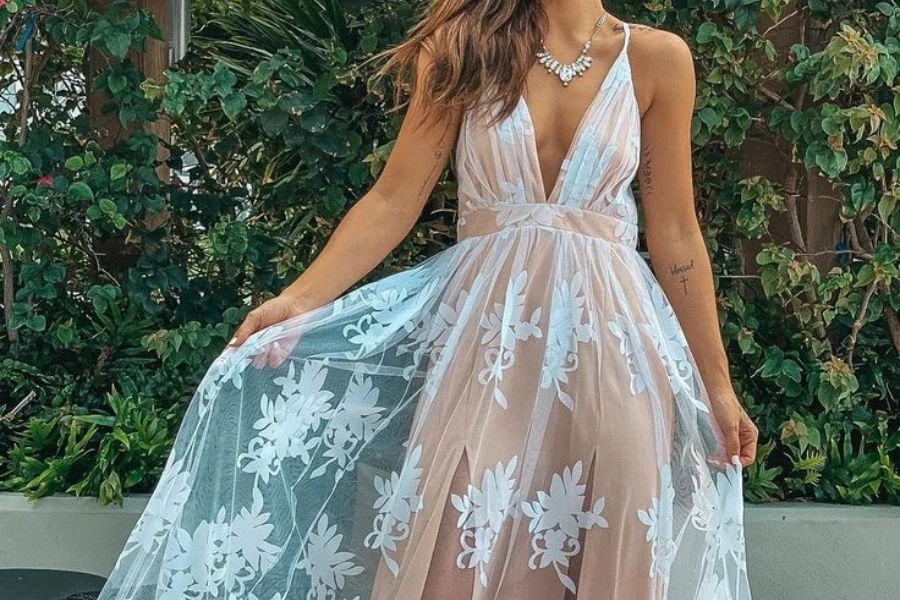 To tap this trend, businesses can offer sheer cover-up dresses, stretchy camisoles, sheer tops, stretchy jumpsuits, sheer mini dresses, and bandeau tops. These staple pieces offer shoppers broad choices to mix and match for a fashionable holiday outing.
New neutrals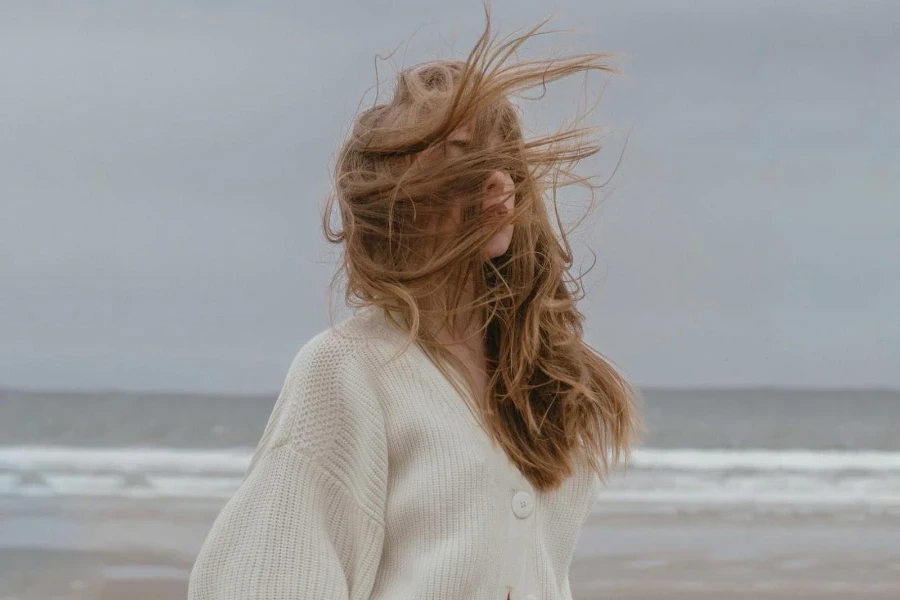 Neutral pieces are timeless, featuring soft, understated tones to create a sense of calmness and elegance, perfect for vacation outings. The color palette usually comprises light tones, including white, blush, beige, sage green, taupe, dusty blue, and gray. The key to nailing the product catalog is to keep the aesthetic light and fresh while intensifying bold details.
Brands can use cotton, linen, or crotchet fabrics to make billowy, voluminous, eye-catching, and refreshing fits. An ideal outfit can be a light jumpsuit in blush for the sunny daytime or a sage green flowing maxi dress for a relaxed evening.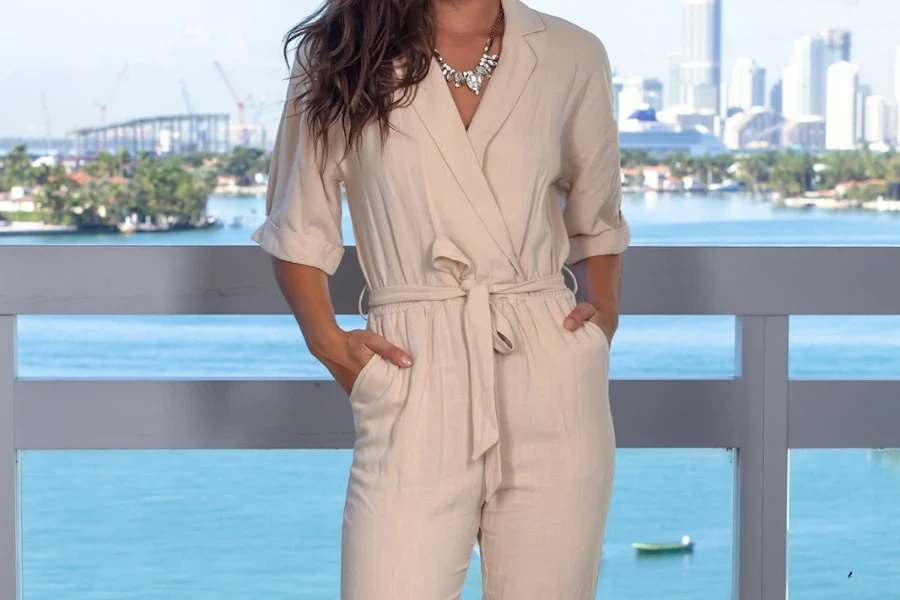 Products such as neutral-toned blouses and tops, swimsuits, lightweight knits and cardigans, soft gray or sand-colored cover-ups, and earth tones accessories like hats and scarves cater to the modern traveler's desire for simple yet elegant styles during the holiday season.
Bold shoulders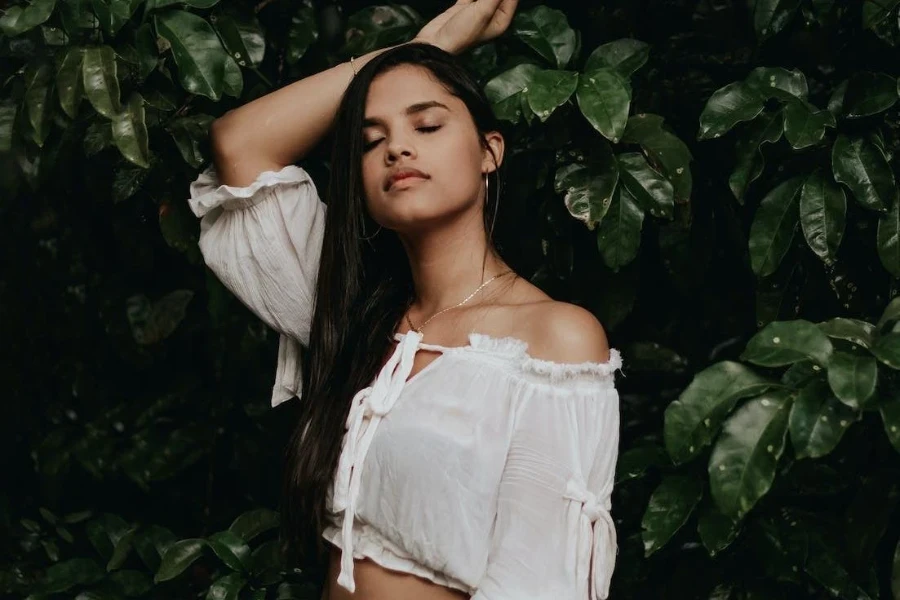 Off-shoulders and exaggerated puff sleeves have been in season for all time, but they are taken to higher levels in the resort wear fashion lookbook. These unusual shoulder patterns bring back a sense of the cottage-core and Renaissance era, except more modern.
A bold, intriguing shoulder detailing can elevate an outfit by improving the silhouette of the upper body, exuding empowerment and style. Great statement pieces range from one-shoulder and off-shoulder dresses to bulky neck and shoulder embellishments.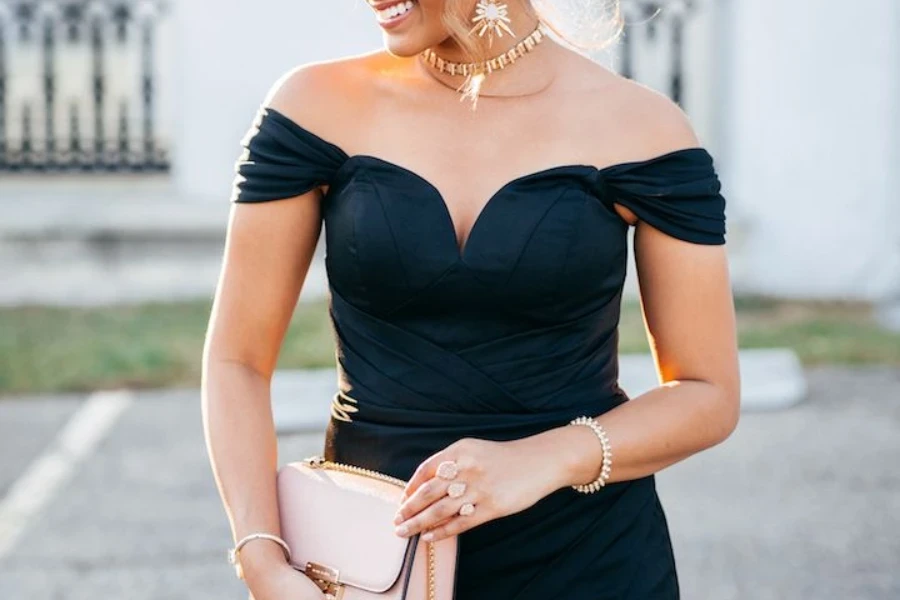 Retailers can leverage statement-making shoulder designs such as one-shoulder styles, puff-sleeved dresses, structured shoulder tops and square jackets, and asymmetrical neckline designs for a bold and dramatic appeal to the upper bodice.
Colorful suiting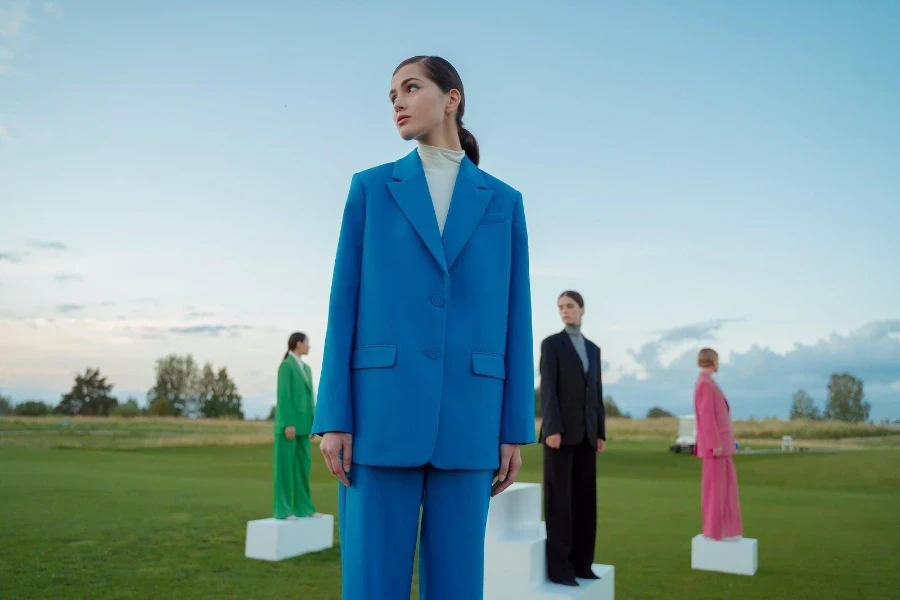 With the number of remote workers skyrocketing, it's easy to believe that the demand for suits would significantly reduce. However, this is not the case as the designs of different suit styles continue to expand, with more relaxing silhouettes and unusually vibrant colors taking precedence over conventional formal ones.
These colors infuse fun vibes into tailored pieces defying the norms and making them stand out. Consumers can dress these suits up for a traditional setting or down for a chic, casual look.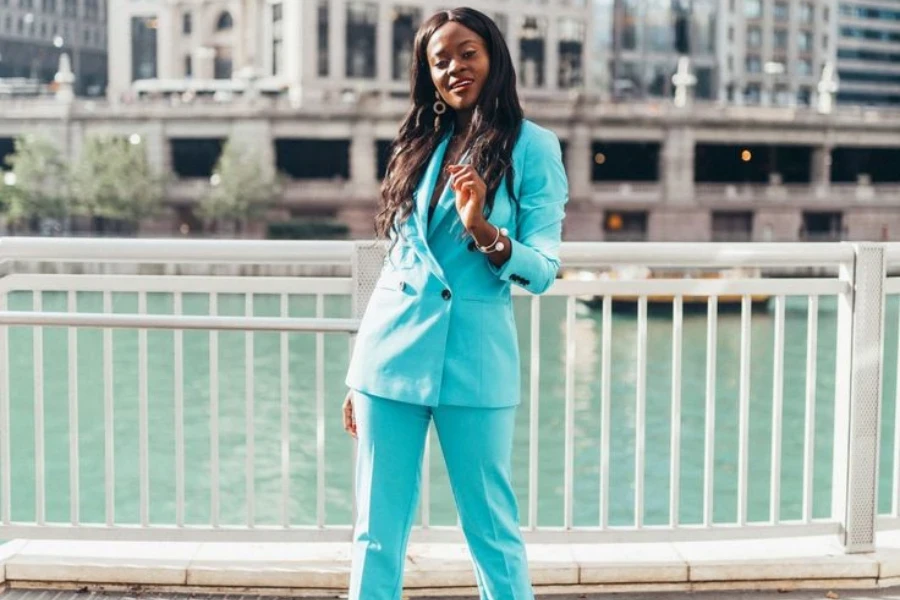 The colorful suiting resort wear trend introduces bold hues and patterns to traditional suits, creating chic ensembles for vacation outings.
Drawstring accents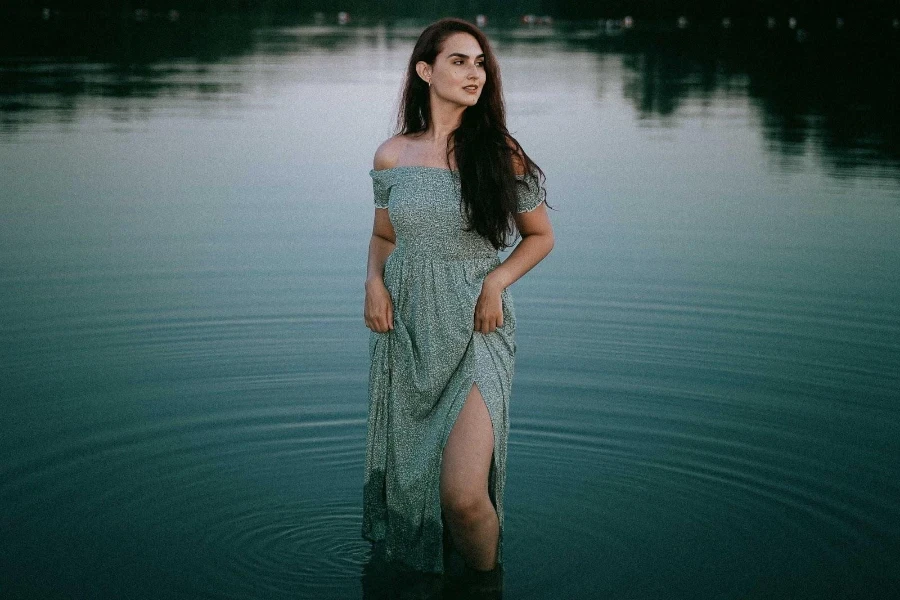 Though seemingly minor, drawstrings can spice up an outfit by interestingly accentuating the body shape. Together with their adjustable functionality, these ruched textural detailing highlights otherwise unnoticeable cutouts and designs. Think of a midi gown with drawstring accents to demarcate the midsection or a neutral-colored jumpsuit with a stretchy shoulder design.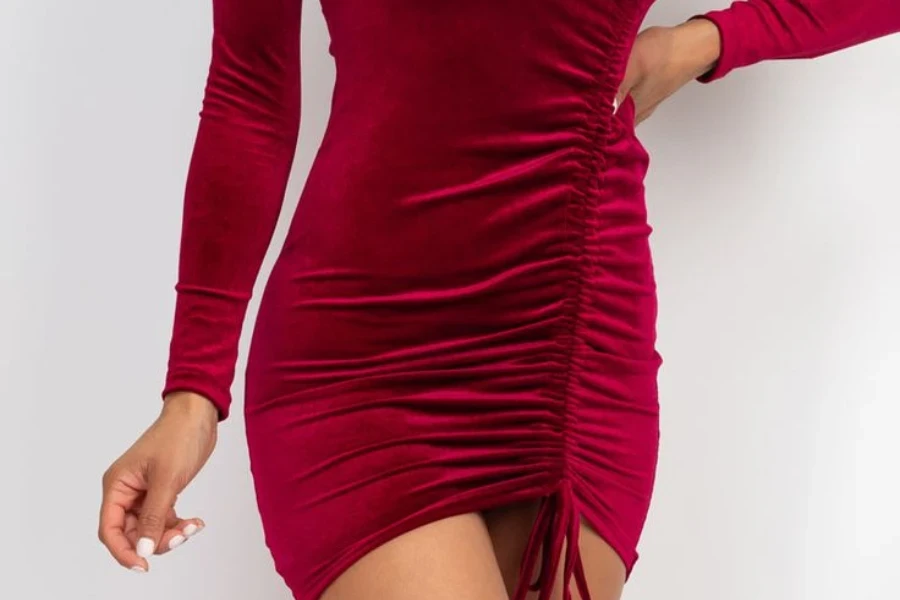 Brands can update their product listings to include adjustable drawstring dresses, tops and bottoms, swimsuits and bikinis, jumpsuits, kimonos, waist jackets and cardigans, and bags and pouches. Customers can optimize these pieces to create flattering and comfortable outfits on the go.
Final words
Vacations are exciting times for consumers to expand their wardrobes using the latest styles and collections. Consequently, they give businesses great opportunities to elevate their status and income by offering these trendy listings to fashion-conscious vacationers.
From sheer and stretchy to drawstring accents, brands can curate a broad range of products using one or more trends. Alternatively, they may incorporate all five trends to offer an all-in-one fashion solution to next year's modern travelers. With the right marketing strategy, these transformative resort wear trends are vital to thriving in the fast-paced fashion landscape.
Was this article helpful?