The ecommerce world has been gradually shifting towards dropshipping, with 23% of online sales, or US$ 85 billion a year, completed through dropshipping models. Its low barriers to entry, product flexibility with low investments, and scalability attract many aspiring entrepreneurs. But with these benefits also comes stiff competition.
This article will help those new to dropshipping succeed by taking a look at common mistakes to avoid and exploring the key strategies to overcome them.
Table of Contents
The evolution of dropshipping
Is dropshipping still worth it?
How competitive is dropshipping?
Common pitfalls of dropshipping
Strategies to stand out
Conclusion
The evolution of dropshipping
Believe it or not, dropshipping was used as a business model long before the internet became a norm. It went through a history of three phases: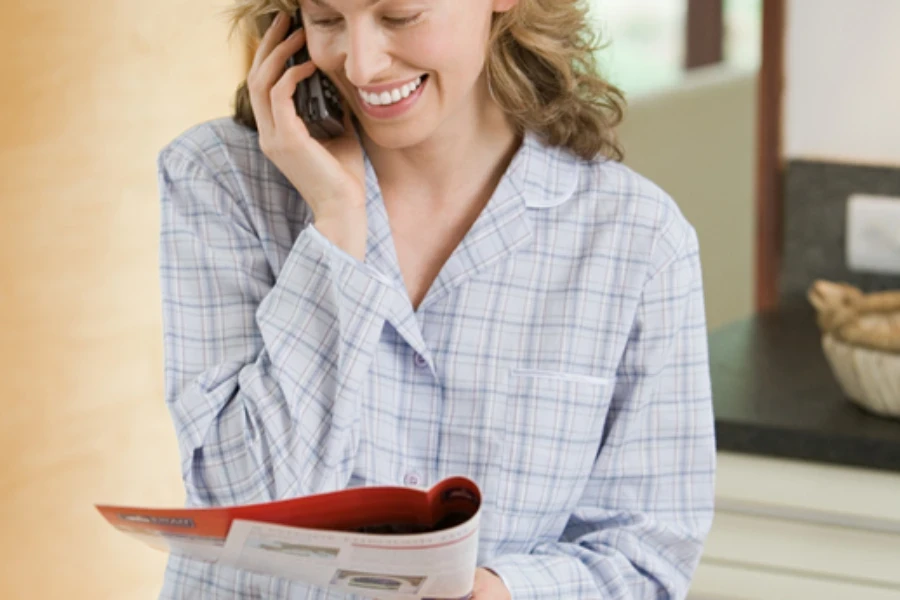 In the 60-70s: Dropshipping was created along with mail order catalogs. Companies like JC Penny had similar order fulfillment like today's 'Fulfilled By Amazon' (FBA) by keeping large inventory and shipping through mail orders.
During the 90s, ecommerce emerged in response to consumers warming up to internet shopping, skeptically sometimes, but with steady growth.
2000s: the booming dropshipping period began, which was largely due to Amazon and ebay's innovative marketplace models where individuals don't need to build their own stores, but instead, just post onto these platforms and let them work out the rest, like marketing and fulfillment.
Is dropshipping still worth it?
Drop shipping has been one of the most active business models in the past 20 years and still offers a great deal of potential. Regarding profitability, despite strong competition in this space, dropshippers are, on average, 50% more profitable than traditional retailers, while manufacturers that participate in dropshipping are roughly 18% more profitable than those that don't.

How competitive is dropshipping?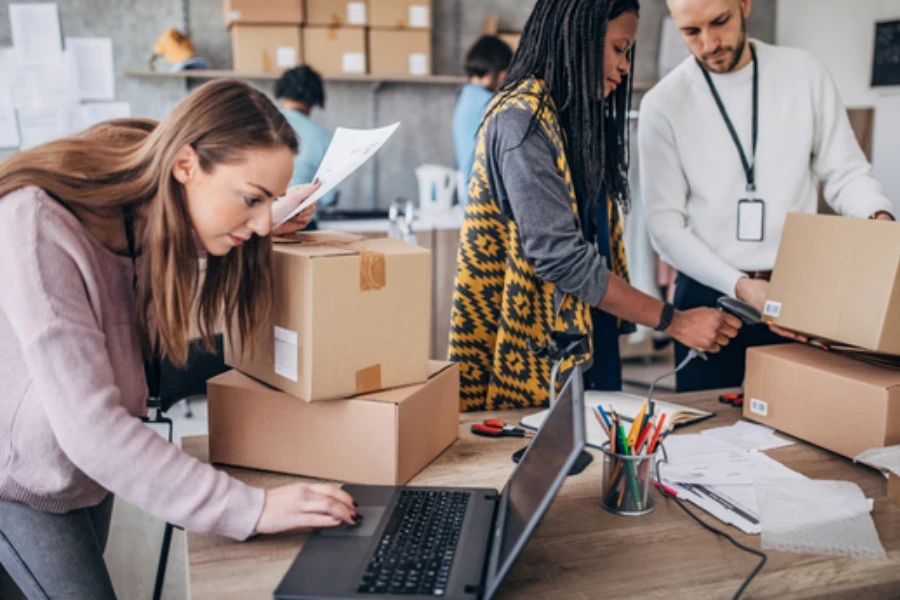 Dropshipping can be a highly competitive business model, as it is relatively easy and inexpensive to set up an online store and start selling products without having to handle inventory or shipping yourself. With low barriers to entry, there are many individuals and businesses that are also pursuing dropshipping as a business opportunity.
Furthermore, many dropshippers rely on the same set of popular products from common suppliers, which can lead to saturation in certain niches and intense competition for customers. In addition, there are many online marketplaces and platforms, such as Amazon and eBay, where dropshippers can sell their products, making it even more challenging to stand out and compete on pricing and quality.
That being said, dropshipping can still be a successful and profitable business with the right strategy, product selection, and marketing approach. It is important for dropshippers to find unique products and suppliers, establish a strong brand identity, and focus on providing exceptional customer service to differentiate themselves in the marketplace.
Common pitfalls of dropshipping
The challenges and pitfalls resulting from a highly competitive model need to be understood in the process of forming strategies and ensuring long-term success. These challenges include:
Thin profit margins: As mentioned, dropshipping can be very profitable, but only if you compete in the market strategically and set your prices right.
Quality control can be difficult: Since business owners fulfill their orders directly through suppliers, it might lead to a lack of quality control. This is probably the most significant drawback of dropshipping.
Customer satisfaction can be hard to manage: Because owners don't see the products sent to the customers, responding to customer concerns can take longer than expected, which could drive customers away.
Strategies to stand out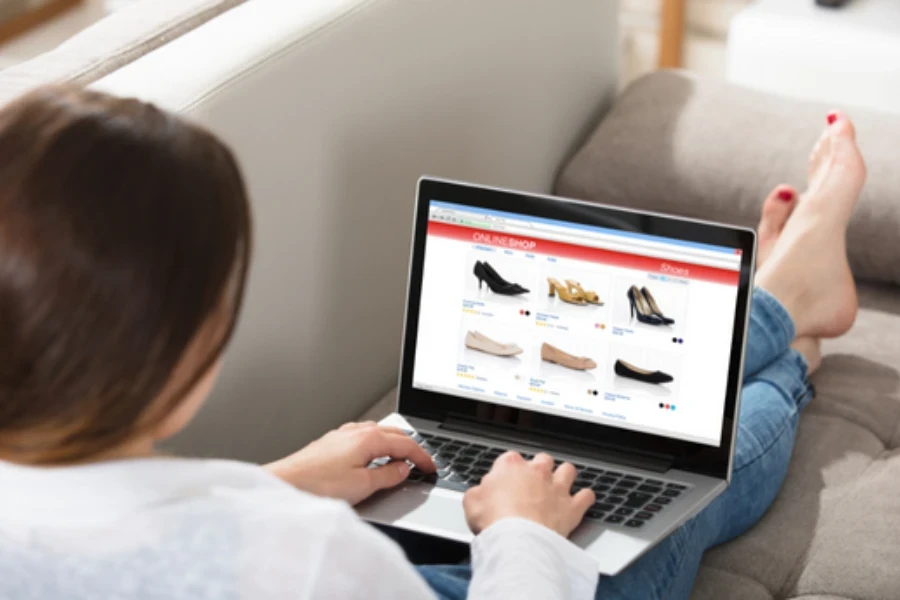 What strategies should dropshipping owners put in place to mitigate the risks and  stand out against such fierce competition?
The answer lies in entering a market that is less crowded, and building a differentiated business to allow you to possess the reputation and brand that no one else can copy. To do so, consider the following strategies:
Know your market and niche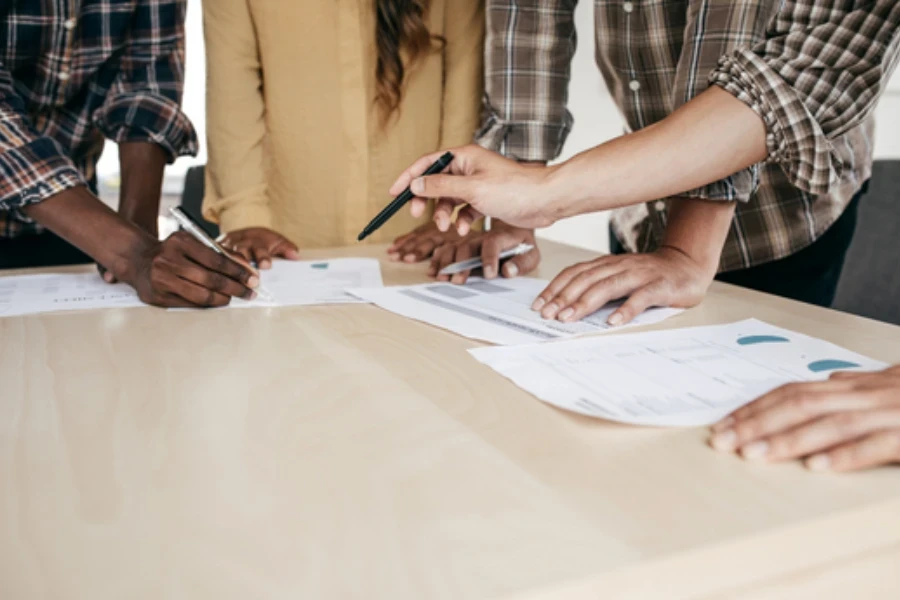 Whether you have an existing product or are developing a new product, knowing the market you are stepping into is crucial. Most successful dropshipping is in segments other stores have typically overlooked. This will allow you to enter the market with less competition.
But where can you find the market data?
The easiest way is to explore the existing research. Taking home decor as an example, by simply google "home decor market research", many market reports are available and ready to be explored.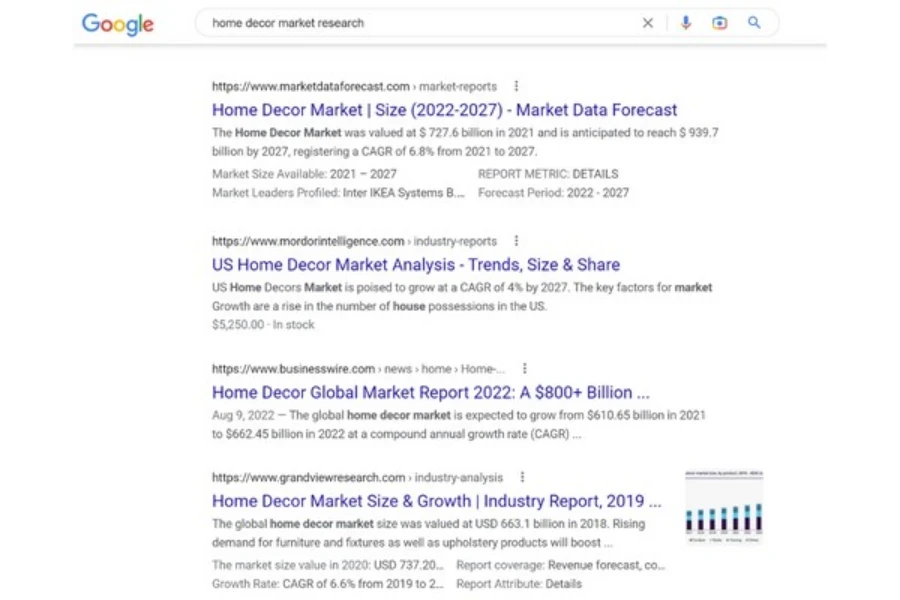 Should you conduct such research on your own, the commonly used 4Ps can be a great framework to kickstart your research. 4Ps represent marketing four key elements: product, price, place and promotion. I added one more P in my own research: people. These 5Ps cover all the factors that impact the success of your business, and remember, while these factors work in harmony together, each one of them is equally important.
Thrive to drive a strong brand and identity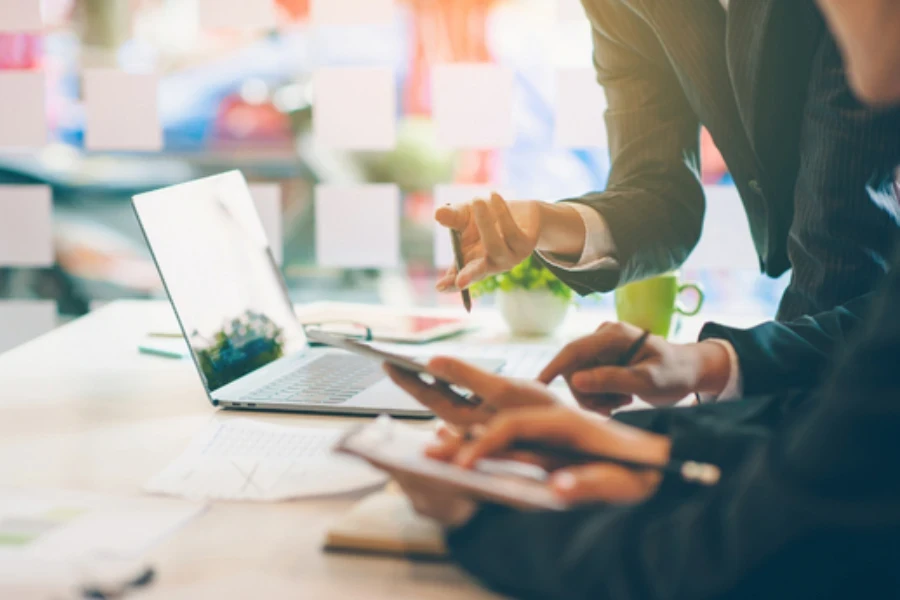 Once you determine the market and niche, build messages and select products around the customer needs in that market. In other words, bring your own identity into the market.
This requires you to consistently uphold store value. The value should be something that you want customers to know you for. For example, a herb medicine company value can be "bringing awareness of crucial benefits of holistic medicine", or an education equipment company value can be "to dominate the market in providing education efficiency".
Many dropshipping businesses fail due to a lack of focus, as widespread content without focus struggles to resonate with the audience. And over time this can lead to margin compression as the only approach to survive.
Increases in fraud and quality concerns have led consumers to websites where the contents and products carry strong messages of certain values. This means emerging stores stand greater chances of winning the market through specialized contents.
You might wonder how you can build a strong brand and identity?
As mentioned above, having a focused field that is validated by your market research is the first step. Once you decide on the field, continue to address the next few steps.
Identify your brand purpose
Determine your target audience and personas
Build a marketing plan to address the audience and personas
Develop a strong story about how you started and how you differentiate
Be consistent in all areas to reinforce this brand identity including logos, marketing materials (both websites and social medias), customer services etc.
Last but not least, live and breathe your identity. Don't compromise and stick to your brand values
Align your customer services to your brand and values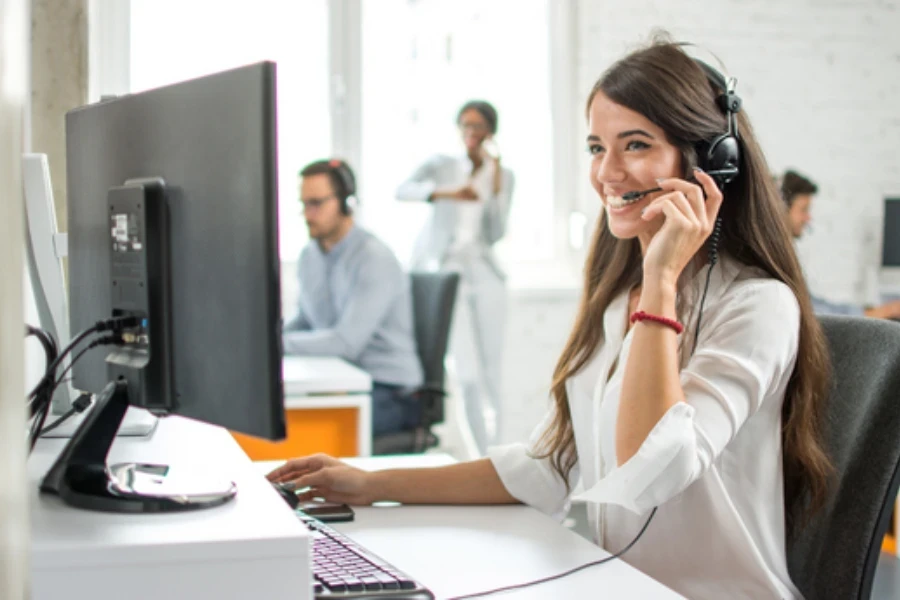 In the dropshipping business model, suppliers play a crucial role in helping you build your brand value and maintain your credibility. Take these steps to do the due diligence in finding the best suppliers:
Do the research of suppliers: compare multiple suppliers in pricing, shipping terms, responding time and return policies.
Test their products: buy the sample and test the quality and delivery with real life unboxing experiences.
Buy products from your supplier competitors to compare.
Review the return policy.
Review other buyers' feedback.
Once you identify great suppliers, foster a good relationship to create a win-win situation for you and your suppliers. The better your relationship with suppliers are, the more satisfied your customers will be too.
And keep in mind that the purchase return process is perceived as the most difficult, yet most critical aspect in a successful dropshipping business. It can be a hustle and hard to manage. The key strategy in returns is to communicate and alleviate customer frustrations. Building customer satisfaction without directly providing products and managing returns can be tricky, but it is absolutely essential and doable.
86% of consumers stopped shopping at a particular store after experiencing poor customer service. Also, consumers are twice as likely to share their bad customer service experiences than they are to talk about positive experiences. So going that extra mile for customer satisfaction can go a long way!
Show them that you care about their concerns. Keep communication channels open and communicate honestly and promptly. It is more important to be able to be there for the customers than actually solving the problems. Customers tend to be happy if they simply know that you are trying.
Also be upfront on the return policy. It helps to set the right mindset and expectations for customers. Be creative about what you can do. You could take products back and sell them to other customers. You can work with suppliers on return policies, and in cases where the return becomes too taxing, make sure that customers understand the non-returnable policy.
Conclusion
Applying the above strategies, and avoiding the common pitfalls can significantly improve your chances of standing out among your competitors. Retaining valuable customers and gaining good reviews will help you to not only sustain the success, but provide positive impacts on sales. Nearly 90 percent of consumers are willing to pay more for something when it comes from a brand they trust. So if you are building your business today, you can stand out in the seemingly crowded dropshipping market through a focused, simplified business model to maximize profit and return on investments.
Was this article helpful?