Temu and Shein are at the forefront of many consumers' options, boasting millions of downloads/users. Recently, Temu ranked #1 in the US iOS app store for 69 days out of 75, testifying to the app's popularity.
On the other hand, Shein remains one of the largest online-only fashion companies, which generated over US$ 30 billion in 2022 with an estimate of 74.7 million active shoppers.
Although these numbers are impressive, sellers must evaluate their choices before deciding which platform to prioritize. This article covers a detailed review of these two hot shopping apps, including everything from the product range and quality to the shipping price.
Table of Contents
What are Temu and Shein?
Five major differences between Temu and Shein
Wrapping up
What are Temu and Shein?
Temu is a new e-commerce platform owned by PDD Holdings, the multinational commerce group that founded Pinduoduo—a social commerce platform in China. It was launched in the United States in September 2022 and attained massive growth in the first few months of its release.
According to CNN reports, Temu was the most downloaded app in February 2023, just seven months after its release. This explosive popularity is due to its attractive low prices and extensive social media advertisements.
On the other hand, Shein is an online beauty and fashion retail store that sells trendy clothing for women, men, and children. Chris Xu founded the company in China in 2008, and it has expanded to serve customers in more than 220 regions globally.
Shein is also the fifth most-liked clothing brand among teenagers. Its ever-refreshing product catalogs are updated with 500-2000 new items daily!
What are their benefits
Shein and Temu are highly affordable and have the latest fashion trends. They also enable easy access to a wide range of products and allow shoppers to buy items from the comfort of their homes.
However, Temu is an e-commerce platform rather than an online fashion store like Shein. Temu has other non-clothing products like electronic appliances, automotive components, and more, while Shein specializes in only clothing.
Moreover, in addition to their low prices, Temu offers free stuff to users in exchange for promoting their app and getting family and friends to sign up. This particular strategy accounts for the new-user frenzy as more people are attracted to the platform for this opportunity.
Nevertheless, Shein has pop-up stores for customers who wish to try on clothes before purchasing or for people who want the physical shopping experience. On the other hand, Temu is strictly an online marketplace with no physical stores.
Five major differences between Temu and Shein
Product variety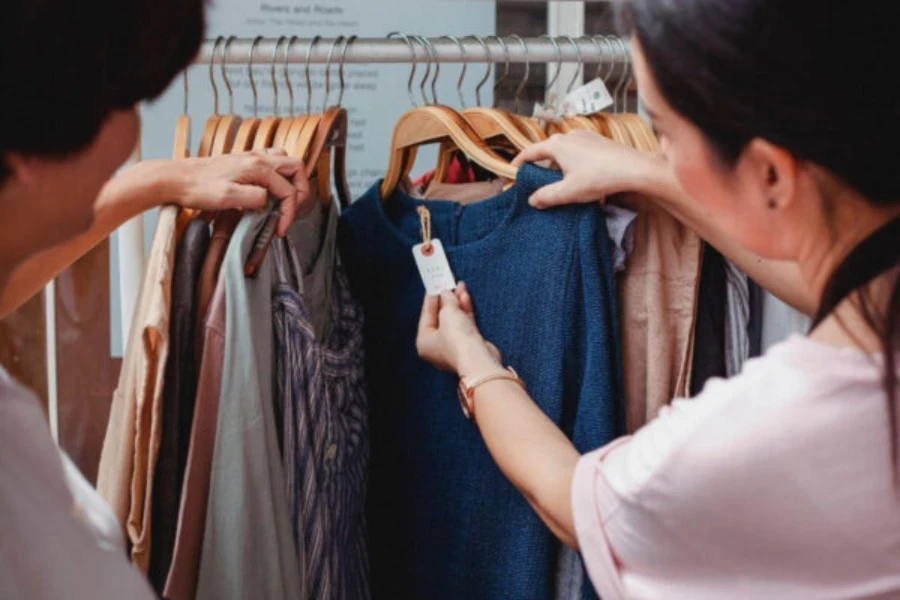 Regarding clothing and accessories, Shein undoubtedly surpasses Temu with their regularly updated fashion inventory. The platform is always up-to-date with the latest fashion trends and offers millions of users an extensive range of outerwear, tops, bottoms, swimwear, shoes, bags, and jewelry.
Yet, Temu has an overall advantage as it has products in other categories, such as home appliances, electronics, musical instruments, and even pet supplies. Hence, based on product variety, Temu tops the chart.
Production and supply chain models
Shein sells in over 220 countries. They sell branded products manufactured by third-party companies, with most supplying only to them. Their global supply chain comprises material suppliers, manufacturers, and retail vendors.
In contrast, Temu is a third-party marketplace where many small businesses connect to their customers via the platform. Moreover, the website does not sell branded goods. Instead, different manufacturers can easily showcase and sell their goods directly to buyers.
Product quality
Shein's clothing pieces are of decent quality for the price they are sold. Still, some may argue that their product quality can be likened to fast fashion outlets like Forever 21.
Despite their lower prices, Temu's clothing has higher quality than Shein's. In addition, customers have recommended how durable their apparel is compared to Shein's, saying that clothes last for many seasons without the stitches falling apart or the colors fading.
Check out a few examples below: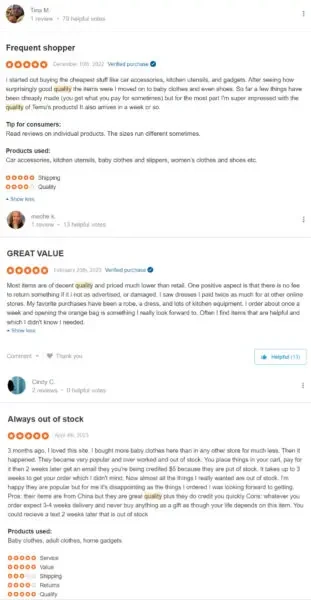 Shipping and delivery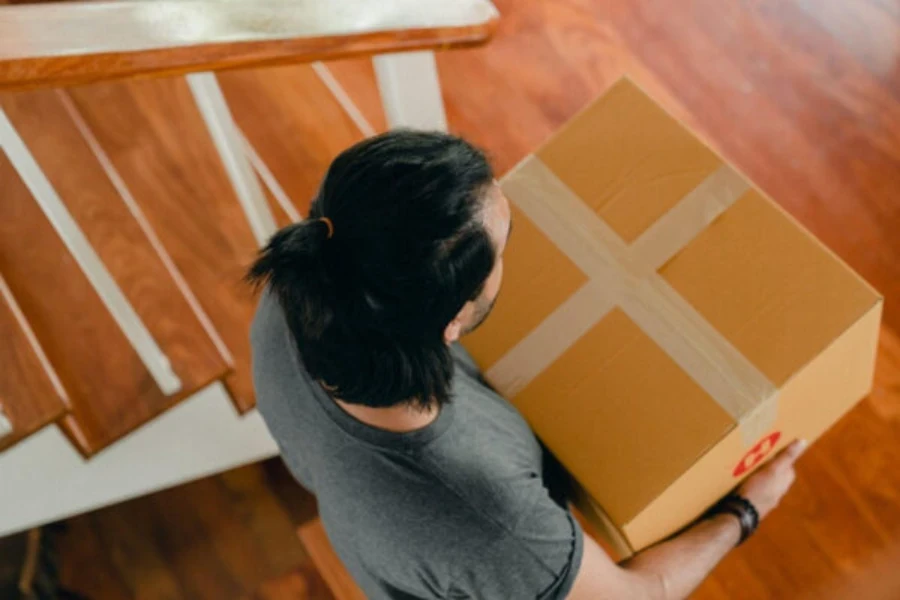 Temu and Shein offer two types of shipping: standard and express shipping.
Standard shipping costs US$ 3.99 on Shein with no shipping fee on orders above US$ 29, while Temu has free standard shipping on almost all orders. The estimated average shipping time is 11-13 days on Shein and 7-15 in Temu.
Express shipping costs US$ 12.90 and is free for orders over US$ 129 on both platforms. Shipping time is 8-9 days on Shein. Also, it varies based on the order in Temu.
It is important to note that at the moment, Temu only ships orders to the United States and Canada, while Shein ships to customers worldwide.
Return and exchange policy
Shein products must be postmarked for return within 35 days from purchase. Items must be unused and in their original condition, and certain items such as swimwear, lingerie, pet products, bodysuits, jewelry, accessories, and cosmetics can not be returned or exchanged. Gifts are also nonreturnable and nonexchangeable.
Customers must reach out to Shein before returning products and are responsible for careless returns of non-Shein products. Once the returned package is received successfully, Shein will issue a refund within seven days (original shipping fees are non-refundable).
For Temu, return shipping is free and must be made within 90 days from the date of purchase. Also, products should be postmarked within 14 days of a return request; otherwise, it is invalid.
Consumers may return Items from the same order at different times as long as it is within 90 days. Subsequent returns cost a US$ 7.99 shipping fee, which will be deducted from the refund. Depending on the shopper's financial institution, refunds can take 5-14 days. Some refund processes may take up to 30 days to be credited to the original payment account.
Wrapping up
While Temu has more product variety and high-quality pieces and is generally cheaper, Shein leads the fashion industry with their ever-present trendy clothing at reasonable prices. In addition, their global presence, provisional physical stores, and good user interface design give them an edge over the mighty Temu.
Ultimately, the final selection depends on the consumer's region, personal preference, and what products the retailer wants to sell.
Was this article helpful?