Games nowadays have become more complex, demanding, and visually stunning. The importance of selecting the best RAM for gaming has never been more pronounced. This comprehensive article explores the RAM that will help elevate gaming performance, as well as evaluates the cutting-edge options that the market offers in 2023.
Table of Contents
An overview of the gaming RAM market for 2023
Best gaming RAM in 2023
How to choose the best RAM for the target market?
Conclusion
An overview of the gaming RAM market for 2023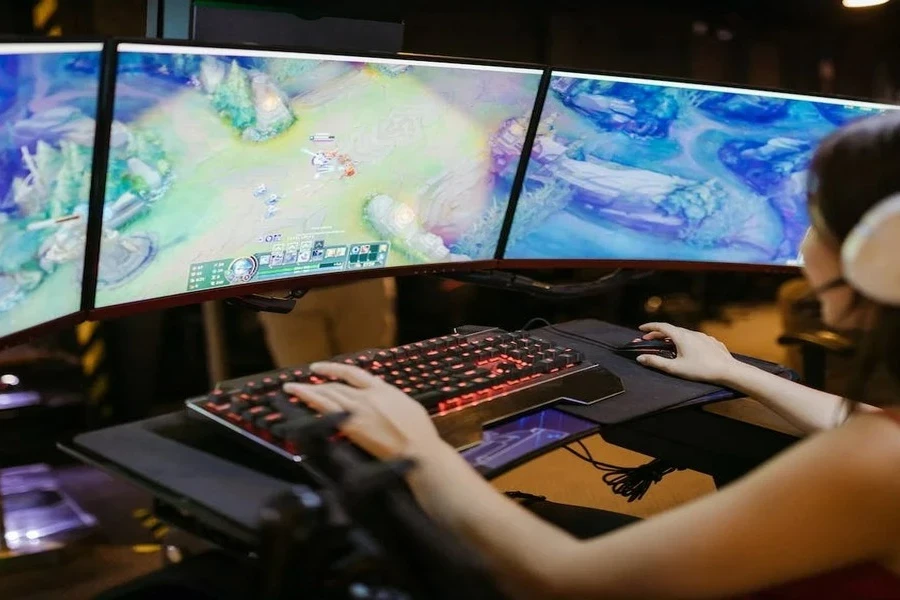 The global video game market was worth US $249.55 billion in 2022 and is expected to increase from US $281.77 billion in 2023 to US $665.77 billion by 2030, according to Fortune Business Insight. 
People now have more money to spend on such leisurely pursuits, and a larger proportion of the world's population are seeking virtual entertainment. This interest is fueled in part by a growing interest in video game competitions, in the form of e-sports, around the world. The variety of games is also expanding, meaning that there's something for everyone out there. Finally, new, more powerful computers with great graphics are aiding gaming uptake, as too is the internet of things (IoT), which is changing how games are played.
However, some challenges remain. For example, more and more casual players now use their phones, rather than computers, to play games, which require improved random access memory (RAM) to do the heavy lifting in order to produce the graphics and gameplay required on such small devices. This is forcing the RAM market to keep up with burgeoning user needs.
Best gaming RAM in 2023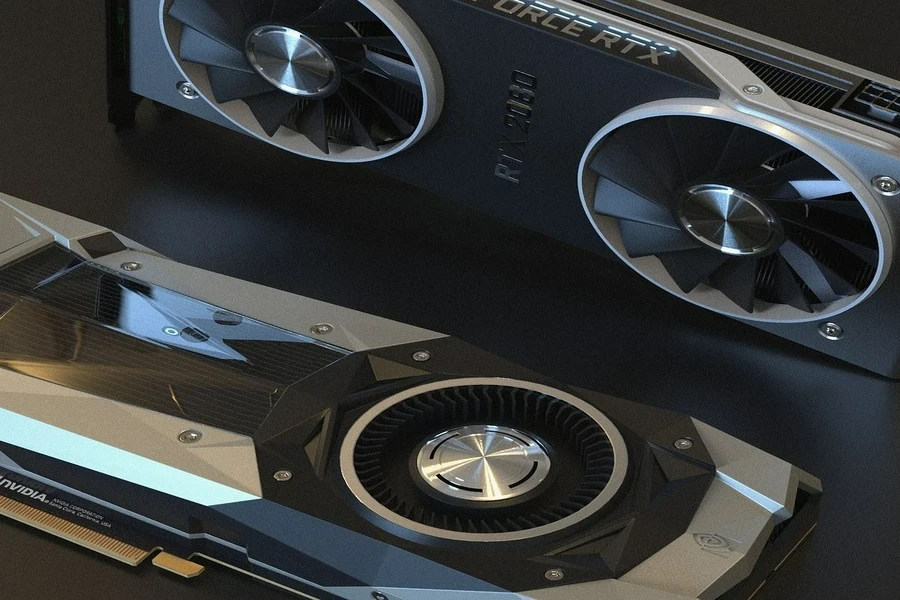 When it comes to gaming PCs, it is essential to pick RAM that ensures gamers can perform at their best. Choosing the right kit and the perfect combination of speed and capacity can be tricky. Below, we've listed the best RAM for gaming on the market in 2023:
G.Skill Trident Z5 Neo RGB DDR5-6000 (2 x 16GB)
It is hard to find a better RAM system than the G.Skill Trident Z5 Neo RGB DDR5. Its solid performance comes from its unique memory technology called SK hynix M-die ICS. This memory kit works especially well with AMD's 600-series platform, and while there are likely to  even faster memory kits in the future, this is one of the best on the market now.
TeamGroup T-Force Xtreem ARGB DDR4-3600 (2 x 8GB)
TeamGroup has done an exceptional job with its Xtreem ARGB DDR4-3600 C14 memory kit. In fact, it is one of the few 3600 MHz kits with a CAS latency of 14, making it a great choice for those looking for low-latency RAM. Its reflective design also looks the part, showcasing Xtreem's optimum technology.
TeamGroup's T-Force Delta RGB RAM is also known for its excellent performance, though is more expensive overall.
Corsair Dominator Platinum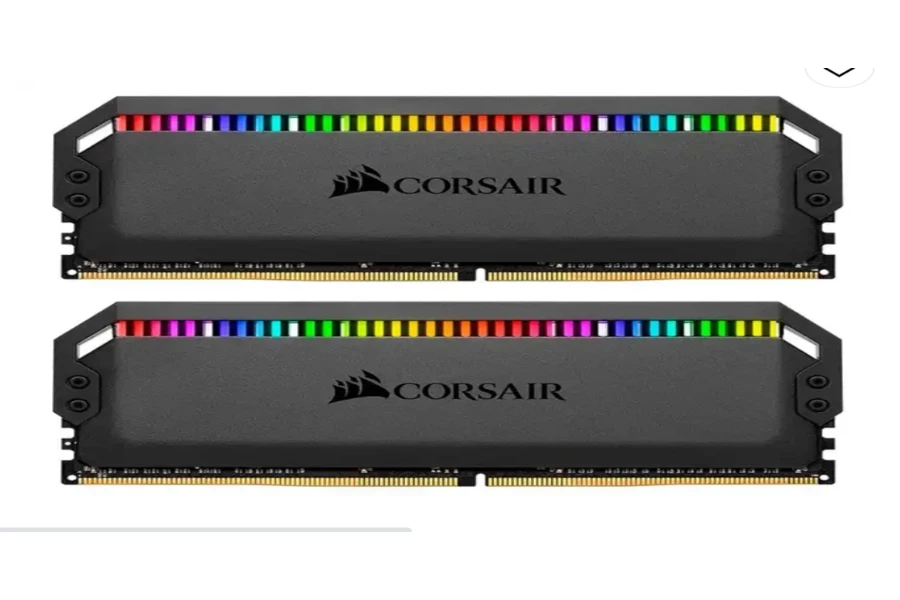 Corsair Dominator Platinum has held the crown for being among the best gaming kits for quite some time now. It is just as high-performing as the original but comes with even faster versions, as well as a new 12-RGB LED system that gamers can control separately. When combined with Corsair's iCUE software, the Dominator Platinum RGB  performs particularly well.
Each kit features hand-picked memory chips and undergoes a strict screening process before release. This ensures generous overclocking headroom and maximum stability out of the box. Its top-notch stability, distinct lighting features, and sleek appearance make it a solid choice among gamers wanting to up their performance.
Corsair Vengeance RGB Pro DDR4-3200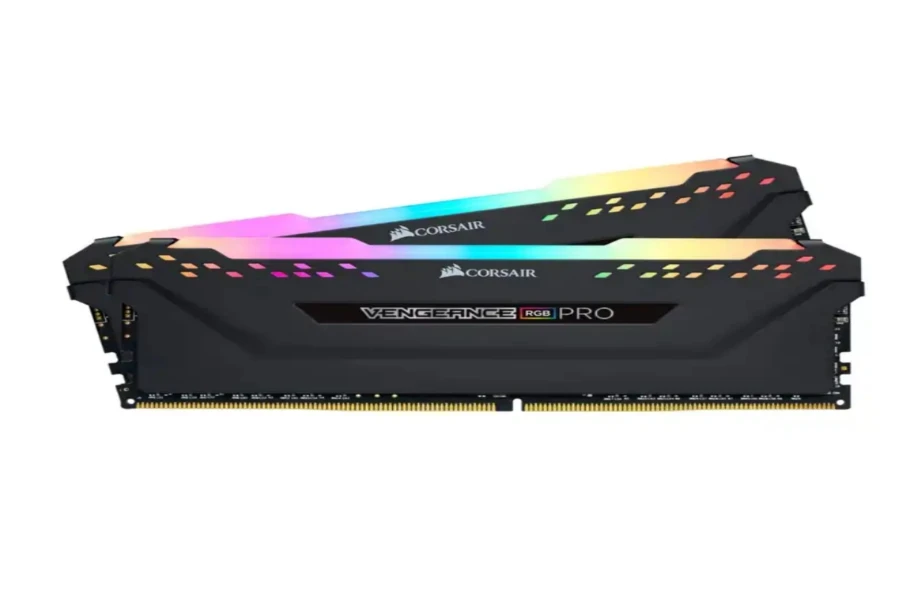 The Vengeance RGB DDR4-3200 kit boasts four 8GB memory sticks (for 32GB total), providing reasonable performance at a fair price. 
Gamers who add Corsair RGB products to their build will enjoy its RGB control and synchronization potential offered by the Corsair iCUE software package. The kit provides a better XMP value and a lower price than the others on this list. These factors make it an instant winner and an incredible addition to any gamer's RGB build.
G.SKILL Aegis 8GB 288-Pin DDR4 3200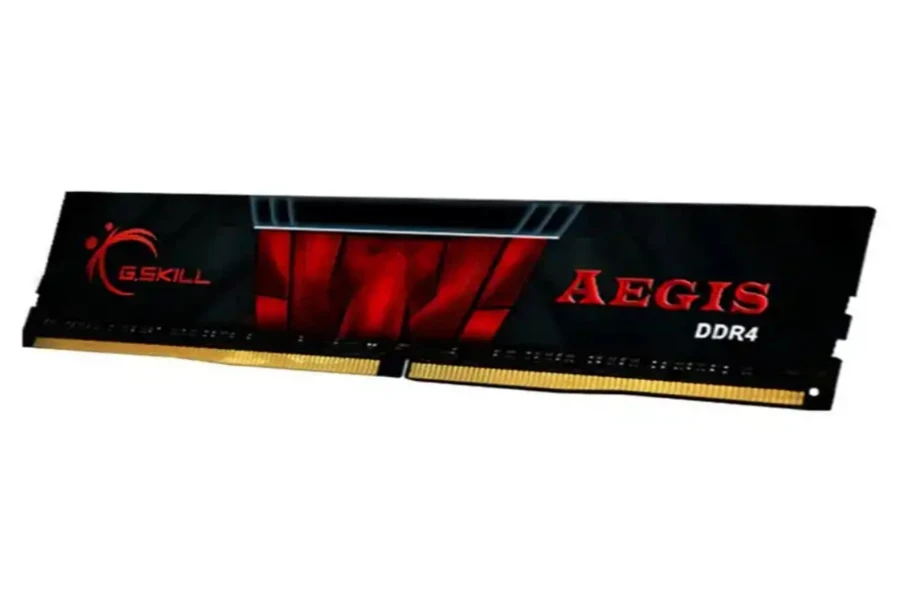 The AEGIS DDR4, named after the powerful shield carried by the Greek god Zeus, is intended for PC gaming system upgrades and reflects the manufacturer's want to symbolize their technology's strength and power.
The new DDR4 memory works well with the latest sixth Generation Intel Core processors and advanced hardware technology. This allows gamers to play the latest games smoothly. The power efficiency of this kit is another perk, with a low voltage of 1.2V~1.35V enabling the system to perform at its best without overheating.
How to choose the best RAM for the target market?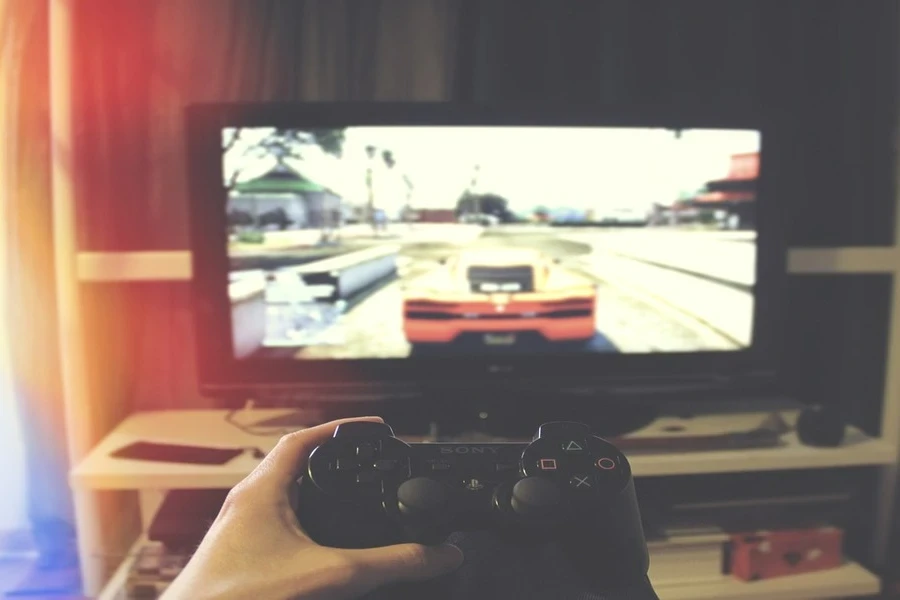 Some steps that can help to choose the best RAM include:
Understand DDR
Initially, computer RAM was known as DRAM, which stands for dynamic random access memory. DRAM offered essential memory functions for computers, but as technology advanced, RAM underwent significant improvements. The introduction of double data rate (DDR) marked a substantial technological leap, effectively doubling the data transfer rate compared to standard DRAM.
DDR's numerical suffix, such as the four in DDR4, indicates the generation of the double data rate standard. Each successive generation brings about data bandwidth, speed, and efficiency enhancements. Today, DDR4 RAM is the common choice in modern computing devices.
These advancements also feature refined circuit designs, enabling the memory to operate at higher speeds and accommodate larger capacities.
Identify the memory hannels
Think of memory channels as the highways connecting the CPU and RAM. Just like a single road can only handle so much traffic, a solitary memory channel limits data transfer and,when it's overloaded becomes a bottleneck for data flow. This analogy also applies to the memory channels of a motherboard. For example, if a blazingly fast CPU is paired with high-performance RAM on a single channel, it can throttle the PC's capabilities.
Most CPUs support two or four memory channels, aligning with the RAM slots on compatible motherboards. For optimal performance, use RAM with matching frequencies and timing on the same channels to keep them synchronized. Multi-channel kits are recommended for superior performance.
Aesthetics and RGB lighting
Many gamers prioritize the aesthetics of their gaming rigs. Offer RAM modules with RGB lighting and customizable designs to appeal to this market segment. Manufacturers are increasingly focusing on enhancing RAM aesthetics. High-performance RAM kits, particularly for gamers, feature stylish heat spreaders and colorful LEDs, allowing users to create visually appealing PC setups that stand out.
By taking these factors into account, wholesalers can select gaming RAM modules that align with the needs and preferences of their target gaming market. This can enhance the appeal of their product offerings to gamers and eventually increase sales.
Conclusion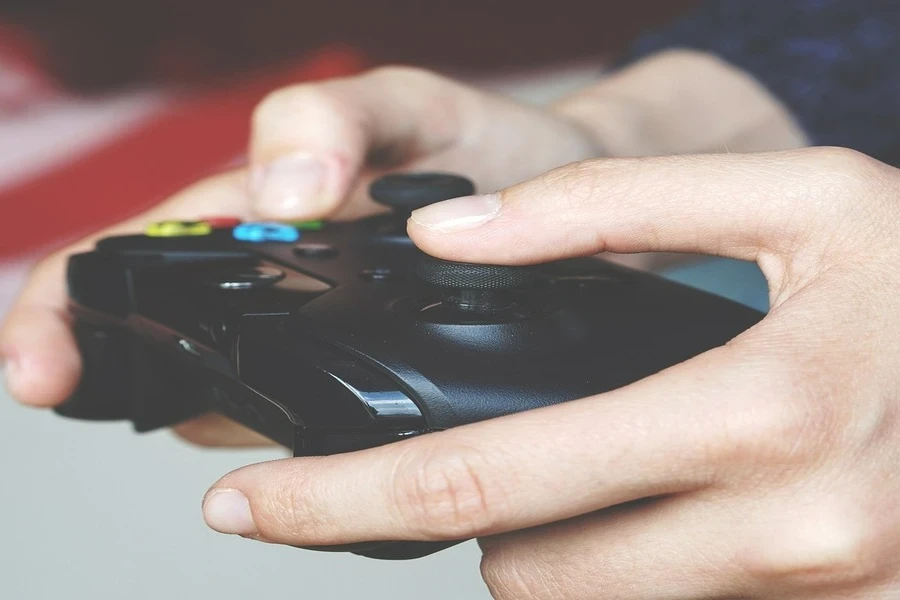 The selection of the best gaming RAM in 2023 requires a thorough understanding of the industry's dynamics. Gamers continue to demand high-performance RAM modules with faster speeds and overclocking capabilities. This is because a well-rounded gaming rig requires an incredible blend of components, with RAM playing a vital role in the mix.
Remember, while RAM is just one piece of the gaming puzzle, choosing wisely can make all the difference! If you're looking to stock the best RAM available today, look no further than the selections on Alibaba.com.
Was this article helpful?