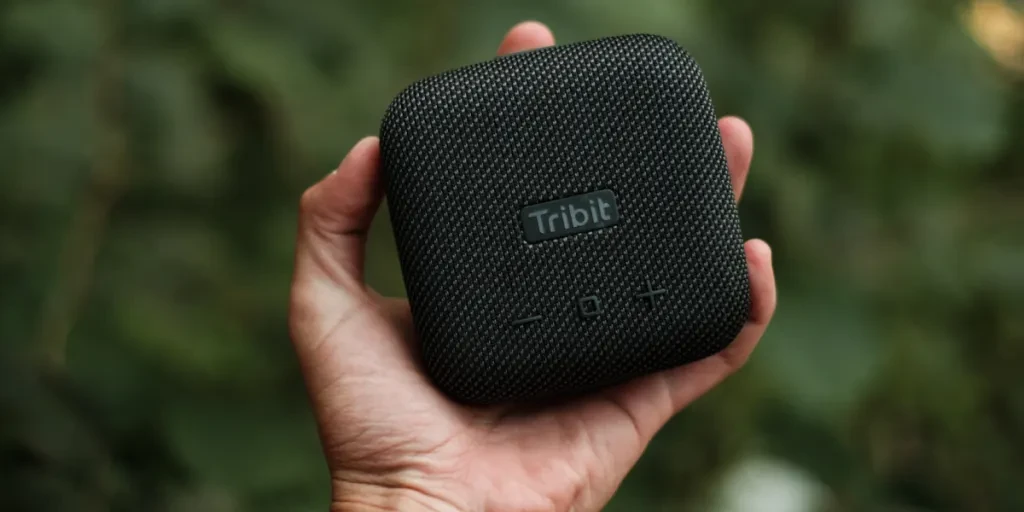 Read on to learn about the latest wireless speaker trends dominating the market this year.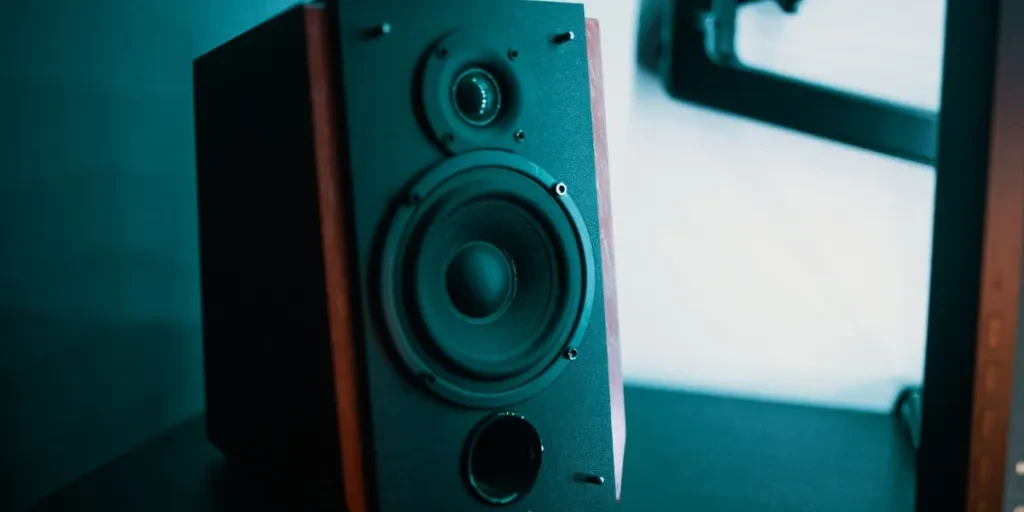 Unlock success in the 2023 speaker market! This guide for online retailers dives deep into recent trends, product types, and top technologies to help you stock the right speakers that sell.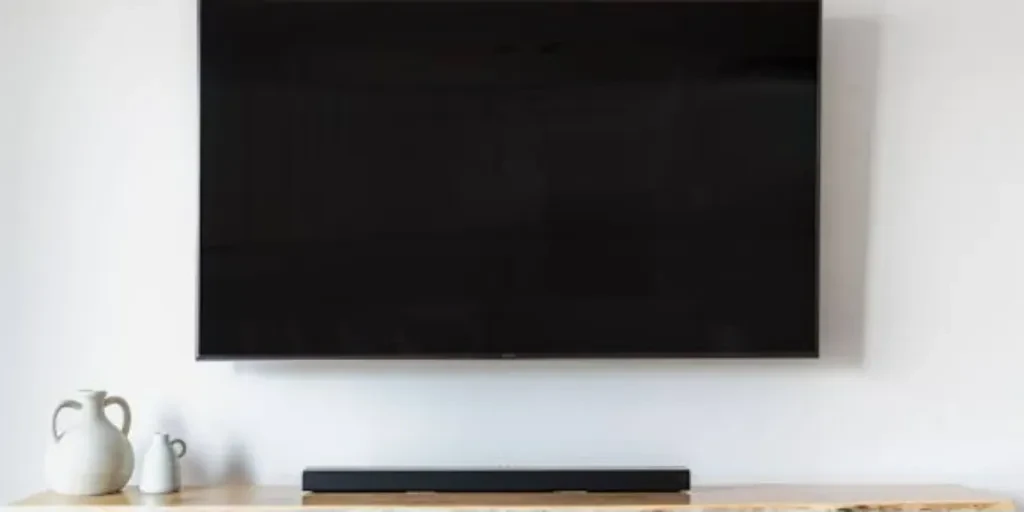 On their quest for better audio quality, many consumers are upgrading their TV systems by adding soundbars. Read on to discover the top soundbar trends for 2023.