With the cold season around the corner, it is time for garment retailers to revamp their stocks. Often disregarded for their fashion appeal, beanies are set to make some cool style statements this season. But the big question is: what type of beanies should sellers stock up on? The answers are in this guide; keep reading for more details.
Table of Contents
Size and forecast of the global headwear market
Five top beanie styles that will trend this season
Factors to consider when choosing a beanie
Conclusion
Size and forecast of the global headwear market
According to Mordor Intelligence, the Global Headwear Market is anticipated to register a compound annual growth rate (CAGR) of 6.53% from 2022 to 2027. And this market includes caps, helmets, beanies, and headbands.
Headwear, mainly caps, are considered sports essentials among athletes. Cricket, polo, and baseball players believe wearing a cap improves their field performance. On the other hand, the market for beanies and headbands has also expanded. The versatility of beanies, coupled with a wide range of style options, is gaining consumers' attention.
The headwear market in North America is forecasted to grow at the highest CAGR from 2021 – 2026. Meanwhile, Asia Pacific held the highest share in 2021.
Five top beanie styles that will trend this season
Cuffed beanie – conventional but classic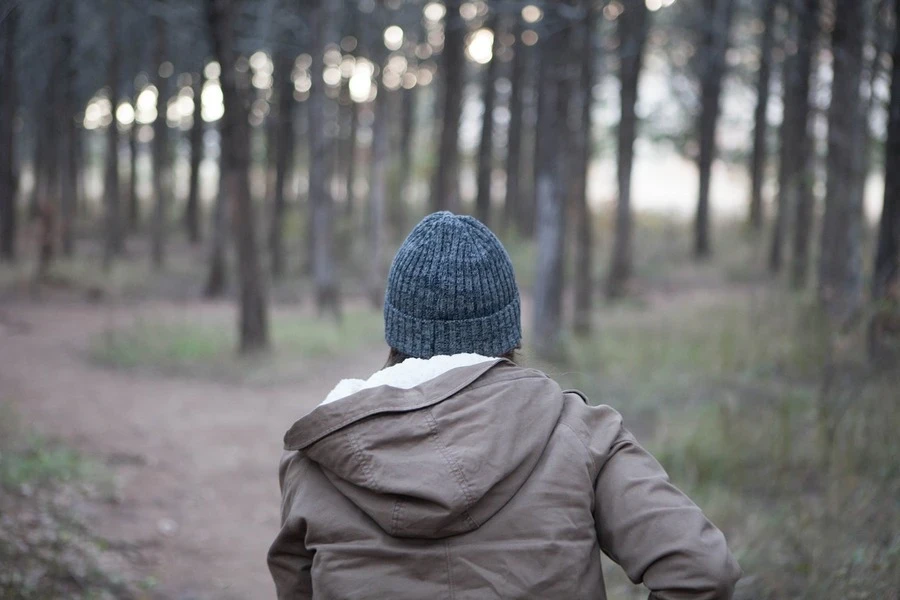 Playing it safe is the best option for everyone who doesn't understand the fashion game. And cuffed beanies are one of the safest variants that are timeless and classic. These beanies feature cuffs around the edge, which doubles as protection for the forehead and ears. Also, the cuffs from the beanies are functional as they provide warmth during winter. So, it's no surprise that these variants are made from cotton or knitted with thin wool.
Dark colors are widely demanded in this range as they look sophisticated and go with most winter clothing.
Slouchy beanie – the baggy style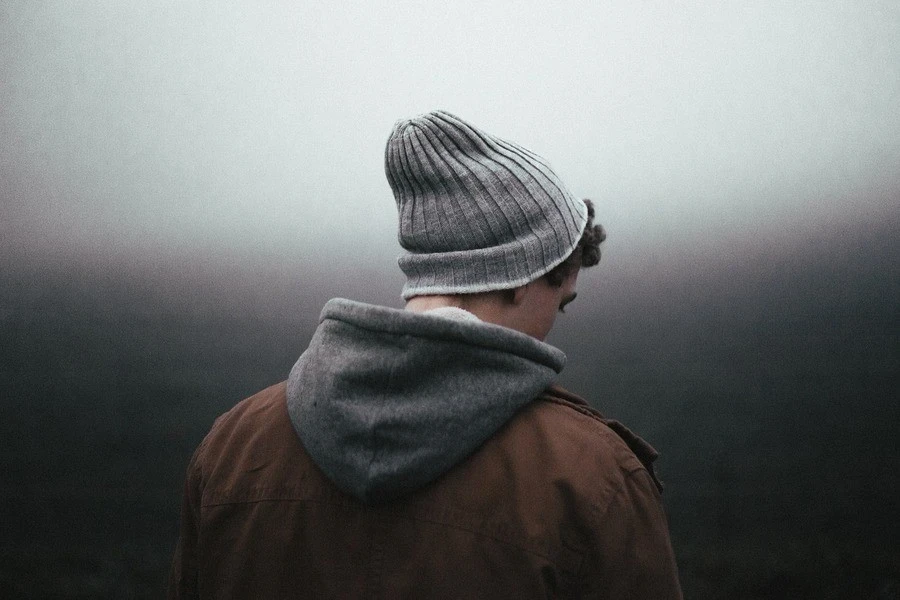 Slouchy beanies became popular in the past decade as the public began to incline towards casual outfits. This style has shown its prowess time and again as it deals with workwear and cool knitted pieces.
Expect a sound quality and heritage appeal when opting for a slouchy, knitted beanie. Typically, the slouchy beanies are ideal for consumers who want the perfect headgear to complete a casual look. These beanies are usually longer than other variants, and they provide warmth conveniently with maximum comfort. Thes caps are also famous for giving a relaxed vibe, and consumers prefer to rock them. Most with a denim jacket than a work trench coat.
Bobble beanie – the pom-pom style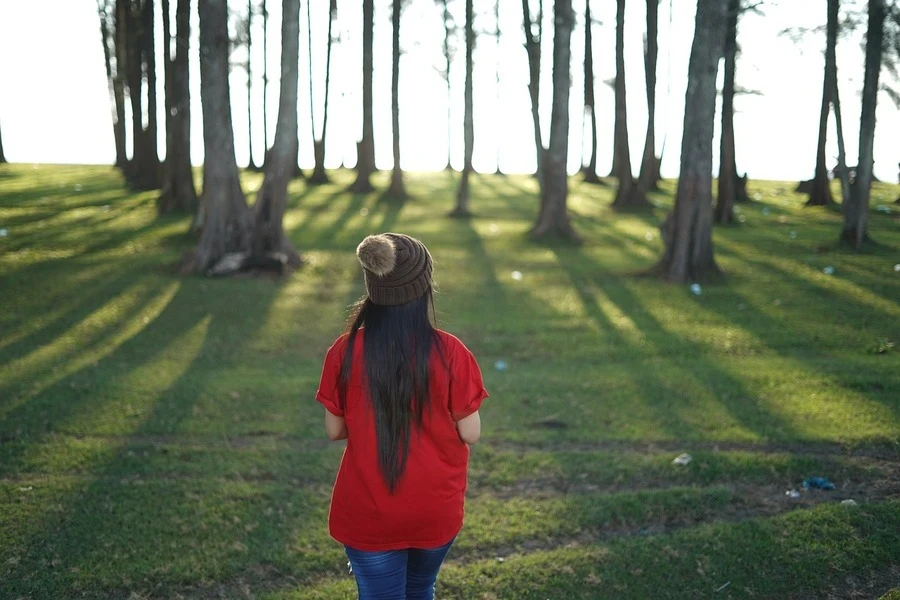 The pom-pom beanie style doesn't need any introduction with its standout feature: bobble. Centuries ago, bobble beanies were worn by sailors but it was more functional than fashionable. These hats helped to protect sailors' heads from a hard impact when they bend down under things. These days, the bobble beanies complete an ensemble and offer warmth alongside.
Bobble beanies feature cuffs that boost its functionality. They pair well with casual and dressed-up looks. Again, sticking to dark and solid-colored beanies ensures that it blends easily with different outfits.
Knit beanies – the homemade look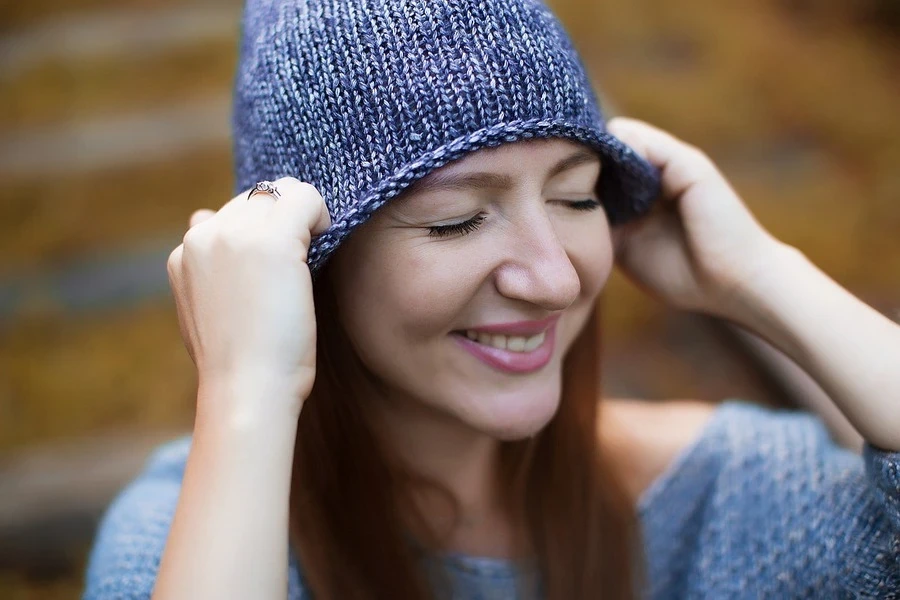 Knitted beanies have a nostalgic appeal that has escalated their demand worldwide. The versatility of this design is yet another factor adding to its fame. People may wear it forward or backward, depending on how they want to show their hair.
In fact, most guys nowadays perch a knitted beanie on their heads, daring a gust of wind to blow it away. It doesn't bring enough warmth this way, but it sure makes a unique fashion statement. Knitted high-top beanies have ample room at the top and are worn as high on the head as possible while ensuring that the extra material pokes up at the top. Consumers who want a cool and modest look will opt for the warmer colors. But the neon colors and overly festive patterns appeal more to Gen Z and adventurous consumers.
Fisherman beanie – the rugged look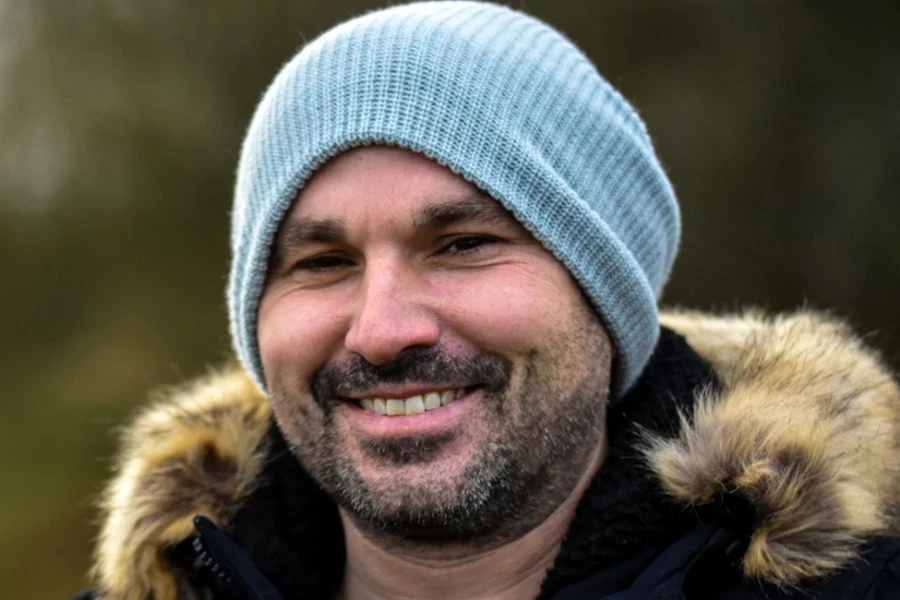 This style takes its inspiration from wooly hats worn by fishermen working on docks. The beanie sits on top of the head and has a shallow crown that doesn't fully cover the ears. Its minimal and distinct outlook has made it a must-have for all hipsters. Although it doesn't feel super warm, it enhances the overall look of everyone who pairs it with the right colors.
Fisherman beanies are often made from fleece or cotton, so they are thicker than the conventional beanies but not ideal for freezing temperatures.
Factors to consider when choosing a beanie
A few things to consider in this regard are:
Shape of the face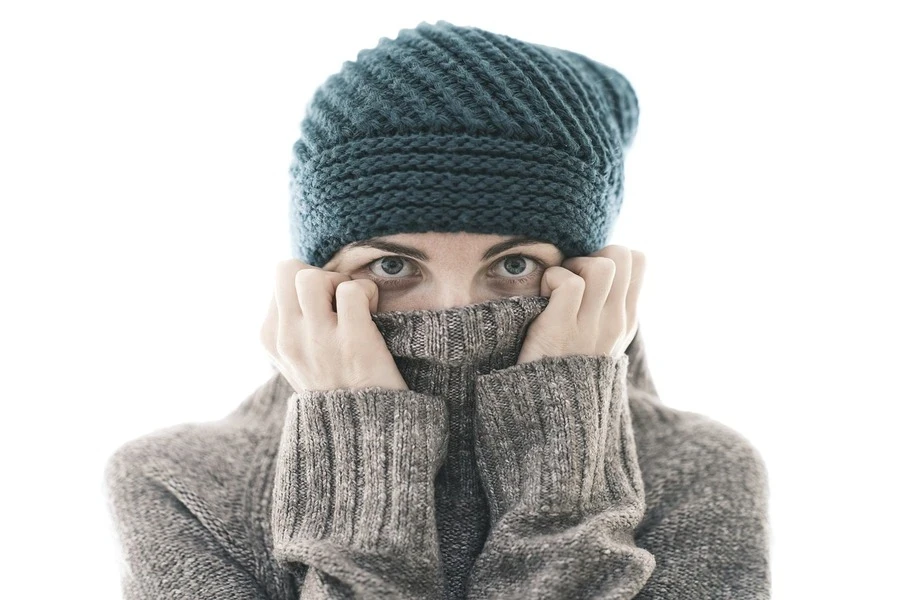 Face cuts can significantly affect how the beanie complements faces. Cuffed beanies and bobble hats are an ideal choice for consumers with round faces, as they give the appearance of length and accentuate the jawline. Similarly, a chunkier style with a large cuff works best for consumers with narrow features. It adds proportion and width to the face.
Weather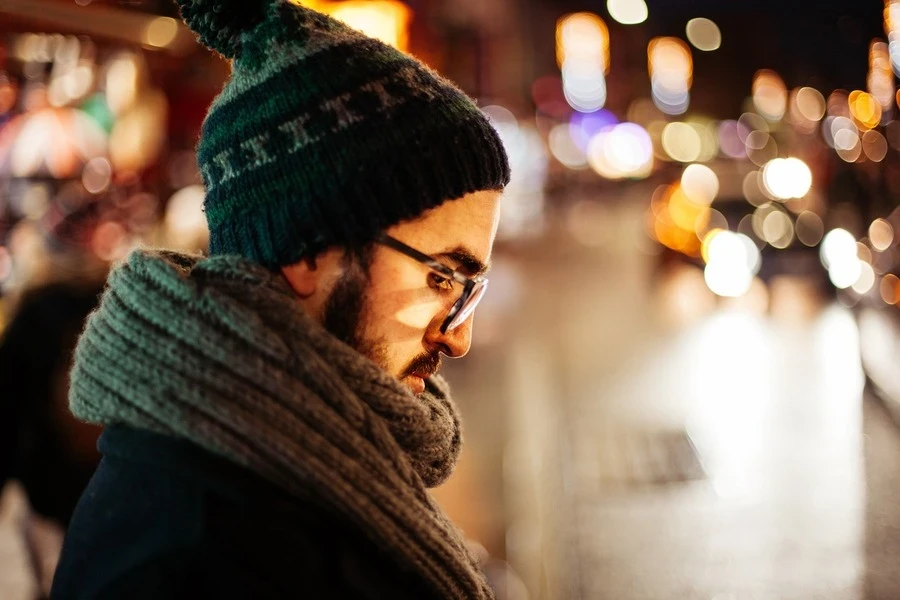 Lightweight beanies are the best for summer, spring, and autumn. Typically, an organic cotton beanie is breathable. Hence, it doesn't allow the head to get overheated. But when the temperature drops, sellers should consider stocking up onknit beanies or bobble hats that keeps the ears covered. Wool is a valuable material for this season as it is durable and naturally water-resistant.
Occasion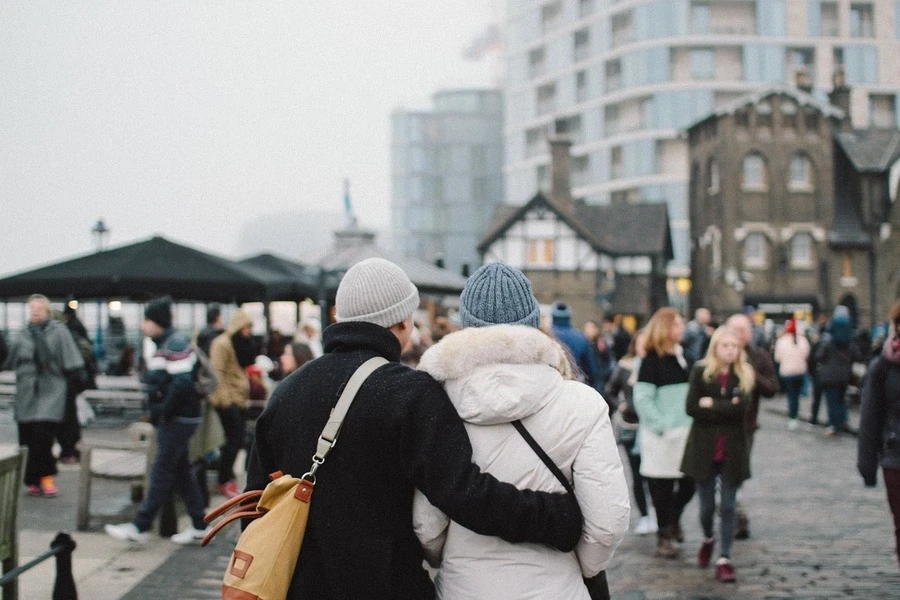 Although beanies are usually paired with casual outfits, they also blend with formal business wear. Thin and fitted beanies without a cuff will are great with a white shirt, charcoal pants, and brown boots. Likewise, different work attire can be contrasted to match a cuffless beanie.
Thick and loose slouchy beanies are highly recommended for consumers who want to keep their outfit casual. Consumers can pair slouchy beanies with a knitted sweater, shearling coat, and laced-up boots to maintain a relaxed and cool vibe.
Conclusion
With the world inclining toward easy yet chic attire, beanies will continue to rise in demand. Wholesalers and retailers in the garment industry must stock a broad range of beanies to ensure they stay on a competitive edge. The shift of fashion trends towards comfort and sustainability has flipped the perspective of most people. Many are now willing to invest in timeless apparel that grabs eyeballs while prioritizing comfort.
Was this article helpful?