Are you ready to elevate your ecommerce business to unprecedented heights and gain key insights from industry experts? Find the solutions you need at the highly anticipated Co-Create conference hosted by Alibaba.com. Secure your tickets now for this transformative event!
Mark your calendars for September 7-8, 2023, with Resorts World Las Vegas setting the stage for Alibaba.com Co-Create. Prepare for an unparalleled experience packed with inspiring sessions, pressing topics, insights, and networking opportunities that will leave you equipped to take your business to new levels of success.
To give you a sneak peek, we have compiled an exclusive guide highlighting the top 5 reasons why attending this event is a must for every ambitious entrepreneur.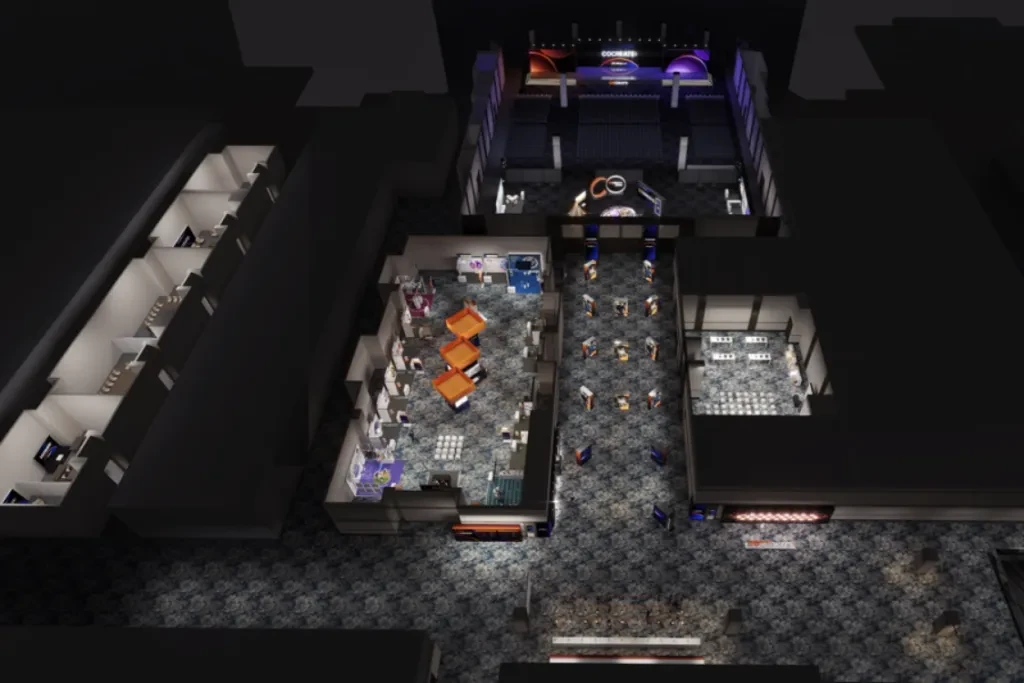 1. Introducing next-generation sourcing tools
We're entering an exciting new era — the era of creation. More businesses are pushing the boundaries of what's possible, building new brands, developing innovative products, and even creating entirely new business models.
At Alibaba.com, we understand that the world is changing rapidly, and we're committed to evolving right alongside it. We're constantly working to meet the needs of businesses in this new era, providing you with the tools and resources needed to succeed in an ever-changing landscape.
That's why we're thrilled to announce that for Co-Create, our CTO Yang Zhou will be unveiling over 10 enhanced tools on our platform for B2B buyers. These upgraded features have been designed to make the product creation process more efficient and accessible than ever before, empowering businesses of all sizes to unleash their creativity and reach their full potential.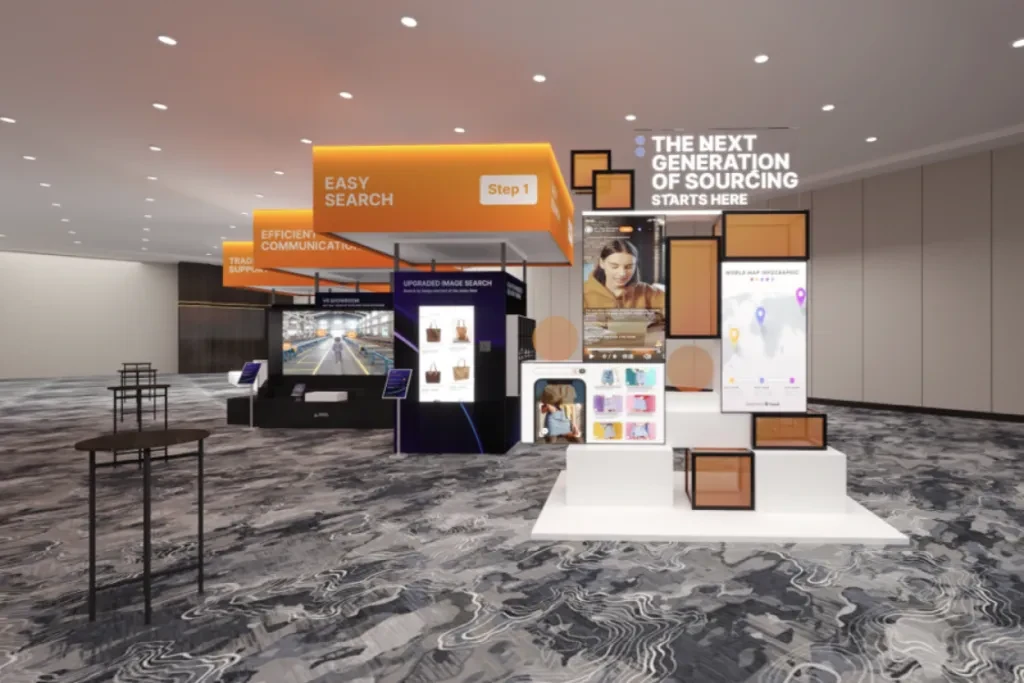 2. Exclusive insights from industry experts
One of the biggest draws of Co-Create 2023 is the exceptional lineup of speakers who will share their industry expertise and insights. From industry veterans who have built successful businesses from scratch to experts in digital marketing, sales, and supply chain management, the range of speakers ensures that attendees will gain a comprehensive understanding of the latest trends, best practices, and actionable insights. Stay up-to-date with the latest lineup of speakers at Co-Create by visiting our website.
3. A professional forum focused on what matters to your business
At Alibaba.com Co-Create, we are proud to present over 20 expert-led sessions that delve into the most pressing topics facing businesses today. Whether you're just starting out or looking to take your business to new heights, our event promises to deliver invaluable insights that will help you achieve your goals.
Here's a sneak peek of just a few of the insightful talks you can look forward to once you secure your tickets:
4. Unrivalled networking opportunities
The saying goes, "Your network determines your net worth." If that's true, then you can't afford to miss this exciting gathering. In addition to C-level leaders, industry associations and experts, Co-Create will bring top suppliers together with their signature products. These suppliers will be organized under "Sustainability", "Trends", "Smart" and "Breakthrough" to showcase their core strengths.
Our event provides some amazing networking opportunities, including a gala dinner and private meetings that will create a one-of-a-kind experience for attendees. This is your chance to meet industry leaders, forge new partnerships, and expand your network on a global scale.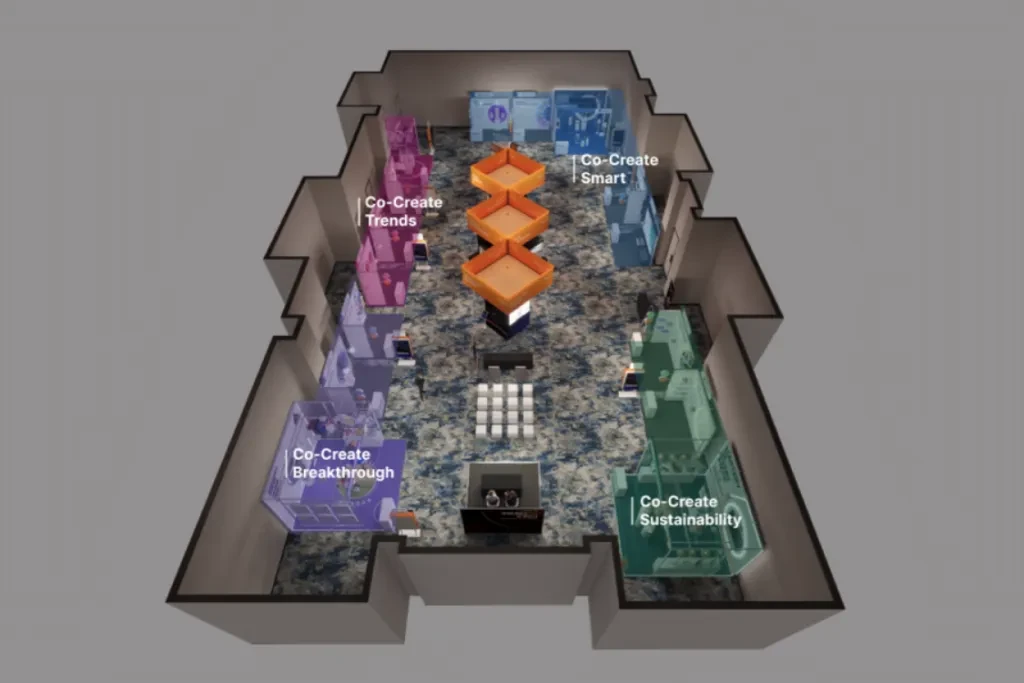 5. Unique interactive experience
Alibaba.com Co-Create offers an interactive and immersive experience that allows attendees to engage directly with the next generation of sourcing tools. Our expert-led sessions provide real-time product tutorials, giving participants an opportunity to gain hands-on experience and learn insider tips from Alibaba.com experts. You will also have the chance to explore over 10,000 factories from around the world through our virtual showrooms.
In addition, we have asked our community to visualize their dream products using their favorite AI tools for a chance to have the ideas turned real at Co-Create. Want to know which idea we picked to realize at the event? We will unveil it in Las Vegas!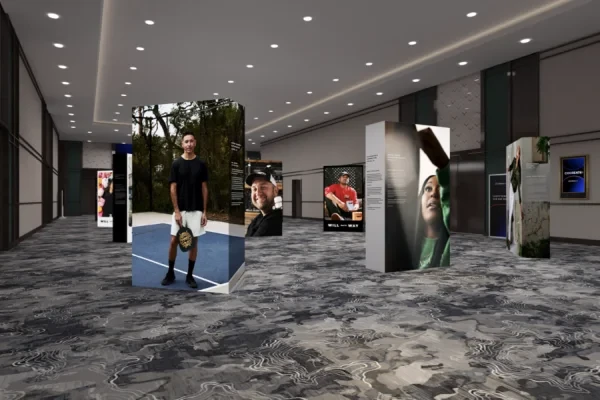 Get your tickets before it's too late
Time is running out to secure your spot at Alibaba.com Co-Create. Early bird tickets are on a countdown and will be available only until August 23. Don't miss the opportunity to save on admission and guarantee your attendance at this game-changing event. Immerse yourself in the future of ecommerce, gain access to exclusive insights, cutting-edge tools, and invaluable networking opportunities. Act now and secure your tickets to Co-Create in Las Vegas, September 7-8, 2023.
Was this article helpful?