With the growing complexity of infrastructural projects and the need for more innovation in first-class products such as construction, furniture, lighting, and renewable energy, manufacturers are increasingly challenged to push boundaries and help clients find cutting-edge solutions.
But it can be difficult for businesses to find suppliers that have wide-ranging project experience and engineering know-how. Luckily, this article unravels practical tips for finding project-ready suppliers and manufacturers. Plus, it will share an awesome bonus feature that will help businesses find the perfect supplier even faster.
Table of Contents
Check if the supplier has been verified
Have a clear understanding of the supplier's qualifications
Bonus tip: how to find suppliers with project experience
Finding the right suppliers can make all the difference
Check if the supplier has been verified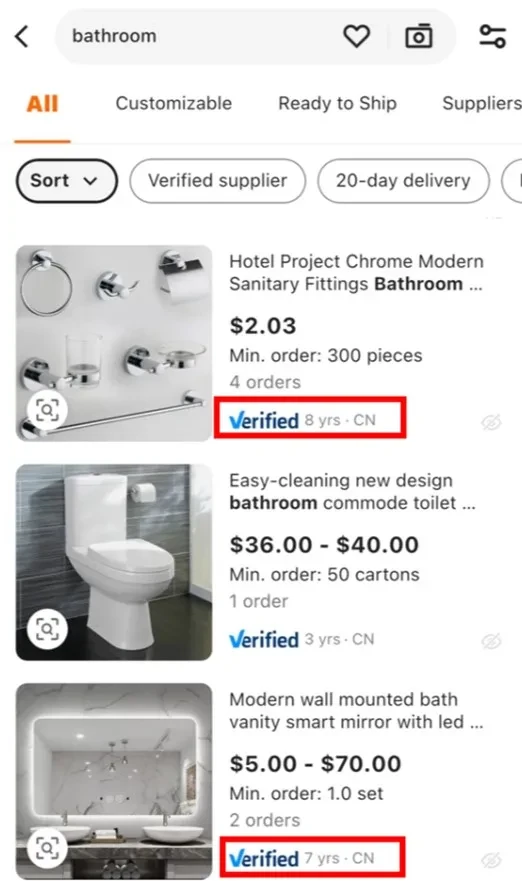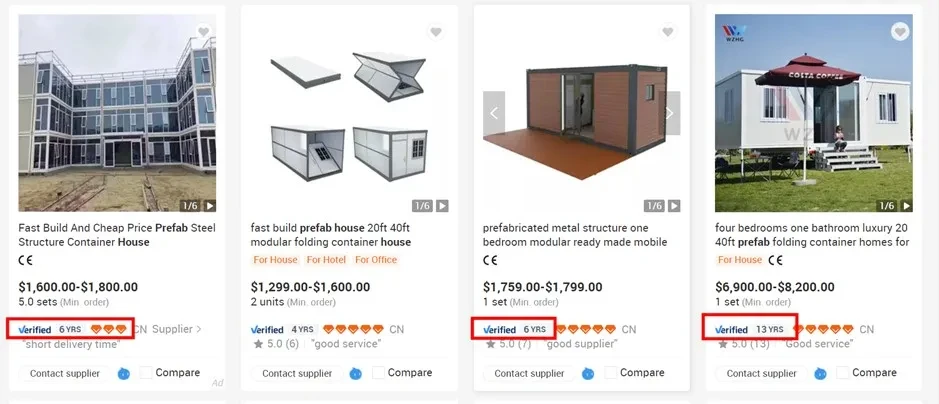 When looking for vendors and manufacturers that can supply engineering materials and services, the first step in the sourcing journey is to partner up with Verified Suppliers who can deliver on time, with quality work, and in the quantities that businesses require. Verified Suppliers have gone through an extensive audit process where they provide proof of their company's legitimacy, including their financial documents, production capacity, quality control procedures, and so on.
This verification process helps ensure that the supplier is committed to high-quality work and has the experience and expertise to deliver what businesses need. This means that not only must they have proof of their business legitimacy, but they must also demonstrate their manufacturing capabilities by showing off factory facilities, production lines, and even prototypes from previous projects. Check this guide to learn how to find Verified Suppliers on Alibaba.com and how to check their verification reports.
Have a clear understanding of the supplier's qualifications
Trustworthiness is one of the most important criteria when it comes to evaluating potential suppliers. Businesses are advised to look for manufacturers that have been operating for at least three years and have a good track record with previous customers. Additionally, business buyers need to check if the supplier has compliance certificates such as ISO9001, ISO14001, OHSAS18001, or any other certifications that show that they are committed to providing quality goods and services.
Other than product and management system certificates, it's important to have a look at their online store and product catalogs. This can help buyers get insight into what kind of quality level to expect from the vendors. Suppliers that are professional and experienced in their industries will have clear and well-organized catalogs of products that fit into the same category. On the other hand, having a cluttered online store and product list with unrelated products is a sign of inexperience.

Bonus tip: how to find suppliers with project experience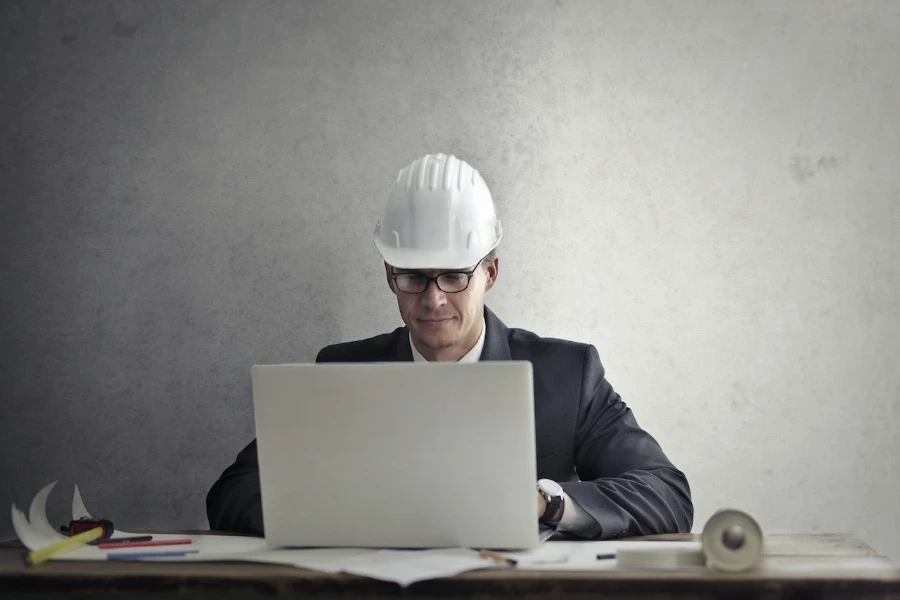 Finding a qualified supplier who can help with engineering projects can be a tedious and frustrating process. Vendors might have the manufacturing qualifications, product certifications, and quality control procedures in place, but these factors might not be enough for businesses with high-level project procurement needs.
When looking for project solutions, designs, and services in fabrication-level categories such as decoration, mechanical engineering, and renewable energy projects, businesses need to find competitive suppliers who have proven expertise with related large-scale projects. Thankfully, Alibaba.com has finally introduced a new search function that makes it easier than ever before to find competitive suppliers with engineering experience.
How to filter search results by "project experience"
With this new feature, businesses can now search for qualified suppliers who have not just technical expertise but project experience as well. Here is how it works in action: let's say a wholesaler of home decor is searching for "bathroom" on Alibaba.com. The search results will show all products related to "bathroom", from all available suppliers and manufacturers. Clicking on the button "Project solutions", as shown in the image below, will display only suppliers with engineering experience—those who have worked on similar projects in the past.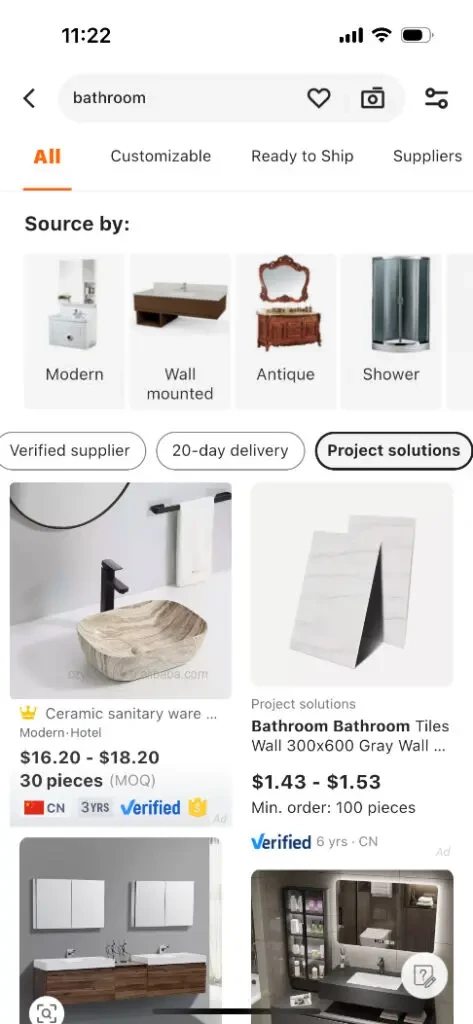 Now, all businesses have to do is click through their desired item to check the product details page. On this page, they'll find a section called "Project cases", as shown in the screenshot below. This section lists real-case projects that the seller has worked on in the past, including background information on the projects such as the target countries and pictures of the finished products.
Once business buyers are satisfied with what they have seen from the supplier so far, it's time to get down to brass tacks! They can click the "Chat" button at the bottom of their profile page and start chatting with them about what sort of product they want to be made and how quickly they need it.
Finding the right suppliers can make all the difference
Finding suppliers with the right experience and capabilities can make all the difference in getting a product to market on time and on budget. Following the aforementioned tips will help wholesalers and retailers find qualified suppliers who have the right experience, engineering capabilities, and project-ready capacity. For more tips on how to improve the sourcing process, check out the blog center today!
Was this article helpful?