In an era where supply chains have become increasingly complex, maintaining visibility is critical to the success of eCommerce business. Today's supply chains are marked by an expanding web of suppliers, intense coordination across continents, growing multichannel selling, and a buffet of risk factors ranging from geopolitical disruptions to natural disasters.
Not surprisingly, supply chain visibility has risen to the top of the agenda, ranking as the most important business priority for a significant 59% of supply chain leaders in 2022. With supply chain visibility tools, businesses can see and understand the flow of materials and information in real-time, from the moment their goods leave the warehouse till they land at the customer's doorstep.
This end-to-end visibility can keep businesses up to speed with the status of their inventory, products, suppliers, and customers. Eager to learn how real-time visibility can make supply chains more robust and resilient? Then read on, as we explore the top three tools for supply chain visibility!
Table of Contents
What is supply chain visibility (SCV)?
3 ways visibility can increase supply chain performance
Top 3 supply chain visibility tools for eCommerce businesses
Optimize business strategy with supply chain visibility tools
What is supply chain visibility (SCV)?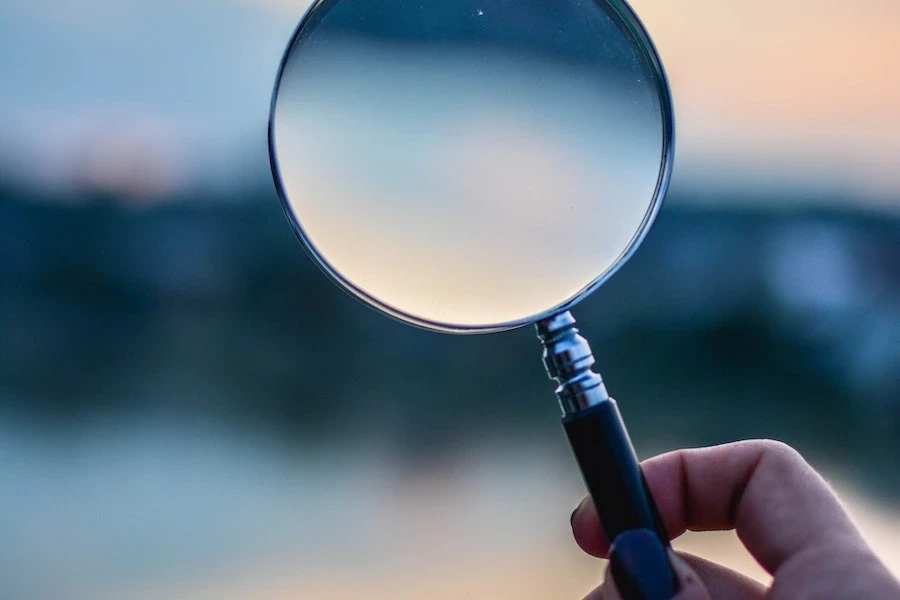 Supply chain visibility is the capacity of a business to track its products, raw materials, components, and related information in real time throughout its entire supply chain. This involves being able to monitor goods from the moment they leave the warehouse, during transportation, and until they arrive at their intended destination.
Real-time supply chain visibility provides businesses with a comprehensive, accurate view of all activities concerning logistics planning. An end-to-end supply chain visibility ensures that businesses can effectively manage their supply chain, identify bottlenecks, and respond promptly to any hiccups.
These real-time insights can help organizations manage their inventory levels, understand their transportation routes, acknowledge the status of their suppliers and vendors, and deliver the right products to the right customers at the right time.
3 ways visibility can increase supply chain performance
Supply chain visibility is about more than just knowing the location of products. It's about being able to see the entire supply chain, from the supplier to the consumer. Let's go over three primary benefits that real-time visibility offers to businesses in their supply chain management:
Increased traceability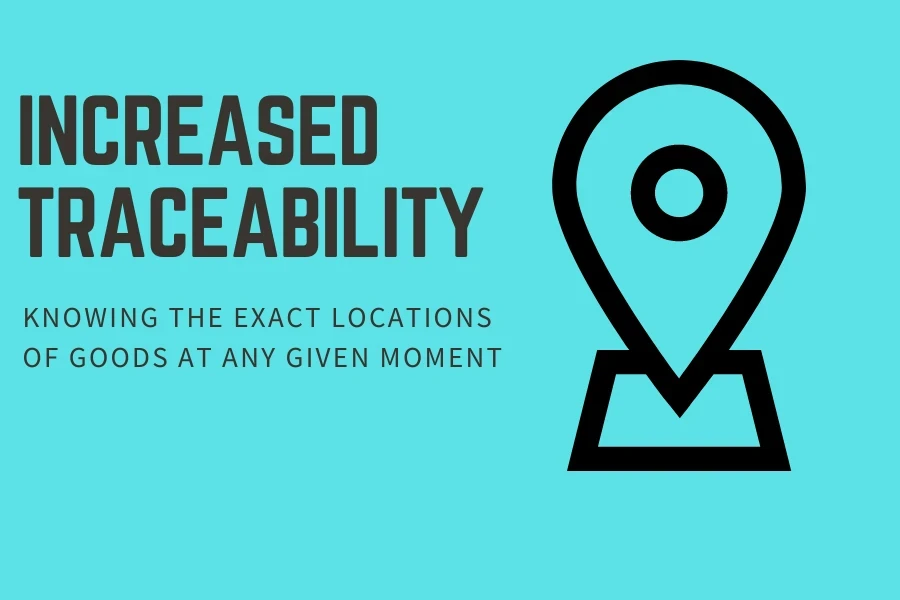 Real-time visibility into the global supply chains allows businesses to trace the exact journey of their goods, from start to finish. This allows for the rapid identification and resolution of potential problems. For instance, if a supplier experiences a manufacturing defect or a problem with their equipment, real-time data from supply chain visibility tools can facilitate speedy detection and resolution.
Improved risk management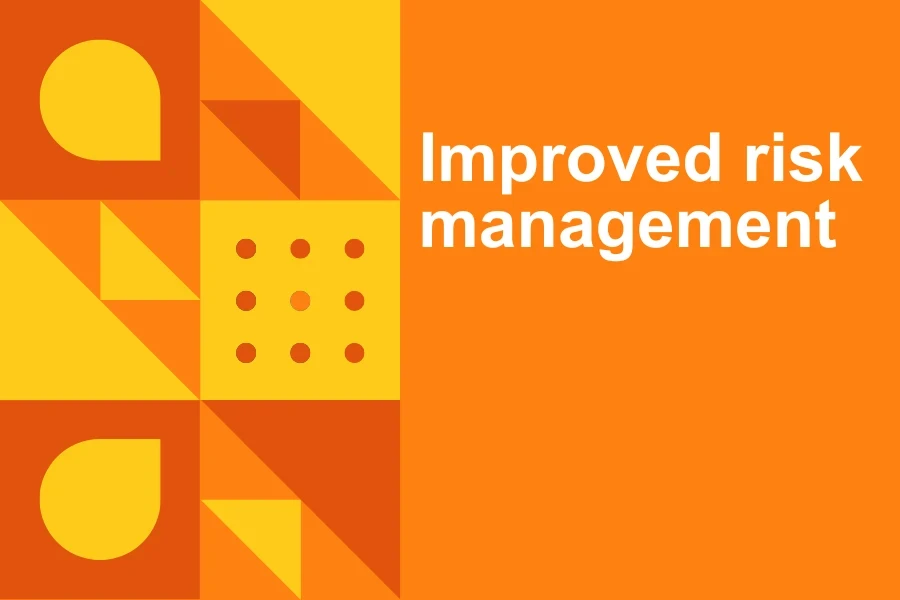 By gaining real-time insight into the workings of their supply chain, businesses can flag and mitigate risks that might otherwise go unnoticed or be unforeseen. This end-to-end visibility allows companies to be proactive rather than reactive, especially when faced with issues such as shipping delays, inventory shortages, or transportation disruptions caused by adverse weather conditions.
Maximized customer satisfaction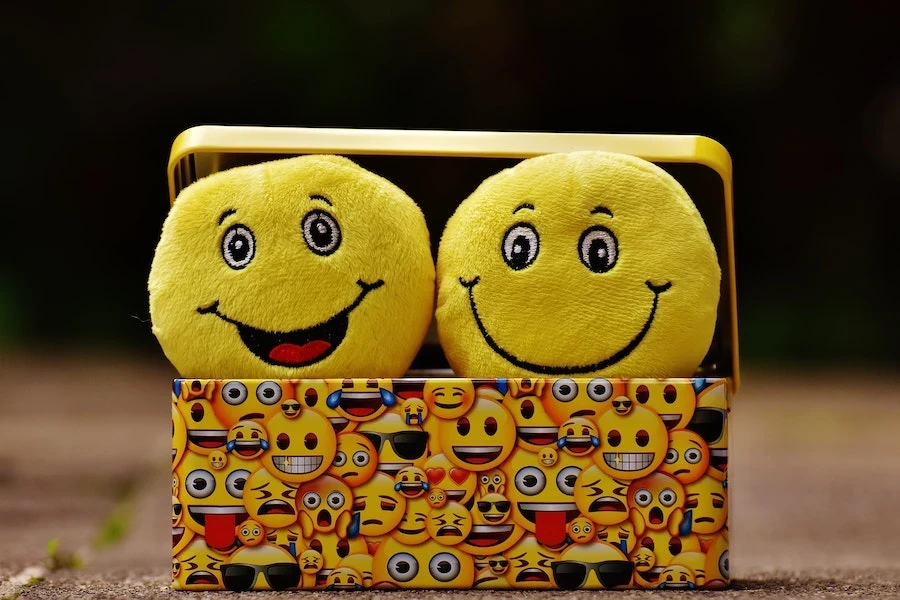 Finally, the ability to know where products are located at any given time is the secret weapon to boosting customer satisfaction. With real-time visibility into product location and status, businesses can consistently meet customer demands. Customers value reliability; by knowing that they can get what they need when they need it, they develop trust and loyalty towards the business.
Top 3 supply chain visibility tools for eCommerce businesses
As we have seen, supply chain visibility is the ability of businesses to see what's happening with their supply chain at any moment in time. Yet, achieving this level of end-to-end supply chain visibility can be challenging without an analytics-based software or platform.
Supply chain visibility solutions should offer more than simple tracking and tracing functionalities. They should leverage real-time data to unlock hidden efficiencies, mitigate risks before they escalate, and streamline supply chain processes.
Here is a list of the top 3 supply chain visibility tools that provide a bird's-eye view of every step in the supply chain:
Alibaba.com TrackSmart

The Alibaba.com Logistics TrackSmart tool is a top recommendation for small businesses seeking a cost-effective supply chain visibility solution. As part of Alibaba.com's smart logistics services, this easy-to-use tool is provided free of charge to businesses, whether they're handling small packages or large-volume cargoes.
With support for 1700+ carriers, TrackSmart allows businesses to efficiently search and manage multiple tracking numbers while receiving real-time updates on shipping progress. It provides detailed information about a product's journey, from shipment date and current location to any transits and the estimated delivery date.
Additionally, business managers can quickly share tracking information with supply chain partners via email or a link, keeping everyone in the loop and eliminating the need to check with suppliers on shipping progress. It's a great way to maintain transparency and control throughout the shipping process.
Alibaba Cloud AI Supply Chain

Alibaba AI Supply Chain is a transformative solution for building an agile, intelligent, and cost-efficient supply chain. This tool uses artificial intelligence (AI) and data intelligence technologies to provide real-time, end-to-end visibility. This allows companies to establish full-link collaboration and quickly synchronize data across the entire supply chain in just seconds.
Additionally, this supply chain visibility software allows companies to quickly diagnose and optimize their inventory management strategies with intelligent replenishment to avoid stockouts and supply chain disruptions. The software factors in possible supplier shortages, ensuring consistent inventory flow and eliminating unnecessary bottlenecks.
Besides all the above, the AI Supply Chain tool employs machine learning and predictive algorithms to determine delivery times by taking into account factors like demand patterns, weather conditions, and traffic congestion. The result? Logistics data can be shared with customers and supply chain partners, enhancing visibility across the entire supply chain.
Project44

Project44 is a multi-functional supply chain visibility software that goes beyond mere shipment tracking. The platform provides real-time insights into in-transit inventory, enabling businesses to efficiently manage logistics spending and limit the need for expedites.
By providing accurate transit times and multimodal estimated time of arrivals (ETAs), Project44 offers unprecedented precision and efficiency.
By leveraging data from the world's most extensive carrier network, Project44 enhances on-time delivery performance. The software identifies the most reliable carriers and delivers real-time lane performance analysis, enabling companies to make informed and intelligent routing decisions.
Furthermore, this supply chain visibility solution mitigates the challenge of port delays, providing businesses with a comprehensive view of port congestion and blind spots. With such real-time visibility, businesses can opt for ports with shorter dwell times and ensure proactive communication about disruptions throughout the entire supply chain.
Optimize business strategy with supply chain visibility tools
To sum up, SCV tools enable eCommerce businesses to monitor their supply chain performance in real time and fine-tune their business strategies at every turn, from demand forecasting and production planning to product delivery. Equipped with these real-time insights, businesses can establish a resilient supply chain prepared to face any challenges.
Still wondering how to make your supply chain more efficient? Check out these 5 simple steps to get started!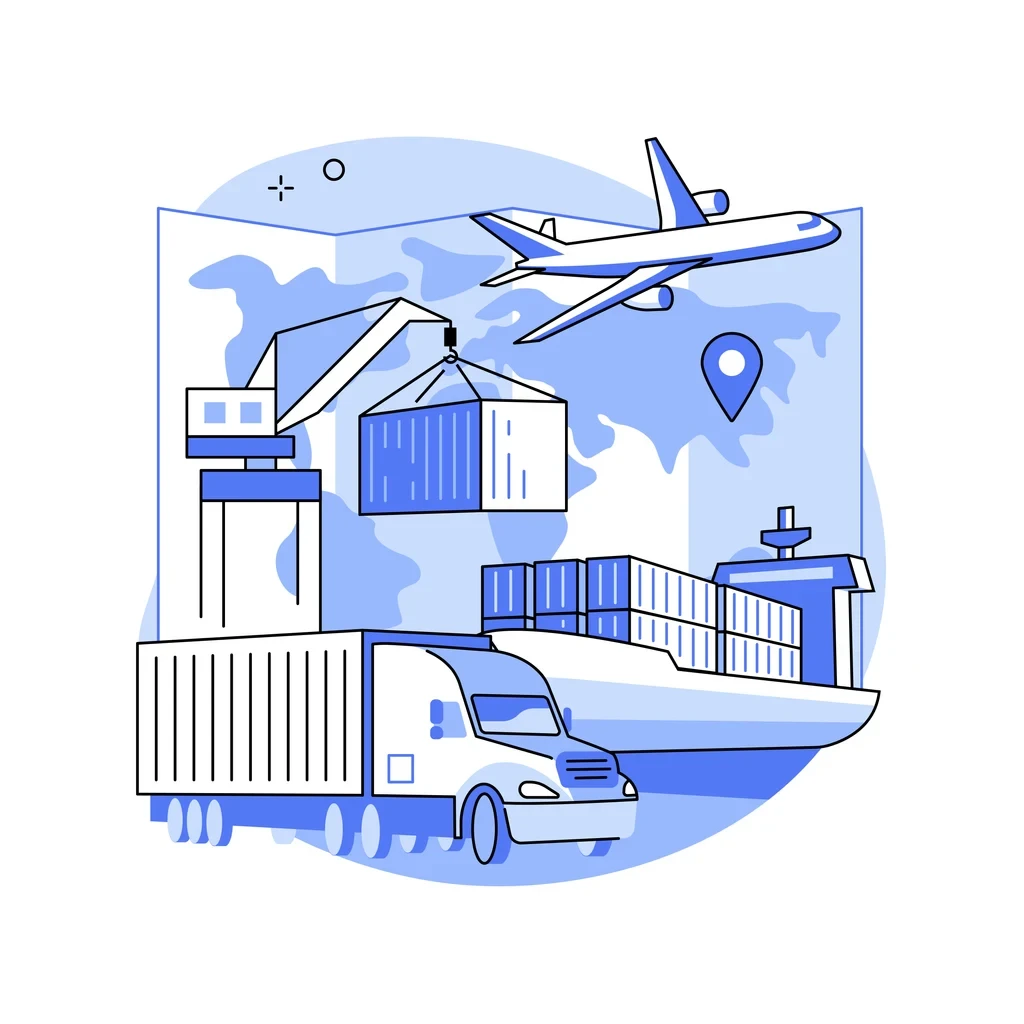 Looking for a logistics solution with competitive pricing, full visibility, and readily accessible customer support? Check out the Alibaba.com Logistics Marketplace today.
Was this article helpful?