Getting enough sleep is essential for overall well-being. Just like how exercise and a balanced diet contribute to human health, sleep can also help to prevent the occurrence of various illnesses. Thanks to the modern tech era, gadgets are starting to be developed that can help people with sleeping disorders and help improve overall sleep quality.
This article explores the best sleep gadgets in 2023, helping related wholesalers and businesses find the most relevant products to stock.
Table of Contents
Smart sleep systems' market size
The best smart sleep systems of 2023
Factors to consider when buying smart sleep tech
Conclusion
Smart sleep systems' market size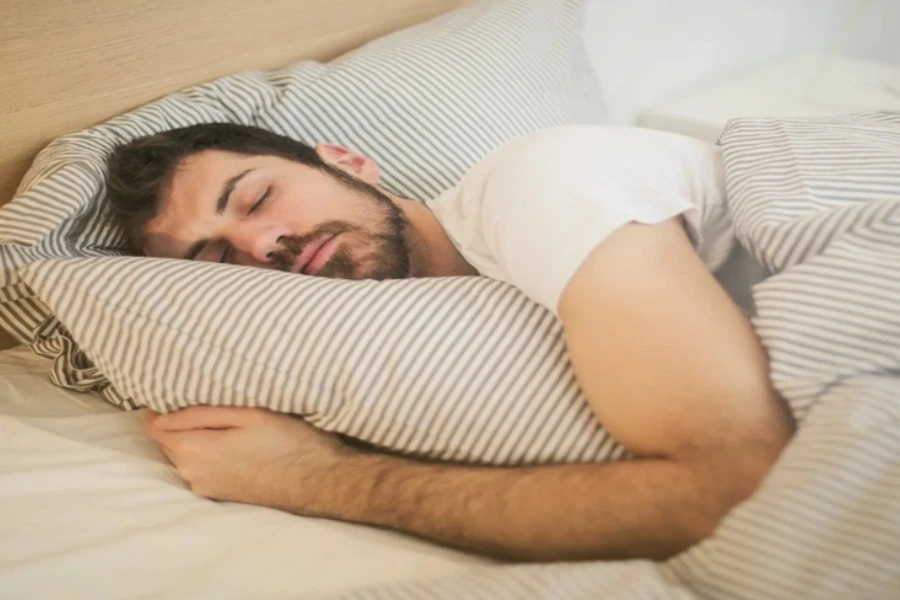 The sleep tech market is gaining popularity due to a number of products that offer reliable results via ergonomic designs, helping users to have more comfortable sleep. The seemingly increasing prevalence of sleep issues among the world's population will also contribute to the adoption of smart sleep systems in the future.
The global sleep tech market was valued at US $16.08 billion in 2022, according to Vision Gain, and is projected to grow at a CAGR of 22.6% during the forecast period 2023-2033. 
Besides the prevalence of sleep disorders, an increasing awareness around the importance of sleep and innovation in the field of sleep tech are the main factors that are driving market growth. On the other hand, the high cost of these devices is a factor that restrains market expansion. Therefore, it's prudent that businesses in the sleep tech market prioritize products that are budget-friendly for their target population.
The best smart sleep systems of 2023
As we become more caught up in our hectic lifestyles, wey need a good night's rest more than ever. Unfortunately, sleep issues are on the rise, and more people are resorting to medications to get better sleep. In this environment, smart sleep gadgets have become a viable way to monitor and foster better sleep.
Sleep gadgets in high demand this year include:
Sleep trackers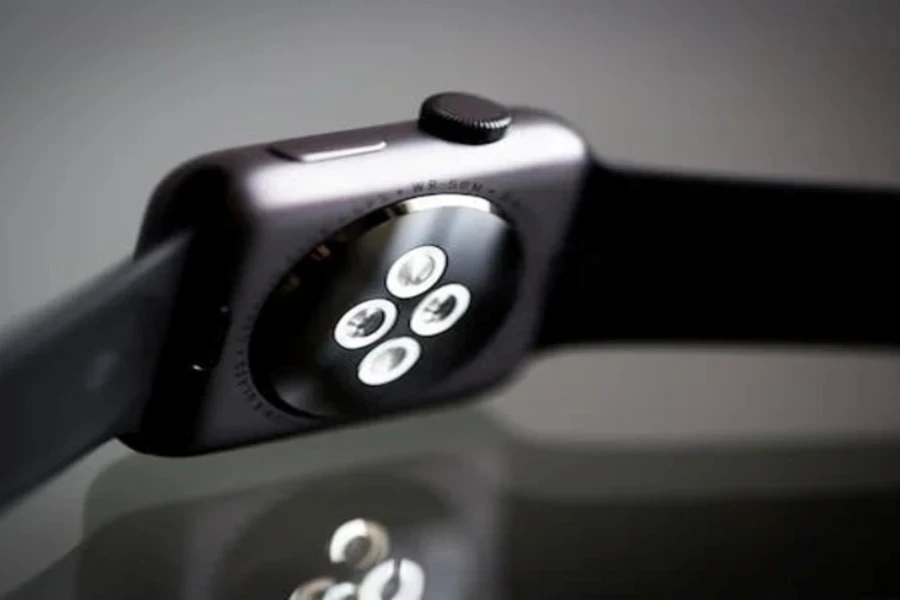 Sleep trackers aim to help users prioritize and adopt better sleep practices. By monitoring their sleep, people can better understand their nocturnal habits and take action accordingly. This can also allow users to identify irregularities like sleep apnea, which may go unnoticed.
There are many options when it comes to sleep trackers, from watches to under-mattress sensors. Some trackers may also offer actionable insights to improve sleep as well as detailed information on sleep stages, duration, and disruptions.
The ideal tracker is easy to use and compatible with multiple devices. Evaluating their prospective buyers' preferences and value for money will help wholesalers select the best sleep trackers for their business.
Sunrise alarms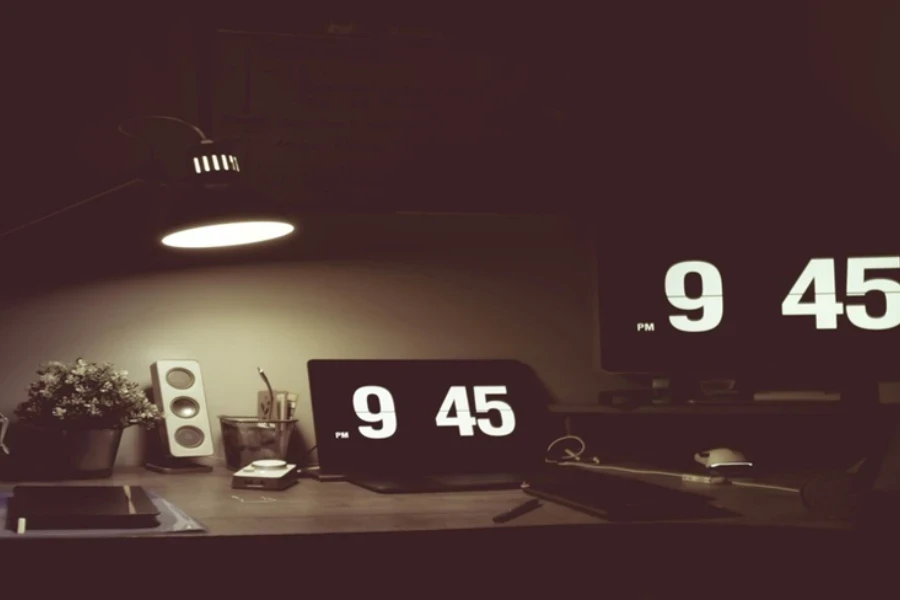 Unlike conventional alarm clocks, sunrise alarm clocks simulate a natural and gradual sunrise using soft LED lights, providing a gentle awakening. Research has shown that sudden awakenings can cause sudden changes in hormones such as cortisol, as well as neurotransmitters, not to mention causing endless frustration. This can cause lead to numerous health problems.
This is why people may be attracted to less invasive sunrise alarms to help achieve better sleep. Wholesalers should always read user reviews before settling on a specific brand of sunrise alarms. These will help them gain valuable insights into real-world experiences and better inform their selection. Alarms with customization options and longer warranties will likely gain more traction in the market.
Smart curtains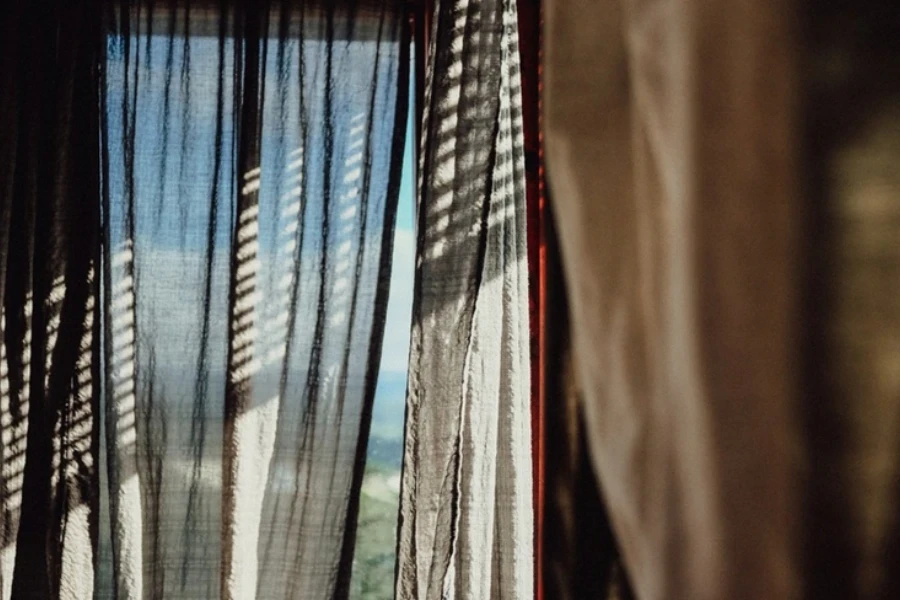 These motorized curtains move back and forth on a track, often via a remote control or app, providing an innovative way to control natural light, air, and temperature in a room. Smart curtains are therefore a great choice for the elderly, individuals with limited mobility, and workplaces office spaces where management want to control curtains centrally.
Before stocking, determine the price range that your target market is willing to pay. Also consider offering a variety of price points to cater to multiple user segments. Don't forget to opt for brands have a good reputation for quality and customer service, as positive brand reputation is a major contributor to increased sales.
White noise machines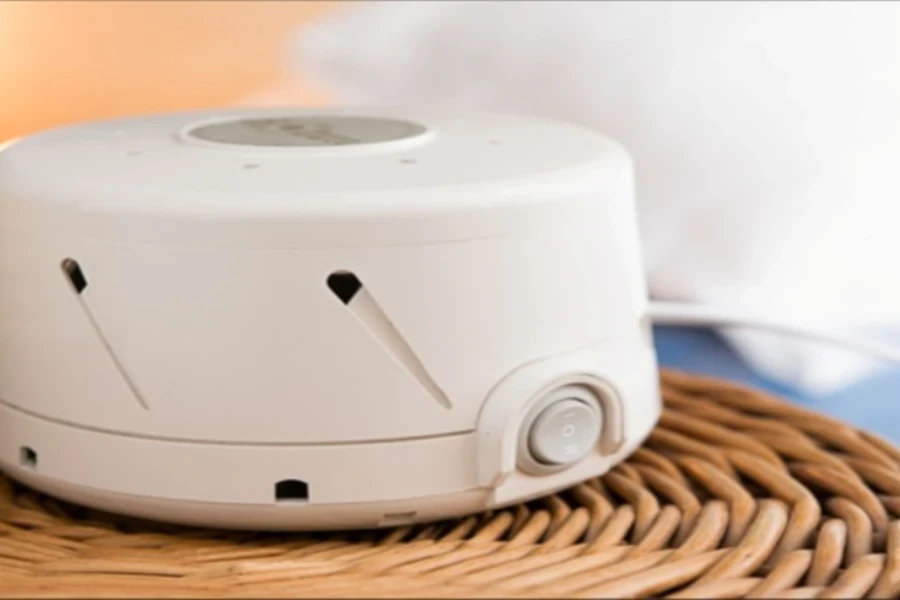 White noise machines produce a soothing, consistent sound that masks or blocks background noise. The sound from these devices is similar to the static produced by a radio or television. By blocking environmental noise, these nifty gadgets can improve sleep quality and reduce stress.
Ideally, wholesalers will  stock machines that offer good sound quality and contain several usage options. These could include timers, looping options, and several types of sounds. The design and aesthetics of the machine will be also valued by buyers who want them to blend in well with their living spaces.
Air purifiers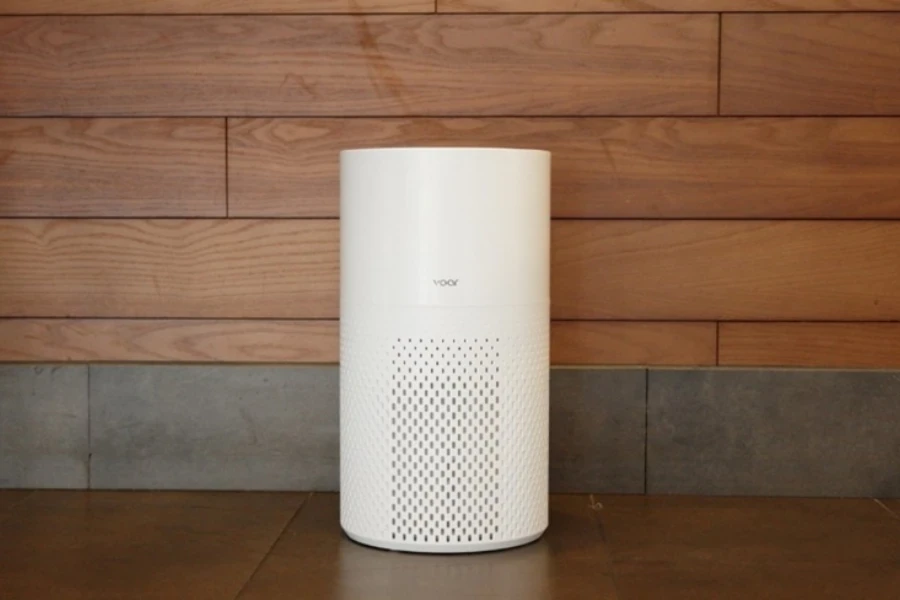 Air purifiers, or air cleaners, improve indoor air quality by removing contaminants, ensuring cleaner air to breathe day and night.
There are several types of air purifiers, including ultraviolet (UV) air purifiers, ionic air cleaners, HEPA air purifiers, and activated carbon air purifiers. It's best to stock a range of products in this category to serve a wider market segment, and ensure that they are easy to use through intuitive controls.
Also look for air purifiers with certifications from reputable organizations like the Association of Home Appliance Manufacturers (AHAM) or the Asthma and Allergy Foundation of America (AAFA). These certifications prove the products' credibility and help gain market trust.
Factors to consider when buying smart sleep tech
Smart sleep systems are revolutionizing the way people catch those all-important zzzzs. Knowing what buyers look for when choosing smart sleep systems can help wholesalers and retailers make the right sourcing decisions. Some important factors to keep in mind are:
Sleep tracking accuracy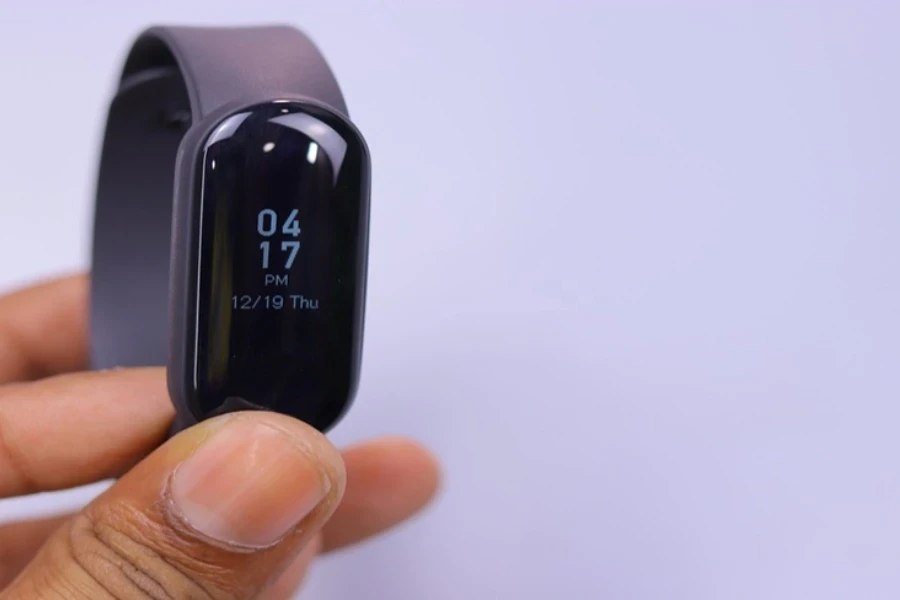 A gadget's ability to keep track of sleep accurately is core to a worthwhile smart sleep system. Buyers should look for devices that use a combination of sensors, such as heart rate monitors, accelerometers, and even EEG sensors, to provide accurate and detailed sleep data.
Ease of use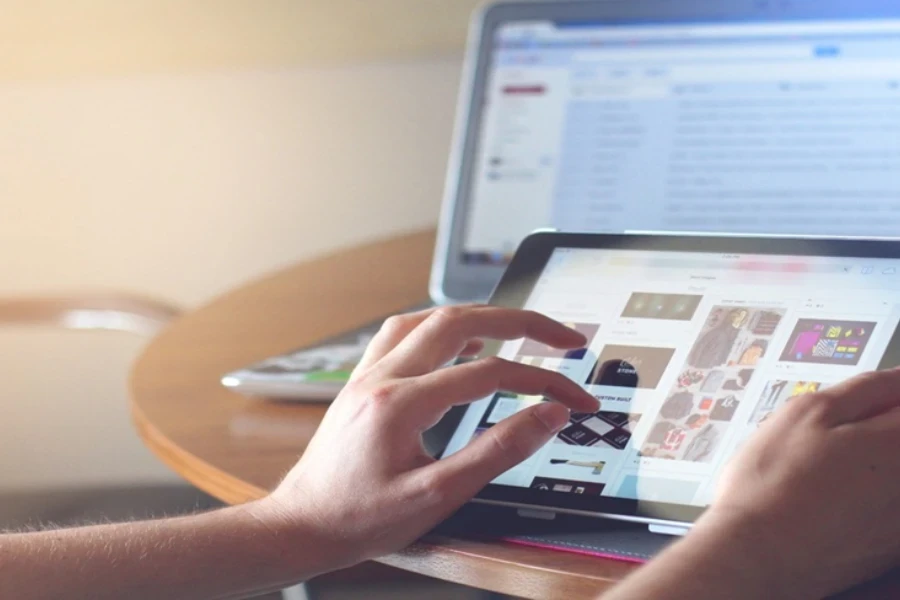 Devices with simple setup options and friendly interfaces will likely find consistent demand. In contrast, complicated devices discourage constant use. In this regard, competition among these types of products is quite high, and buyers should prioritize gadgets that are user-friendly.
Scientific validity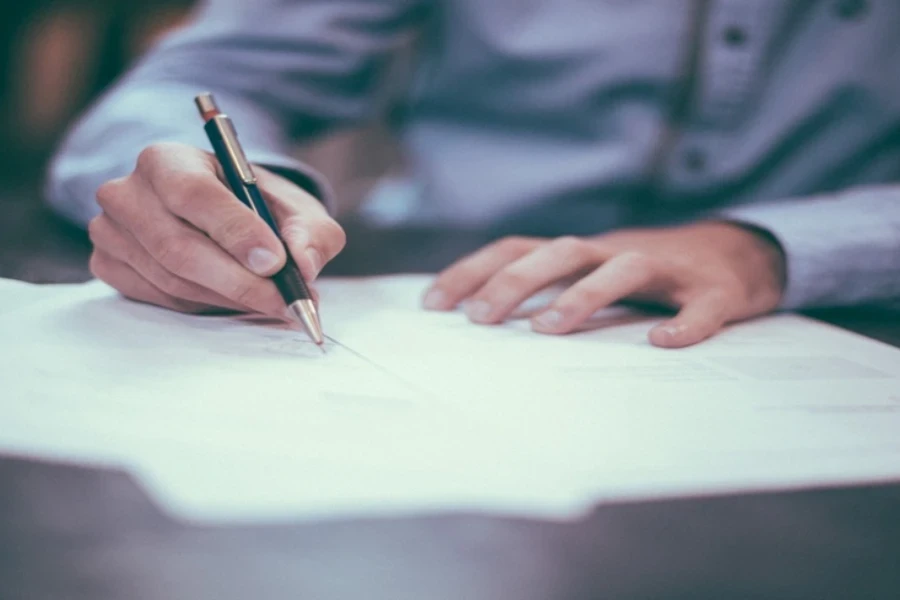 Many sleep devices provide scientific data and research to support their efficacy. By building trust, brands can encourage widespread adoption and continued use by fans. For example, in the case of sunrise alarms, Google Ads shows that users searched "best sunrise alarm clock" an average of 5,400 times per month, demonstrating how consumers value credibility when it comes to smart sleep gadgets.
Conclusion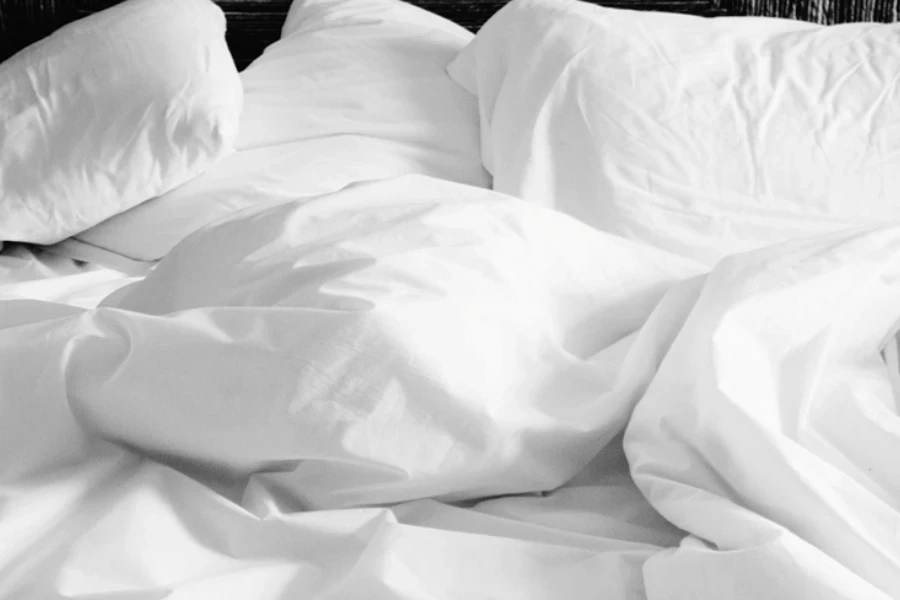 Sleep is increasingly believed to be as vital to health as exercise and a balanced diet. Today, most adults fail to get adequate sleep, but smart sleep systems are starting to offer a unique and helpful way to resolve sleep troubles.Wholesalers and businesses should closely monitor trends and invest in products that are likelier to gain market attention, stocking gadgets that emphasize helping people to live healthier, happier lives. If you're in the market for such tech, browse a huge range of products just like the ones above on Alibaba.com.
Was this article helpful?