Brands already know influencer marketing is the future of marketing because it's clearly effective. After all, influencers are authorities in their field or niche. Only 33% of customers trust traditional ads, but over half rely on influencer recommendations when making purchasing decisions. And the Digital Marketing Institute reports that 60% of consumers would consider buying an influencer-promoted product in-store and that 40% have actually purchased a product after seeing an influencer use it on social media.
But how do you choose the right influencers for your brand? Especially when so many content creators are attempting to become influencers at every level. Here we will provide you with everything you need to know about choosing the best influencers to help generate brand awareness and bring new customers your way.
Table of Contents
What's an influencer? And how can they benefit your brand?
Understanding the influencer market
Tools to help find the best influencer for your business
Prepare outreach messaging
Best practices for working with influencers
Get started with influencer marketing
What's an influencer? And how can they benefit your brand?
As the name suggests, an influencer is an individual who has influence, but what does that mean? Typically an influencer has a solid social media presence that has the potential to influence people's buying decisions. Contrary to popular belief, a solid media presence doesn't necessarily mean a high number of followers. Influencers are knowledgeable about their audience and can help you reach yours.
Brands use influencers as part of their marketing strategy to help their products and services reach the intended audience. But why does it work?
They're knowledgeable about their audience members and can create targeted content
They start conversations on social media about your brand
They help build brand credibility
They can improve your brand's social media following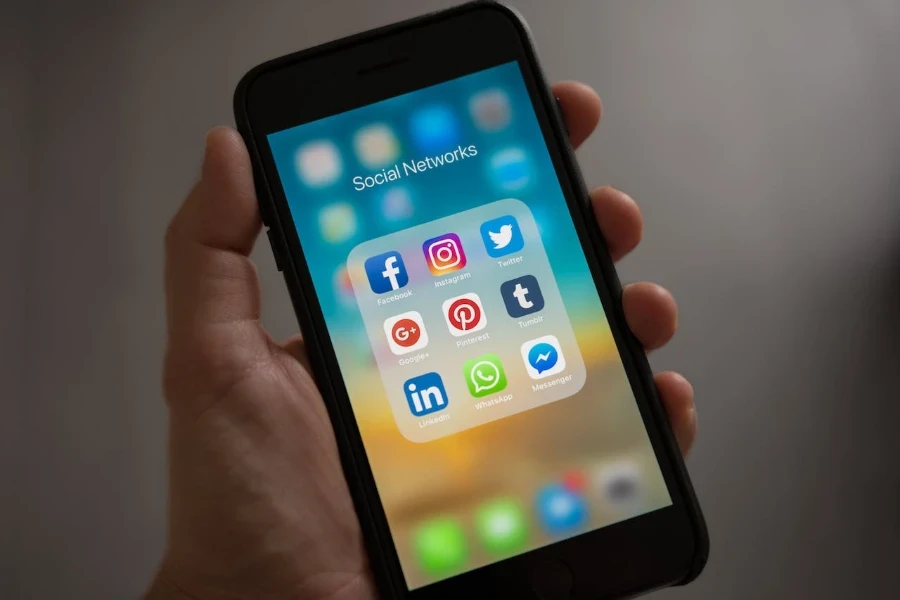 Understanding the influencer market
Before you start looking for an influencer to represent your brand, you need to understand the influencer market, so you know what you're looking for.
Levels of influence
Typically, the influencer market is broken down into groups based on following, which also impacts the price associated with working with them (the more followers, the higher the price tag).
The categories are:
Nano-influencers: 1,000-10,000 followers
Micro-influencers: 10,000-50,000 followers
Mid-tier influencers: 50,000-500,000 followers
Macro-influencers: 500,000-1M followers
Mega-influencers: 1M+ followers
As we mentioned previously, bigger isn't necessarily always better. Many brands find connecting with smaller, niche audiences that are highly engaged and relevant to the brand incredibly effective.
Consider whether it makes sense for your brand to pursue a big celebrity or if someone in the nano- or micro-influencer spheres could be a better use of your budget.
Target audience
It's essential you take your target audience into account when selecting an influencer. Your target audience influences your entire marketing strategy, and that's no different when it comes to influencer marketing. The influencer's natural target audience should overlap with yours; for example, if you're selling running shoes, consider partnering with an athlete, runner, or personal trainer. You'd be less likely to partner with a streamer or video game persona.
Social media platforms
Knowing your target audience will help you determine which social media platforms are best to reach them. This is important because influencers have built their reputation on particular platforms. Even if they are present on multiple platforms, they may have a much larger following on one of them.
The main platforms used for influencer marketing include: Instagram, Facebook, TikTok, YouTube, Twitter and Snapchat.
Recent research shows Instagram is the top influencer marketing platform used by US brands. Approximately 76.7% of marketers will use it for influencer marketing campaigns in 2023. Instagram is followed by Facebook, used by just over half (58%) of marketers. TikTok is next, with 50%.
Analysts expect TikTok's popularity to continue rising and predict that it will be used by 54% of brands in 2024. Its quick adoption should be no surprise, as the platform boasts an average influencer engagement rate much higher than its competitors.
YouTube and Twitter rank next on the top influencer marketing platforms list. They are expected to be used by 44.2% and 25.5% of brands, respectively.
Snapchat, a popular photo-sharing and messaging app, is forecast to be used by 18.5% of US brands.
Decide on your budget
There isn't an industry standard for the cost associated with influencer marketing, and many factors go into determining the price for creating content.
The average price for influencer marketing depends on several factors:
Their level of influence (aka the size of their following)
Experience
The platform
Demand for that particular influencer
The type of content they're producing (e.g., quick mention, video, etc.)
Follower engagement and reach
Your industry
Finding an influencer in your industry with the right size audience and within your budget range is a lot like a connect-the-dots puzzle. Once you start to connect the right dots, your ideal result will begin to take shape.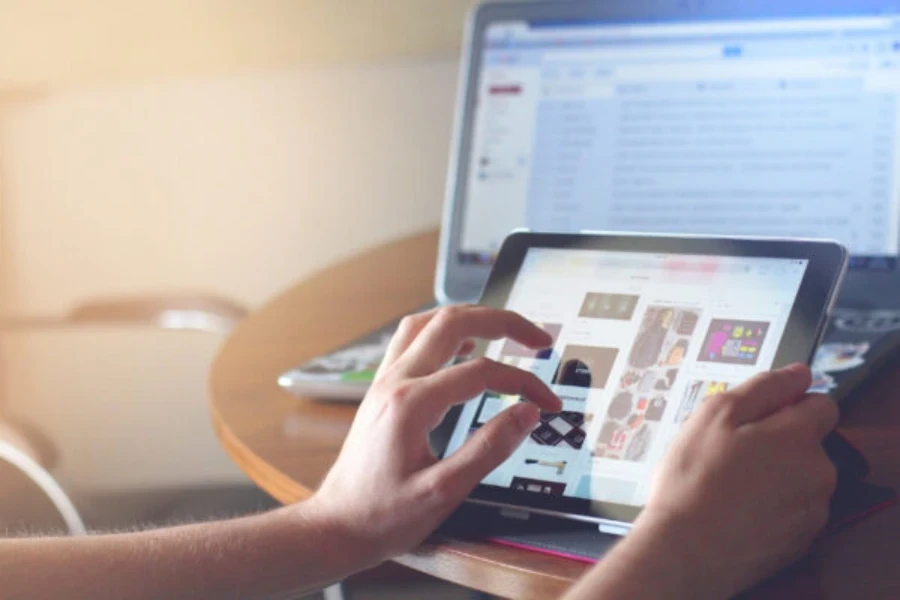 Tools to help find the best influencer for your business
Searching through social media organically to find an influencer is challenging, even if using keyword-specific hashtags. So, here are some tools that might help: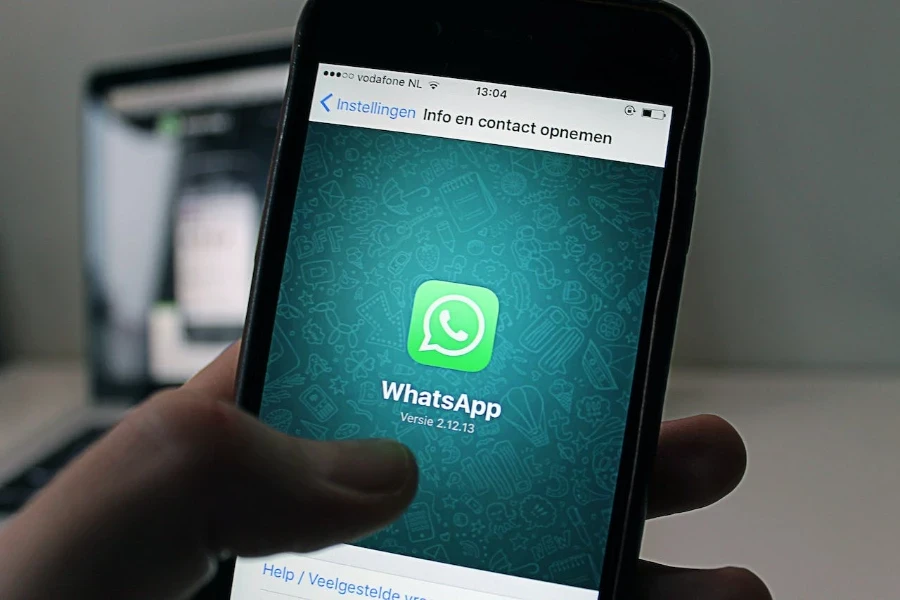 Prepare outreach messaging
Once you have a short list of influencers, it's time to prepare an outreach message to determine if it's a good fit. First, consider the promotion strategy you'd like to use so you can let the influencer know in your message the type of relationship and content you are seeking, then customize your messaging to that particular influencer and ask them questions to determine if it's the best fit.
Promotion strategies
There are many different ways to work with an influencer and how they can promote your business or product. Determine the best promotion strategy for them, your audience and your goals. Also, having a specific request in terms of content creation can help the negotiation stage go quicker (as we already mentioned, payment can be challenging to nail down).
Some examples of promotion strategies include:
Offering a free product sample in exchange for an honest review, unboxing video, etc.
Offer products for the influencer(s) to give away
Write a guest post on the influencer's blog
Pay the influencer to create original content you can repurpose in your other marketing (e.g., a video demo, etc.)
Pay the influencer to create original content to post on their personal page to increase brand awareness
Customize outreach
While it can be helpful to develop a basic outline or template for reaching out to influencers within your niche market, a customized outreach will be more effective. Be authentic with communication and share why you feel the influencer would be a great fit for your brand or a specific campaign.
Some basic messaging may look like this:
Hi [Name]
I have been following your profile on [name of the platform] and really love [type of content you're making]. [Consider adding another personal detail so the influencer knows you've seen their content].
My name is [name] and I work for [name of business]. We [explain business].
[Explain why you think it would be effective working with this influencer, ie. what they have in common with your business]. [Let them know why you're reaching out and what type of collaboration you may be looking for].
Let me know if you're interested and I will send more details!
[Salutation],
[Name]
Ask questions
The outreach process is like an interview: both parties want to determine if it's a proper fit, so ask questions.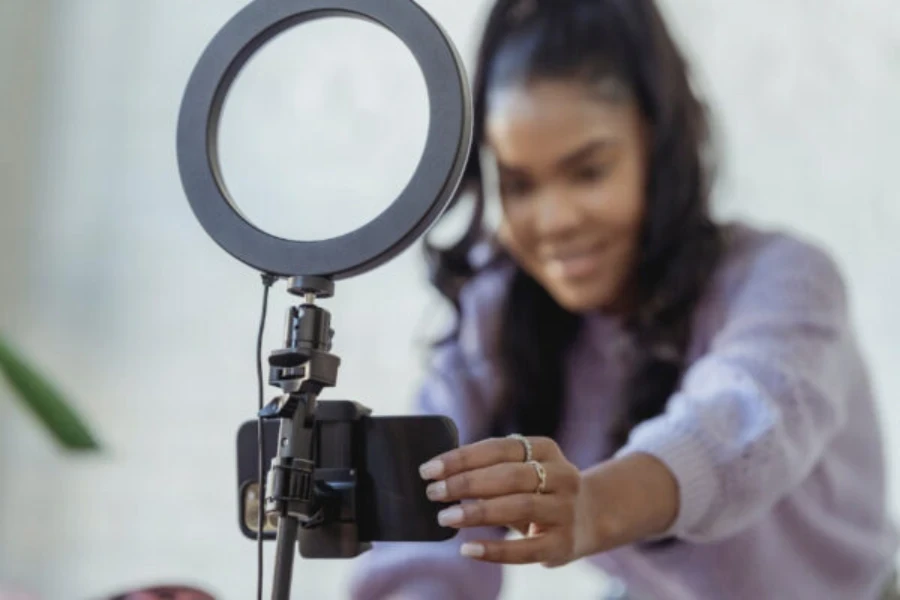 Best practices for working with influencers
You aren't done when you've signed a contract with an influencer. It's essential to determine the best strategy for your work together and build a good relationship so you get the best possible outcomes. A big part of this is collaborating. So, what are the best practices for working with influencers?
Keep it brief. Find the right balance of providing enough description in briefs but also allowing influencers to have some creative freedom.
Communicate goals. Discuss the goals of the campaign and how the influencer's involvement is vital to achieving these goals.
Trust. Remember that influencers know their audience best, so trust them to create authentic work.
Communicate. Keep the lines of communication open during the process to ensure they can get any questions answered, have a positive experience with your brand and continue to nurture the relationship.
Get started with influencer marketing
Influencer marketing may be hard work, but the rewards are well worth it. To find the right influencers for your brand, remember to:
Do your research to find authentic, engaging influencers who align with your goals, niche, and audience
Use marketing tools to ensure they're a good fit and engage them with effective outreach
Set clear guidelines for influencers, but give them enough creative control
Build positive relationships and keep the lines of communication open
Now that you know the best practices and have several tools to find the best influencers for your brand, it's time to put them to use!
Was this article helpful?