A corn crusher machine is primarily designed for grinding and crushing corn into small pieces. It is mainly used in food processing industries as it is fast and efficient. Corn crusher machines are available in different types, such as electrical, manual, and industrial models.
The design of corn crusher machines is dependent on the operation scale and the intended application. Currently, the market is flooded with many corn crusher machines, which makes it hard to know which one is ideal.
Read on to find out the different types of corn crusher machines available and tips on selecting the right ones. Additionally, you will learn the market share and the size of the corn crusher machines.
Table of Contents
Overview of the corn crusher machine market
Types of corn crusher machines
Tips for selecting corn crusher machines
Conclusion
Overview of the corn crusher machine market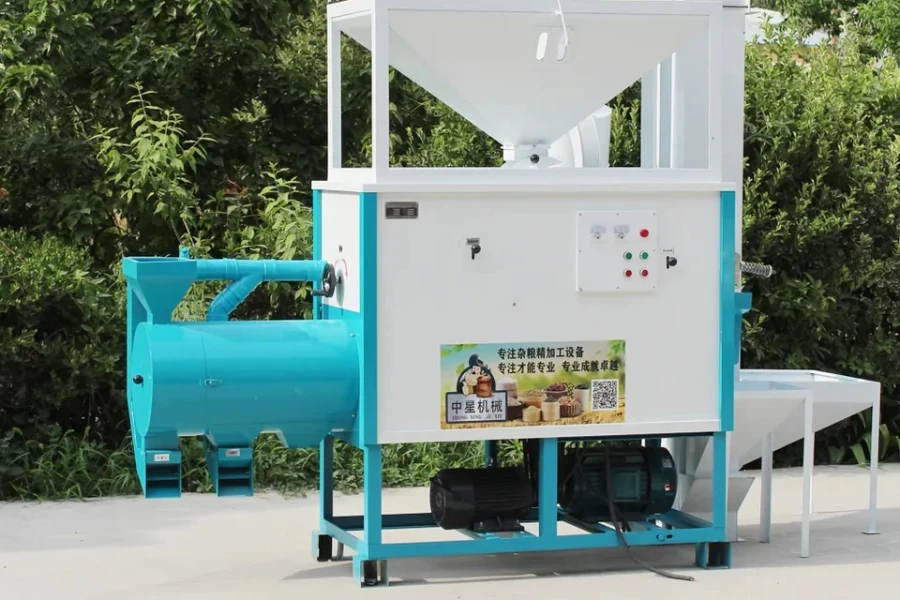 There has been a rapid growth of corn crusher machines over the years. According to Future Market Insights, the global corn milling machine market will have a valuation of US $30.177 billion by 2023. As of 2023, the corn milling market is valued at US $19.619 billion.
The figure is expected to grow at a compound annual growth rate (CAGR) of 4.4% by 2033. This is primarily because of the high consumption of corn because of its nutritional value. The ever-expanding food market and technological innovations that have improved the efficiency of corn crusher machines and processes are also contributors to the increased demand.
Types of corn crusher machines
1. Hammer mill crusher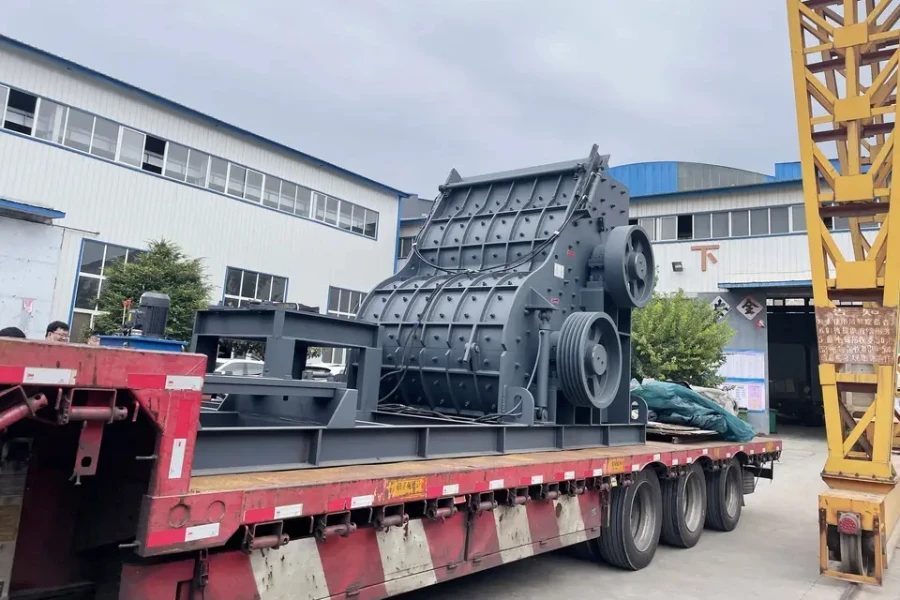 A hammer mill crusher machine is mainly used for crushing materials such as corn, corn stalks, and coal into smaller particles by repeated hammer blows. The hammer mill crusher has a shaft used to mount various hammers. When the shaft rotates, the hammers mounted on it impact the aggregated materials, breaking them into small pieces.
It is vital to understand that the machine consists of different parts; the feed chute, discharge chute, hammer, rotor disc, shaft, hammer rod, and screen. All these parts play a significant role in crushing the aggregated materials.
2. Roller mill crusher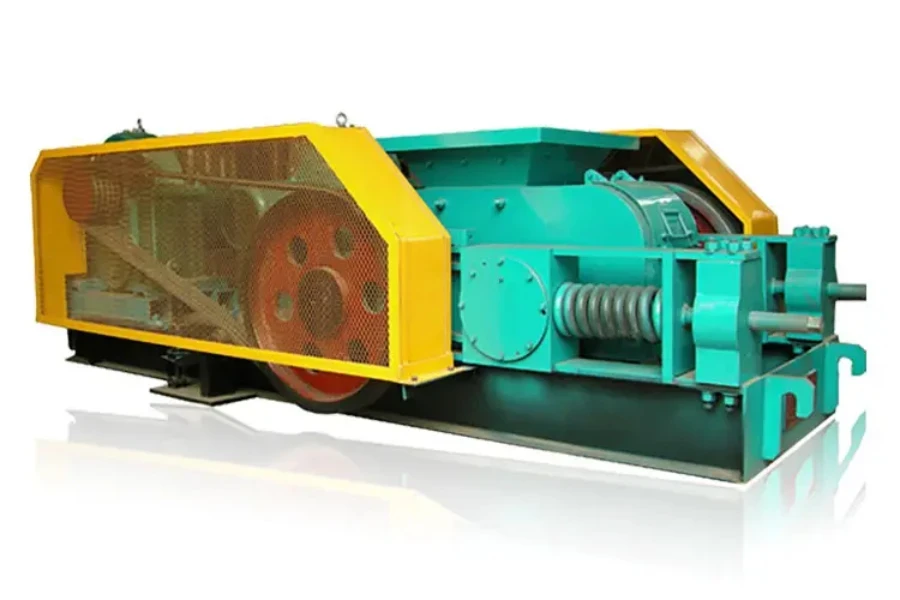 The roller mill crusher has two rolls that rotate in opposite directions. Materials such as corn and salt are fed between the two rolls, which later break them into fragments of the same size. Roller mill crushers are easy to use, which makes operations simple and effective.
They are more economical since they have a higher production capacity with low power requirements. The machine also has a simplified two-motor drive system which eliminates the maintenance of a gearbox.
3. Disk mill crusher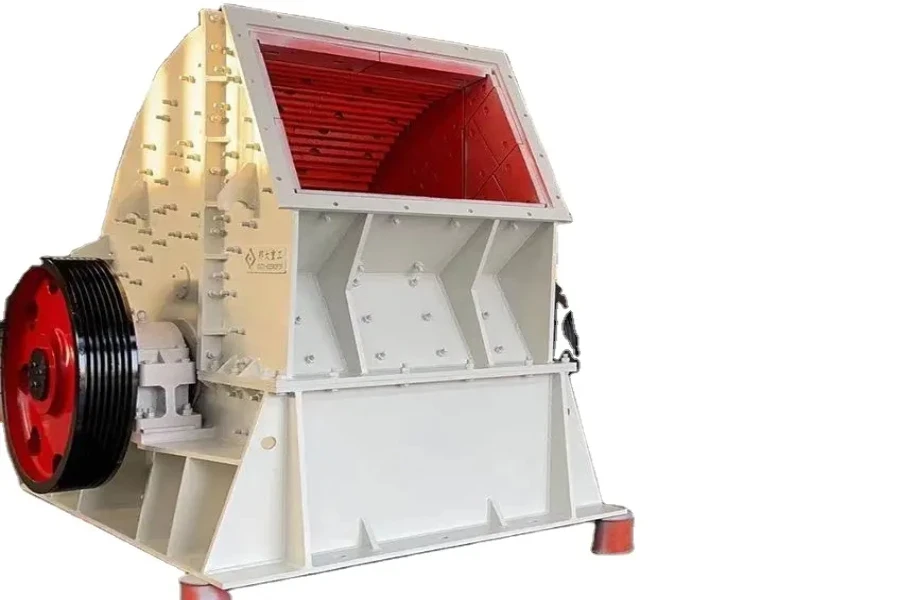 Disk miller crushers are suitable for making fine powder in materials such as wheat, herbs, corn, etc. Disk mill crushers can also grind dry and wet granular crops. The machine has two counteracting grinding disks with interlocking teeth that grind the materials into refined products.
Tips for selecting corn crusher machines
1. Capacity
To select a corn crusher machine, you must check how much corn it can process in a specific time frame. For example, choosing a machine that can carry a high material capacity is vital for large-scale production. Mostly, corn crusher machines have a capacity of between 10 to 5,000 kg/hr depending on their size.
2. Ease of operation
How easy a corn crusher machine can be operated is an important factor to consider when buying one. It refers to how quickly the corn crusher machine can be set up, if the controls are simple, and whether cleaning and maintaining the machine is easy.
A corn crusher machine that is easy to operate is always more efficient leading to increased production. Choosing a corn crusher machine that is hard to operate results in time wastage and decreased production.
3. Cost
Buyers should choose a pocket-friendly corn crusher machine. Checking the different features of the machine, the quality and size highly contribute to its price. A small to medium-sized corn crusher machine ranges from US $50 to $250, while the commercially used machine costs US $1,000 or more.
However, you should never compromise quality over price. While price is something to look into, the greater focus should be on the cost of maintenance of the machine, its efficiency, and output capacity.
4. Power source
Power source of the corn crusher machines shows how the machine needs to be powered and energy required. Corn crusher machines can use either electricity, gasoline, or manual labor. The electrical corn crushing machine has a motor power of approximately 2–10 horsepower.
Buyers should choose a corn crusher machine that consumes less energy to reduce electricity costs. Checking the type of fuel the machine uses is also necessary, as one needs affordable and readily available power.
5. Durability
Purchasing a high-quality and durable machine is essential to ensure it handles the demands of grinding corn for a long time without frequent machine repairs. There are many factors which determine the durability of a machine such as materials used to make the machine, design of the machine, and its components.
When buying a corn crusher machine, choose the ones made of sturdy quality steel and durable plastics to prevent frequent breakdowns. Corn crusher machines often last up to 10 years when handled appropriately.
6. Screen mesh size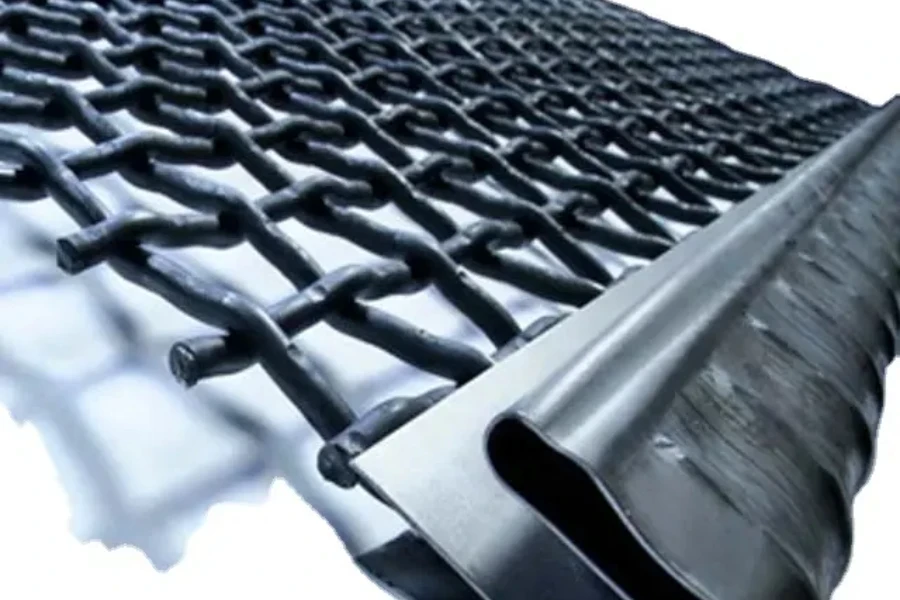 The screen mesh size should also be considered when choosing a corn crusher machine to purchase. This is because it plays a significant role in separating the ground corn from the larger particles. The screen mesh is mainly made of metal wire with a thickness of 0.7 mm to 1.8 mm.
Depending on the machine, its hole size should be about 0.8 mm to 2.5 mm. The screen mesh size contributes significantly to the grinding outcomes.
7. Applicable material
To purchase a good corn crusher machine, buyers need to consider the materials processed by the machine. The various types of corn crushers are made to crush different types of corn. However, there are those types of corn crushers that can handle a wide range of corn types.
Before investing in a corn crusher machine, it is important to know the type of corn you need to crush and whether you may need to use the same machine to crush other types of corn.
Conclusion
Before purchasing a corn crusher machine, it is essential to check on things like capacity, how it operates, the quality of the machine, and its power consumption. Alibaba.com has plenty of corn crusher machines. Check them out if you need to buy any type.
Was this article helpful?