Game controllers are the unsung heroes of the gaming world, playing a pivotal role in delivering an immersive and enjoyable gaming experience. As games have advanced over the years, controllers too have had to innovate to keep up, evolving alongside the gaming experience as a whole. 
According to Research and Markets, the video game controller market was worth US $1.8 billion in 2021 and is expected to grow at a CAGR of 7.9% to US $2.97 billion by 2027. 
This outstanding growth is driven in large part by the increasing popularity of esports, the expansion of gaming platforms, and the demand for more sophisticated controllers. In addition, the increasing number of professional gamers and gamers earning money on streaming platforms like YouTube, as well as the growing popularity of cloud-base subscription gaming services have all had an influence on the industry's growth. 
Table of Contents
How game controllers affect the gaming experience
Top game controllers of 2023
Why these are the top game controllers
Conclusion
How game controllers affect the gaming experience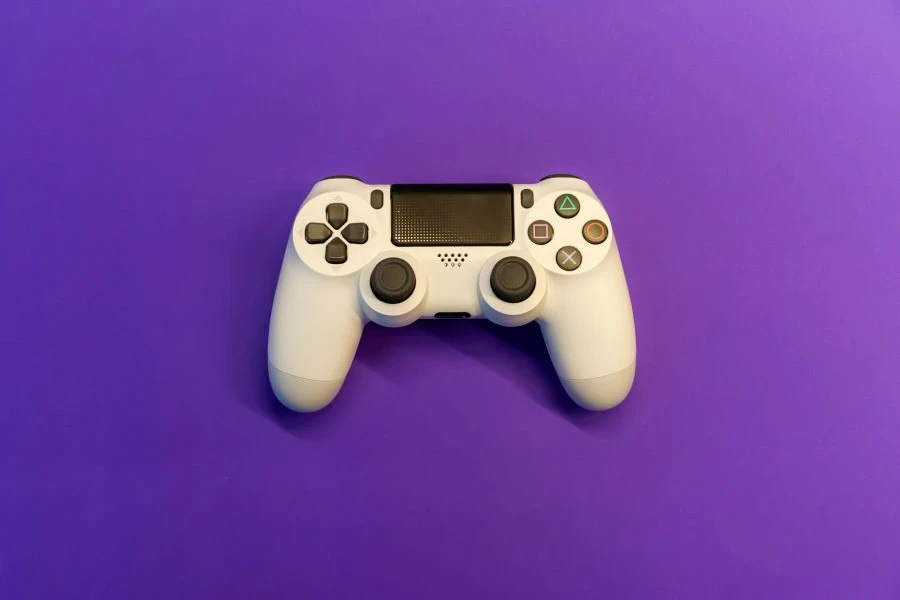 Game controllers are more than just accessories; they are the bridge that connects players to their virtual worlds. A great controller can mean the difference between victory and defeat, frustration and fun.
Whether the user is a casual gamer or a dedicated enthusiast, the right controller will enhance the gaming experience, offering precise control, comfort, and convenience.
It is therefore important for small business owners and retailers to understand the top game controllers so as to be able to meet the demands of a diverse gaming audience. It also gives you a competitive advantage.
This article aims to summarize the top game controllers of 2023 and why they are so popular.
Top game controllers of 2023
There are many game controllers in the market – wireless, wired, and those that can connect with phones, just to name a few – and customers generally look for a controller that works best with their platform of choice, aesthetic tastes, and gaming preferences. 
While some customers may prefer controllers like the ones made by SCUF, which are designed specifically according to their idiosyncratic playing style, most customers opt for regular, off-the-shelf pads.
According to Google Ads, the keyword "best controller for PC" boasts a massive monthly average search volume of 40,500, reflecting customers' sizable interest in researching the controller that is right for them.
Today, we have.
Understanding features of the top-selling models can help retailers improve product selection strategies. Here are some of the popular game controllers.
PDP Victrix Pro BFG Wireless Controller for PS5
The PDP Victrix Pro BFG Wireless Controller for PS5 is one of the most popular gaming controllers due to its in-depth customization options. It has various swappable modules, allowing users to adjust the buttons, analog sticks, and D-pads, and helping it stand out from its peers in terms of personalization.
It has comfortable, round edges, is lightweight, and has a good feel in the palm. Moreover, it comes with wireless and wired connectivity through a USB-C cable, and a battery life of 20 hours.
Finally, it's compatible with PC, PS4, and PS5.
Xbox Elite Wireless Controller Series 2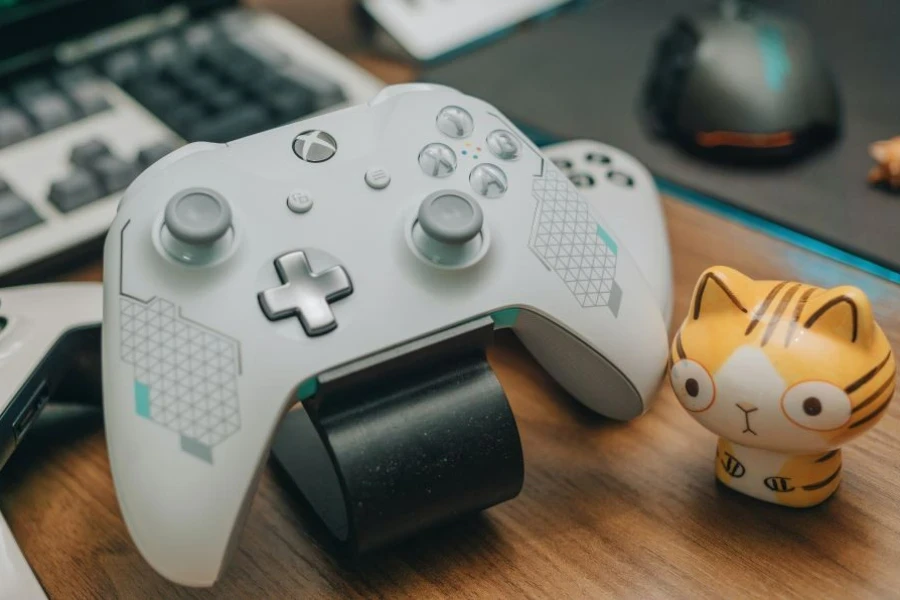 The Xbox Elite Wireless Controller Series 2 game controller is popular with Xbox and PC gamers because of its enhanced functionality and added features, which sets it apart from the standard Xbox controller.
In addition, its rubber grip gives it improved handling and boosts the gaming experience. Moreover, the Xbox Elite Wireless Controller Series 2 comes uses Bluetooth connectivity and has an in-built battery with a 40-hour life.
The Xbox Elite controller also comes with a parts kit to further customize the user's gaming experience. These additions mean that it's not cheap, but for the added performance and quality it provides, it's worth it for serious gamers looking to take their skills to the next level.  
Gamebox G11 Retro Game Controller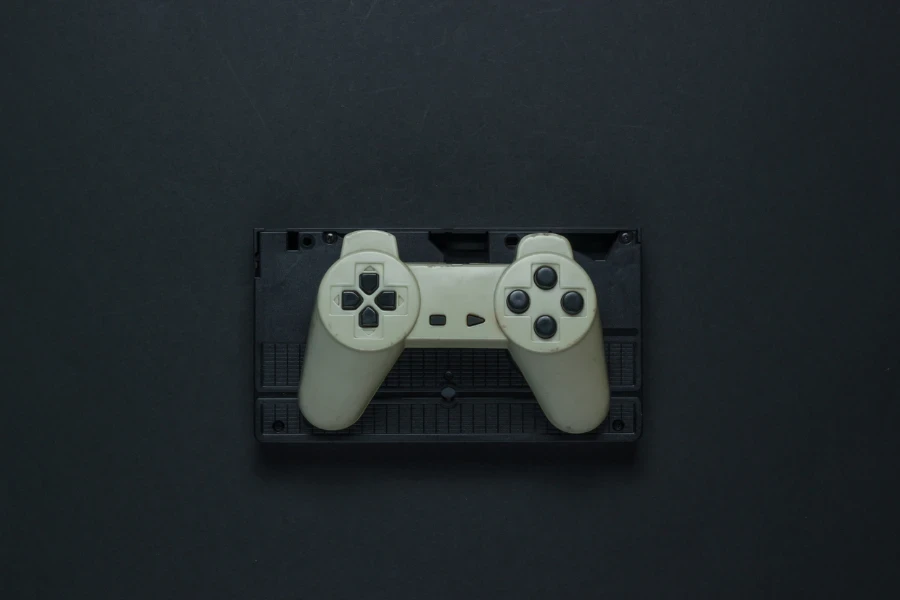 The Gamebox G11 Retro Game Controller is designed to evoke a feeling of nostalgia for the days of classic gaming. Compact, elegant, and featuring a retro-inspired design, the G11 is still compatible with various gaming platforms and has seamless Wi-Fi connectivity for a great gaming experience.
Finally, the Gamebox G11 has an ergonomic design that ensures comfortable and precise control, making it popular with retro enthusiasts who want to revive the magic of vintage gaming.
Nintendo Switch Pro Controller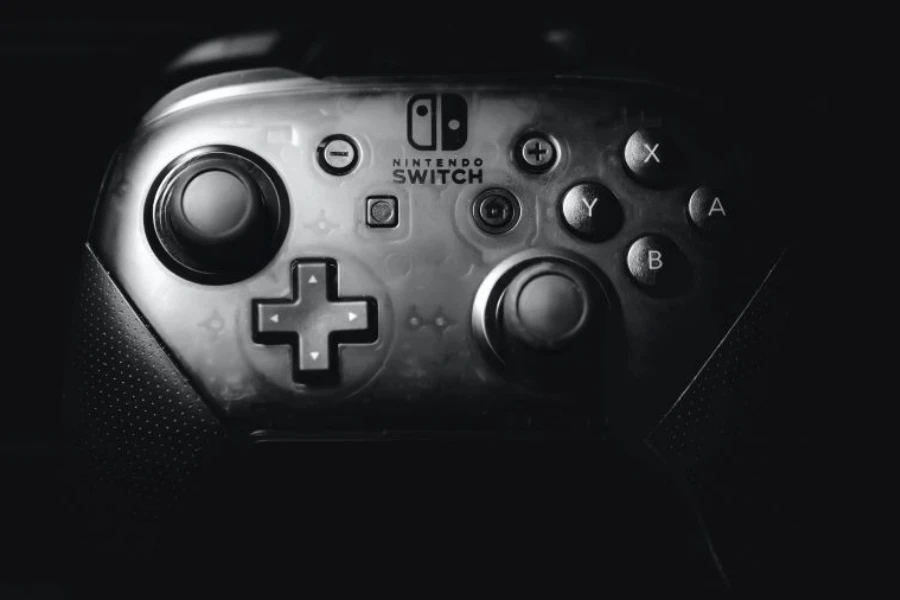 The Nintendo Switch Pro Controller, which borrows some design aspects from the Xbox controller and combines comfort and precision thanks to its excellent D-pads, is compatible with Nintendo Switch and PCs, as well as Android and Windows phones.
It also has a rumble function and is compatible with Amiibo NFC technology cards and figurines.
Razer Wolverine V2 Pro Wireless Gaming Controller for PlayStation 5
The Razer Wolverine V2 Pro is a classy-looking controller that features a comfortable design and exceptional build quality. It is compatible with PS5 and PC.
It boasts a micro switch D-pad and mecha-tactile action buttons for the ultimate gaming experience, as well as programmable back buttons and responsive controls. Finally, it has a decent battery life of 28 hours.
GameSir T4 Pro
The GameSir T4 Pro, one of the cheapest controllers in the market, is suitable for gamers on a budget
Despite being cheap, however, the Gamesir T4 Pro has outstanding functionality and compatibility, including four programmable back buttons and a phone holder. Moreover, it has vibration features and several connectivity options, including Bluetooth, wireless 2.4GHz, and USB-C. It has an eight-hour battery life, depending on the lighting mode selected, and is compatible with Windows, Android, iOS and Nintendo Switch. 
Why these are the top game controllers
Before stocking a specific type of game controller, small businesses should first weigh up several factors, including:
Platform compatibility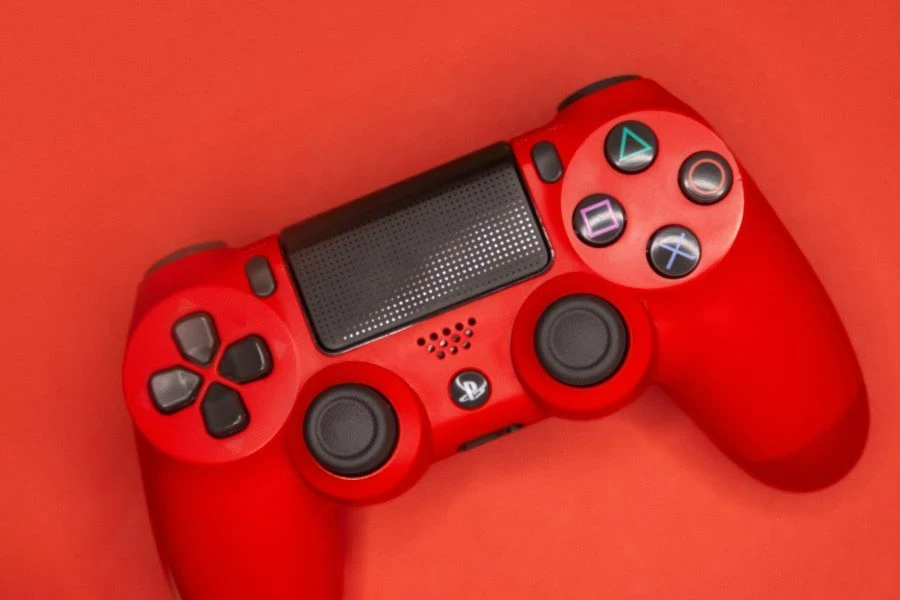 Ensure that the controllers you intend to stock are compatible with most gaming platforms so as to meet the diverse needs of your customers.
Gaming preferences, genres, and button layout
Different games are best played with different types of game controllers. Ensure you stock different controllers to meet the unique demands of your customers. For instance, professional gamers are likely to want customizable game controllers like the Razer Wolverine V2 Pro wireless gaming controller. Alternatively, fans of retro-style games may prefer retro gaming controllers to complete the aesthetic.
In addition, some controllers offer unique button layouts tailored to specific genres, such as fighting games. Therefore, it's best to know your customers' preferred games to better stock game controllers for those genres.
Budget
Budget is a major factor to consider when stocking game controllers. Some customers are looking for cheap controllers, while more professional gamers prefer pricier controllers for their additional features and customization.
It is important to first understand your customer demographic and how much they're likely to want to spend on their gaming peripherals.
Connection options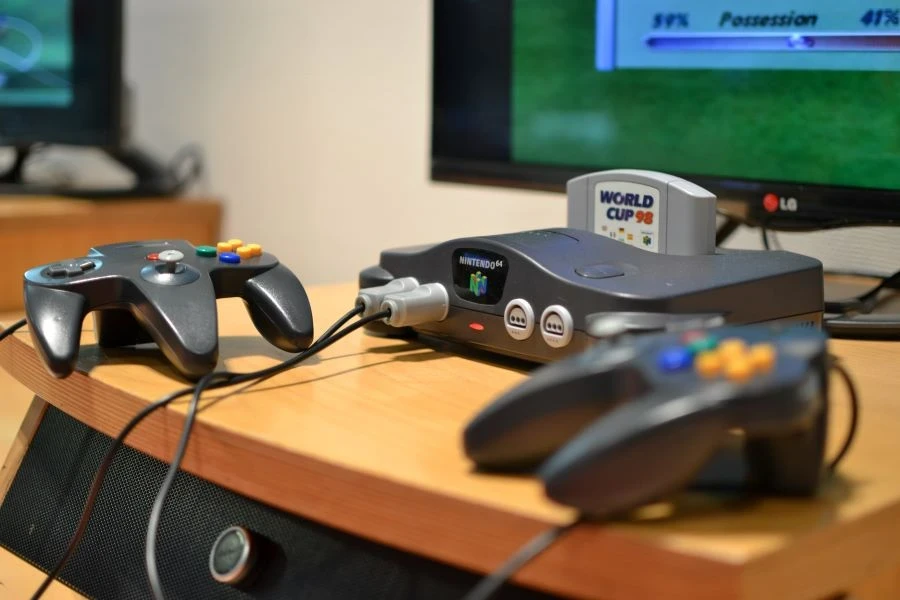 While it helps to know whether your customers are likely to want wired and wireless game controllers, stocking up on both can help you attract a broader range of gamers.
Conclusion
In 2023, game controllers play an increasingly crucial role in the gaming experience, and for small businesses involved in gaming, staying ahead of the gaming industry's evolving trends is vital to success.
By stocking and promoting the top game controllers mentioned above, you can better cater to the diverse needs of your gaming clientele and capitalize on the thriving gaming accessories market.
Stay adaptable, responsive, and committed to delivering the best gaming solutions, and your business will thrive alongside the ever-expanding gaming community.
To browse a huge range of game controllers and other gaming accessories, visit Alibaba.com.
Was this article helpful?