Despite a slight setback in 2020 in terms of worldwide export value compared to the stats in 2019 due to global health industry disruption and relevant social distancing measurement that year, 2021 saw a significant rebound and further increase in worldwide export trade value.
The total export value increased by more than 25% compared to 2020's figure and hit $22328 billion according to the latest world export trade statistical report by Statista. In the United States, the total export value in 2021 reported a similar recovery compared to the figure in 2020, reaching $2528 billion instead of $2134 billion in the previous year.
All these healthy export figures suggest a much busier export logistic development on a worldwide basis, regardless if one is a regular exporter or not. Yet such export procedures can be rather complicated at times, especially for certain export-controlled goods. Against this background understanding, read on to find out what's the role of an exporter of record (EOR), the responsibilities involved, the importance of it, and who can become one as well as when one should engage a third-party exporter of record service.
Table of Contents
What is an exporter of record?
Responsibilities of exporter of record
Importance of exporter of record
Who can become an exporter of record?
Spread your net wide
What is an exporter of record?
An Exporter of Record (EOR) is a person or any entity that has the main responsibility for securing and putting all the necessary documentation in accordance with the specified export requirements, as well as in compliance with and abiding by local and international export laws, in order to ensure a seamless and efficient exporting process.
Responsibilities of exporter of record
Every country has different levels of export controls and divergent sets of export regulations. The United States, in particular, has a relatively strict set of laws and regulations governing the export control of goods and services (including information and technology) from the United States to other nations.
The Bureau of Industry and Security (BIS), for example, is one of such authorities that exert efficient export control to help promote U.S. leadership in key technologies while advancing national security and foreign policy. In the meantime, the Customs and Border Protection (CBP) of the U.S., which responsibles for customs clearance of exports, also imposes certain customs regulations that the exporters must adhere to.
In other words, any exporters of record handling exports out of a country, notably the United States, should have a thorough understanding of the laws and regulations controlling export activities, export control, and customs processes in order to fulfill their major responsibilities such a the following:
Documentation: The documentation preparation must be in full compliance with the regional rules and regulations, making sure that all the necessary procedures are followed, and that the appropriate licensing is secured and/or supported. This includes full documentation maintenance for a transparent process as well as for future auditing purposes within the statute of limitation.
Export clearance: Ensuring a smooth export clearance process in different countries together with the freight forwarding companies.
Release of shipment: Assists in the delivery process by establishing the export time and taking responsibility for the releasing process.
Valuation: Provide a clear description and value declaration of the item in line with the correct export classification of shipments.
Financial & legal obligations: Fulfill any financial obligations resulting from any delivery delays brought on by any failures in completing the necessary exporter of record commitments.
Importance of exporter of record
The varied responsibilities of an exporter of record discussed in the previous section essentially underscored the significance of its functions from the following perspectives:
Legal compliance: In order to avoid harsh financial penalties, legal liabilities, or both in the event that compliance regulations or requirements are violated, the exporter of record is obliged to assure adherence to all legal requirements. They must handle their tasks meticulously and thoroughly for any failure to acknowledge or correct any negligence or violation, may result in the same serious financial and legal punishment.
Accountability: The exporter of record makes certain of timely delivery and completes payment of all items from all the relevant parties. The fact that the exporter of record maintains records for a minimum required amount of time also further ensures accuracy and accountability in case of any post-export audit requirements.
Efficient international trade: Exporters of record are entrusted with tasks to determine the export timeframe and release of goods on overall international exports including replacement or warranty stock, contributing to streamlining the process for an efficient global supply chain operation.
Who can become an exporter of record?
Since an exporter of the record is essentially the representative of the official exporting entity with overseas shipments to other countries, the shipper or owner of the shipment is typically the exporter of record. However, the owner of the goods may also appoint a licensed third party as the exporter of record. A third-party exporter of record should be a professional and highly knowledgeable export service provider with all the necessary licensing to ensure full documentation, legal advice, and customs clearance support.
Spread your net wide
The ever-increasing volume of global exports points to robust growth in export logistics. At the same time, however, international export laws and customs clearance procedures can be challenging, particularly for some export-controlled items. In order for wholesalers and exporters to expand their business worldwide through international export without worrying much about cumbersome and complicated export processes, it is crucial for them to gain ample understanding of the role of an exporter of record, the obligations associated with it, the significance of it, and who may work as an exporter of record. For more up-to-date information about the logistics industry as well as a wide variety of wholesale business ideas, visit Alibaba Reads regularly.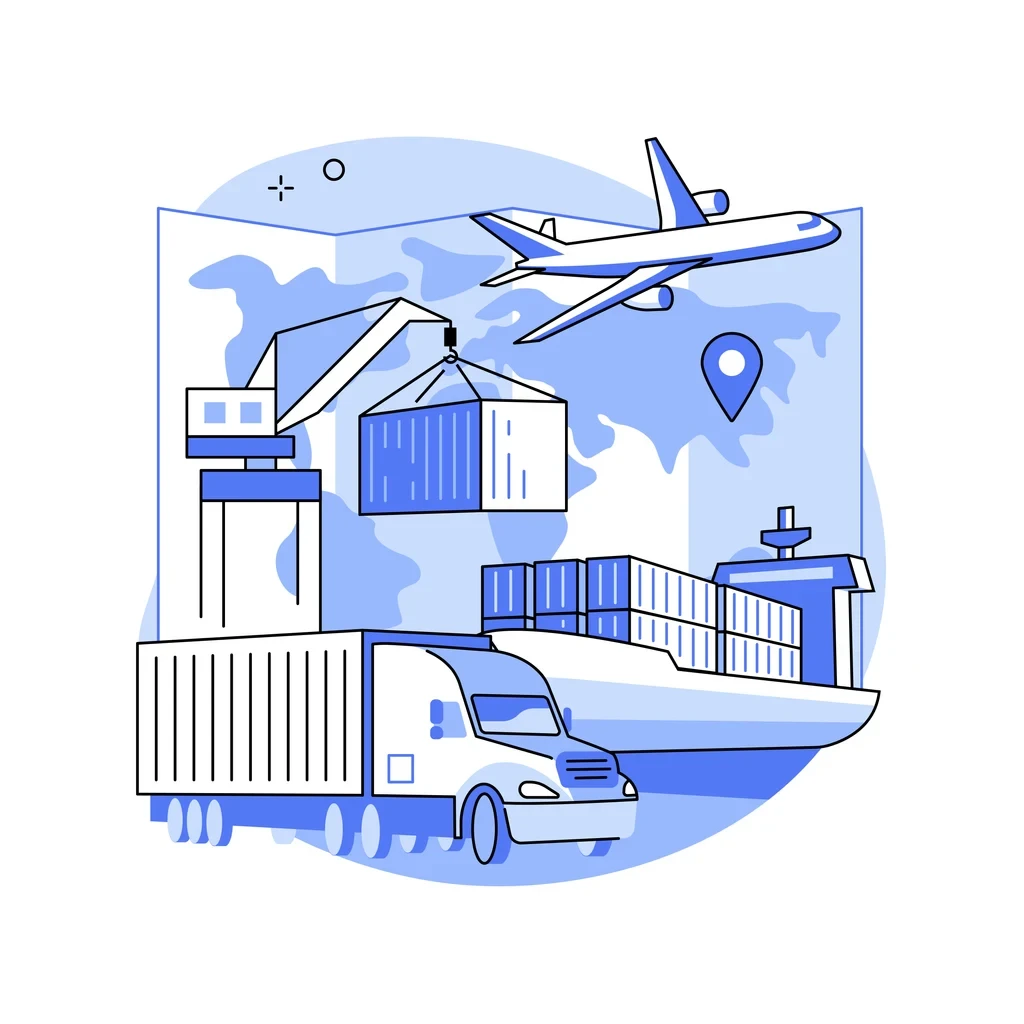 Looking for a logistics solution with competitive pricing, full visibility, and readily accessible customer support? Check out the Alibaba.com Logistics Marketplace today.
Was this article helpful?