Consumer priorities are shifting, strongly emphasizing health-centric remedies such as skincare-infused hair solutions and scalp care. There is an increased interest in nourishing serums with powerful active ingredients that provide results similar to cosmetic procedures. Furthermore, microbiome-friendly formulations and tech-driven beauty tools are redefining beauty standards. This article looks at how brands are adapting to changing consumer preferences.
Table of Contents
The flourishing beauty industry
Overarching beauty trends in 2023
Future-proof beauty trends
The flourishing beauty industry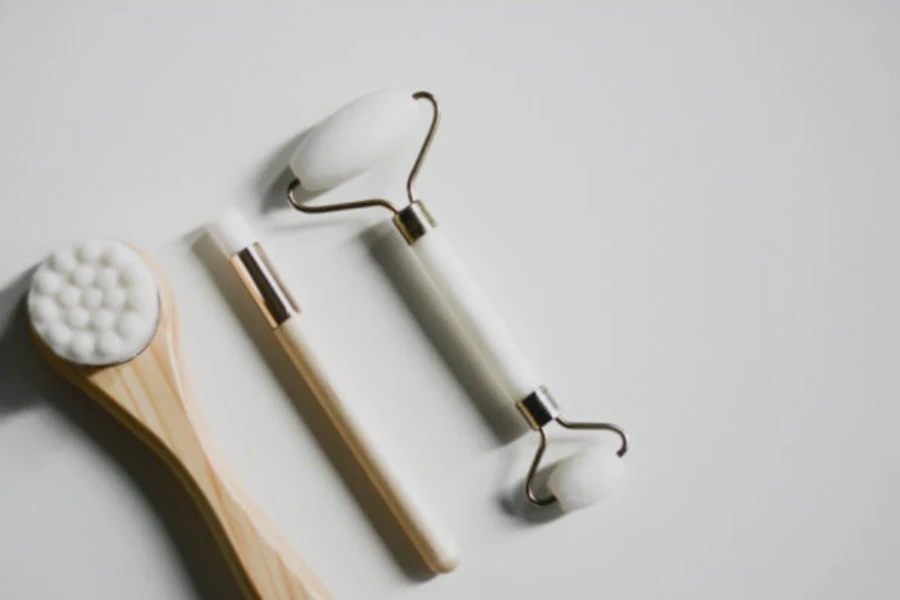 The skincare market was valued at US $152.28 billion in 2022 and is expected to grow at a CAGR of 8.21%, reaching USD 235.8 billion by 2028. Brands are developing cutting-edge solutions in skincare, haircare, nails, grooming, and cosmetics for professional applications such as at spas and salons as well as for at-home consumer applications.
Natural and active ingredients derived from plant leaves and roots are currently popular in skincare and haircare products. The curly haircare market is expected to grow exponentially during the forecast period. Furthermore, non-invasive solutions, as well as brow and lash care, are also showing great promise.
This article looks at five emerging beauty trends as well as how brands are innovating and where they should invest in the future.
Overarching beauty trends in 2023
Skincentric haircare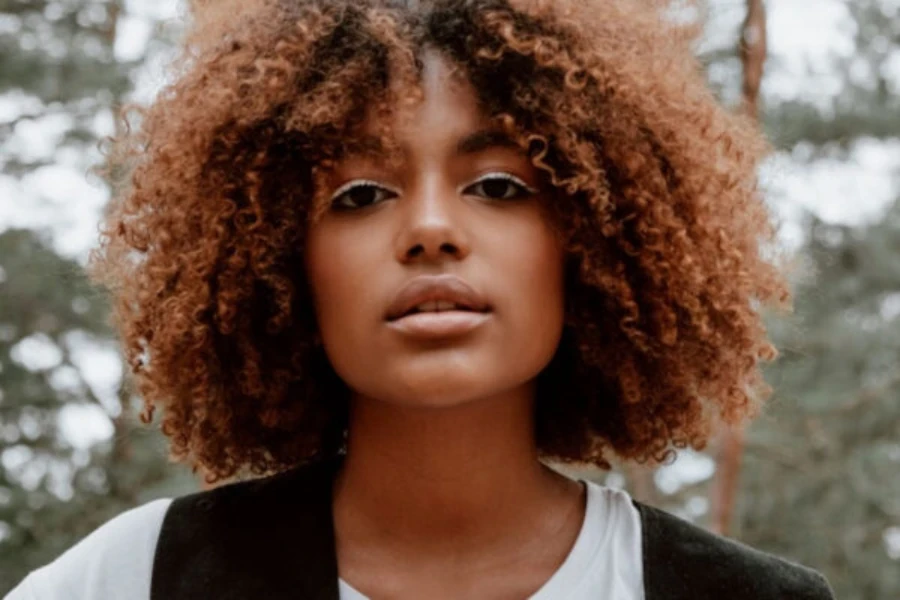 The pandemic heightened interest in homemade masks and hair health. Brands launched products for specific purposes, such as hair growth, scalp care, and curl care. They are also catering to different hair textures, with curly haircare emerging as the fastest-growing niche in the industry.
ThalitaLEite, an American brand, offers a patented curl-defining range designed to minimize shrinkage and promote moisture. Similarly, Amika provides hydrating oils high in hyaluronic acid to reduce frizz and breakage.
Many consumers are concerned about hair loss, and brands are taking steps to educate them on how to best care for their hair. For example, the Spanish brand Simone Trichology examines hair health using digital diagnostic tools, with in-house specialists assessing each customers' hair before providing them with educational resources.
As scalp care is a new trend, brands should combine traditional hair rituals with modern science to offer effective solutions. For instance, the brand Rthvi mixes Ayurveda, an alternative and ancient Indian medicine system, with science, using scalp oils to hydrate from root to tip.
To appeal to skin-conscious customers, brands should also emphasize functionality and use gentle yet nourishing ingredients free of harmful chemicals. They can employ clever product designs such as nozzles or spray applications for easy application. REVIVV, for example, sells a hair growth serum in the form of a roller ball that can be applied to problematic areas.
Lash and brow care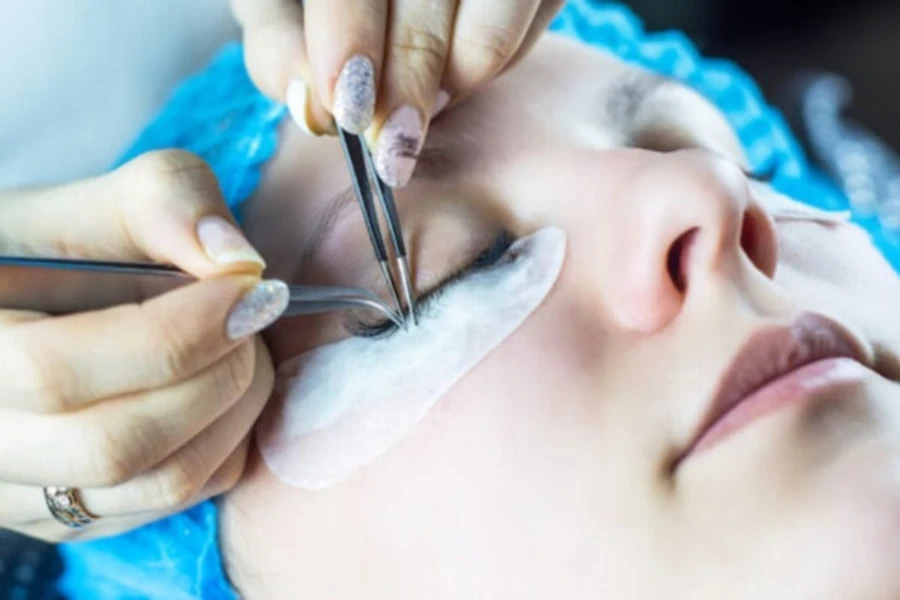 The brow and lash care market is substantial, with many products available for spa and salon services as well as at-home alternatives for consumers. For example, Los Angeles-based Brown Down Studio offers a three-step aloe vera-based brow lamination system for salons, including a perm, nourisher, and neutralizer.
In addition, René de la Garza, a self-made skincare expert, wanted to bring brow care to the mainstream, introducing brow sculptures created with freeze technology. He also sells lamination kits that help users emulate professionally laminated brows at home.
Brands can capitalize on the growing interest in brow care by offering products to promote brow and lash growth. The products should be safe and have all the necessary accreditation to gain consumer trust.
An example of how to do so is Lash Spell, based in California, which sells brow serums and has a blog with before and after photos of customers using their products. Furthermore, the American brand RapidLash sells serums created by experts, supported by scientific evidence, and tested by customers.
Non-invasive solutions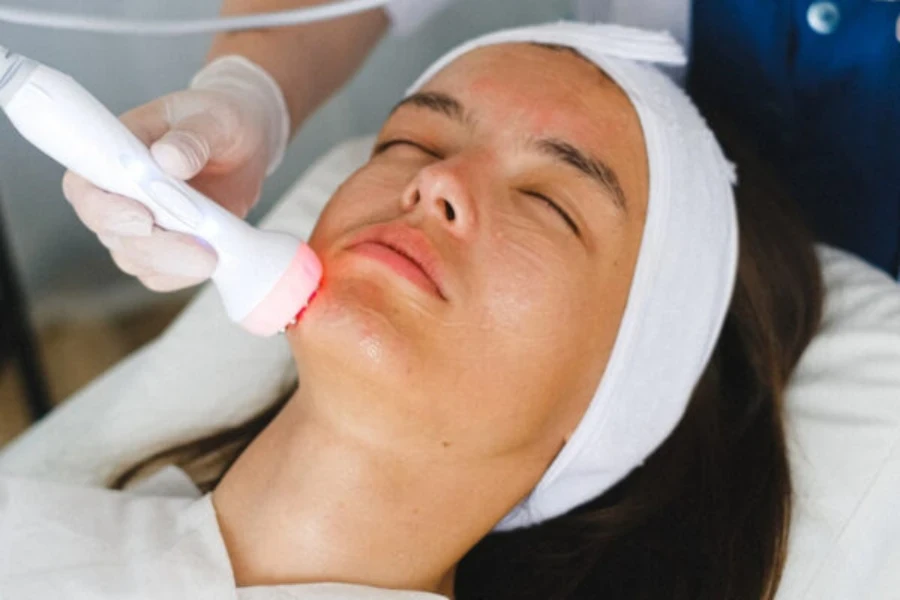 As the face care culture grows, non-invasive solutions that mimic the effects of cosmetic procedures will become more prevalent in 2023. Consumers want effective solutions that are free of pain and high cost.
For instance, a Florida-based brand Stemtox Skin Systems offers facial treatments that resemble the effects of Botox. Their skincare products are formulated with plant stem cell technology, stimulating cell turnover and promoting collagen production. The serums contain extracts from acai and argan plants and stem cells from rose and apple plants.
Saffron is used in skincare products by the US brand Saffron Cosmetics because of its anti-ageing properties. However, these ingredients are costly, as is reflected in the product's inflated price.
With the majority of consumers seeking affordable solutions, brands can leverage demand by offering active nourishing ingredients with plumping properties.
For Instance, Florida company La Parfait offers various cosmetics solutions to improve the appearance of the skin using a combination of active ingredients. Their products contain retinol, hyaluronic acid, multi-peptides, and botanical extracts to combat wrinkles, dark circles, and fine lines.
Microbiome-focused beauty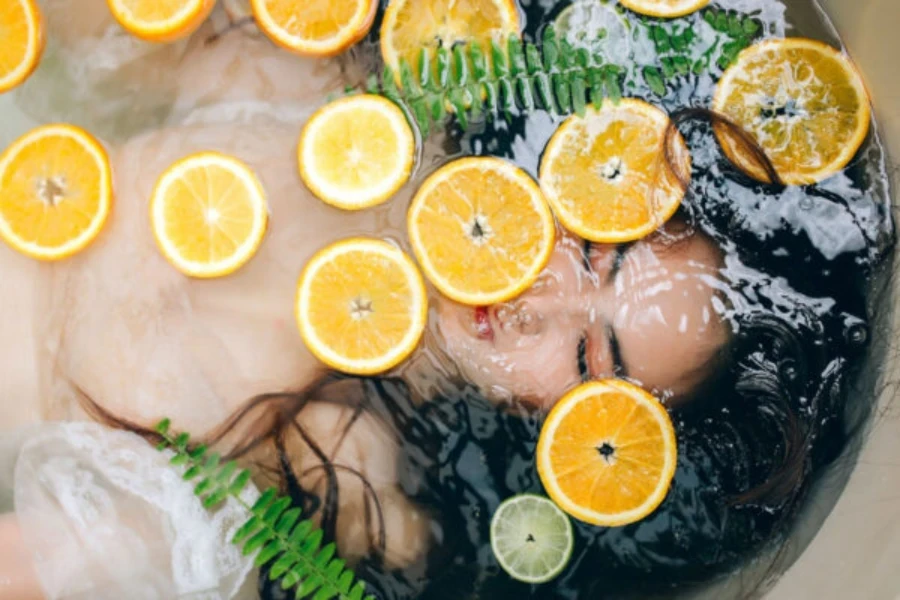 Beauty terms such as microbiome and skin barrier are likely to dominate beauty conversations in 2023, with consumers and professionals continuing to show an active interest in skin barrier repairing solutions.
LaFlore, a US brand, offers a live probiotic skincare line that includes cleansers, moisturizers, and serums to protect the skin's microbiomes. They are carefully formulated with microorganisms to increase good bacteria and nullify harmful bacteria in the skin.
Ingredients known to have physical and mental health benefits will thrive as companies look to bridge the gap between healthy skin and a healthy mind. For instance, Hale & Hush, a sensitive skin brand, uses soothing and therapeutic ingredients to repair the skin barrier.
Brands can gain customer trust by having microbiome-friendly accreditations to back up their claims. For instance, LeFlore has certifications from Kind and Biome and comes with a microbiome-friendly seal backed by protocols for different product types.
Brands should also expand their microbial solutions to other product categories. For example, NY-based Neubiome sells hand care products with special formulas that help maintain the skin barrier and pH levels.
Beauty driven by technology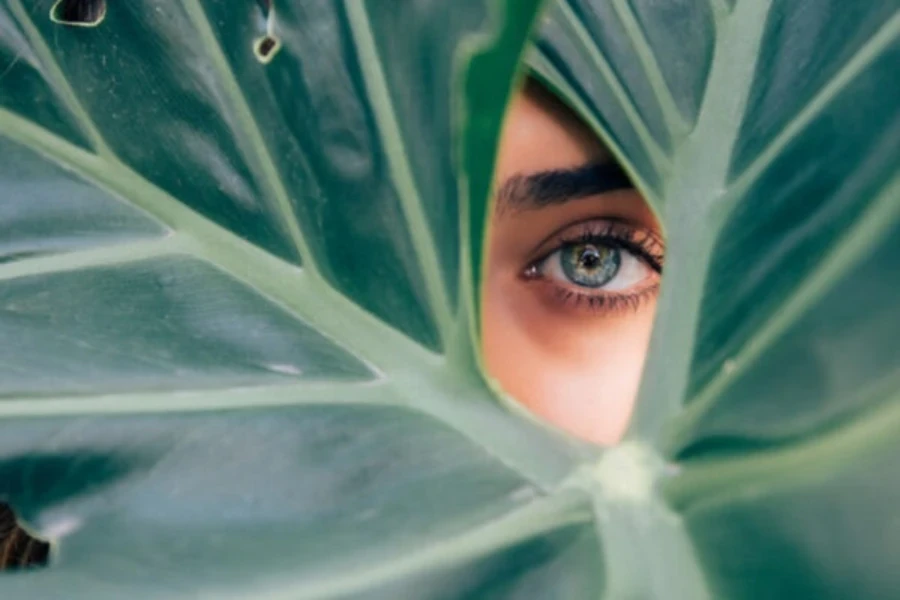 As many consumers seek personalization, technology is coming to their aid, from devices to AI-backed routines giving them tailored solutions. South Korea's LeBody offers a facial toning device that can be paired with personalized serums for targeted results. These microcurrent devices help the skin absorb active ingredients.
Consumers are increasingly relying on technology and artificial intelligence to make informed decisions. 7E Wellness, an American company, pairs its microcurrent devices with an app that allows users to create personalized treatment plans and consult a digital skin coach.
Similarly, Perfect Corp, based in Taiwan, invited attendees to try their AI skin analysis to measure various skin parameters. Many brands collaborate with tech companies to provide their customers with a skin analysis and digital trials.
Brands should reject a one solution fits all approach in exchange for digital tools that drive purchasing decisions. For instance, the US brand Myavana sells hair kits, including bags for collecting hair samples. The sample is sent to a lab for analysis, which results in a detailed report and personalized product recommendations.
Future-proof beauty trends
Because many consumers are concerned about the health of their hair, it is recommended that brands incorporate skincare concepts into haircare. Products containing hyaluronic acid and peptides that address various hair concerns and textures will become increasingly popular.
Credibility must also be boosted via scientific evidence to back the brand's claims, as well as clinical trials, certifications, and demonstrations of before and after results.
Create formulations containing active ingredients that produce results similar to cosmetic procedures. All products must be accredited for safety and developed by field experts.
Finally, use technology to diagnose problems and create tailored solutions, including how AI can provide efficient product results.
Was this article helpful?