The increasing emphasis on safety and protection has fueled immense growth in the home security camera's market. Both homeowners and businesses seek to fortify their premises, driving the demand for advanced surveillance systems. This article delves into the fascinating world of home security cameras, exploring their market size, recent trends, and an exciting future that lies ahead.
Table of Contents
Home security cameras' market outlook
Major trends in the home surveillance market
Conclusion
Home security cameras' market outlook
The global security cameras market has witnessed remarkable growth in recent years, driven by urbanization, infrastructural developments, and a growing emphasis on safety and security worldwide. According to Verified Market Research, the market size for security cameras was valued at USD 2.79 billion in 2021 and is projected to reach USD 5.97 billion by 2030, exhibiting a robust compound annual growth rate (CAGR) of 8.82% from 2023 to 2030.
One of the key drivers behind the market expansion is the increasing urbanization and infrastructural developments globally. As cities grow and businesses expand, enhanced security measures are imperative. Security cameras provide a powerful tool for surveillance and monitoring, offering substantial evidence in investigations and acting as a deterrent against burglaries and other criminal activities.
As more homeowners become connected and smart, they increasingly seek to improve their surveillance potential. Smart security cameras can integrate with devices like alarms and locks to ensure a comprehensive home security solution. This integration happens through cloud-based platforms, making it easier for residential owners to control their security from anywhere, through their smartphones or other devices.
Therefore, the growing need for home security coupled with real-time systems is expected to boost the demand for home security cameras in the upcoming years.
Major trends in the home surveillance market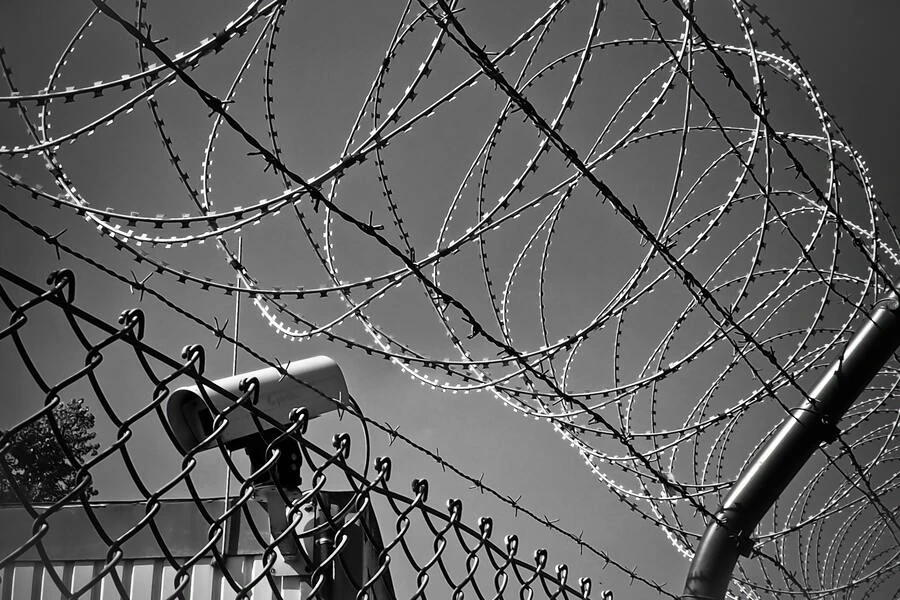 As people increasingly prioritize their safety, the adoption of security cameras for residential use has significantly increased. Homeowners recognize the value of these devices in deterring thefts and providing peace of mind.
Wholesalers and retailers in this sector must watch the trends and stock cameras accordingly. Here are some emerging trends in this industry that are in store for the future:
Artificial intelligence and machine learning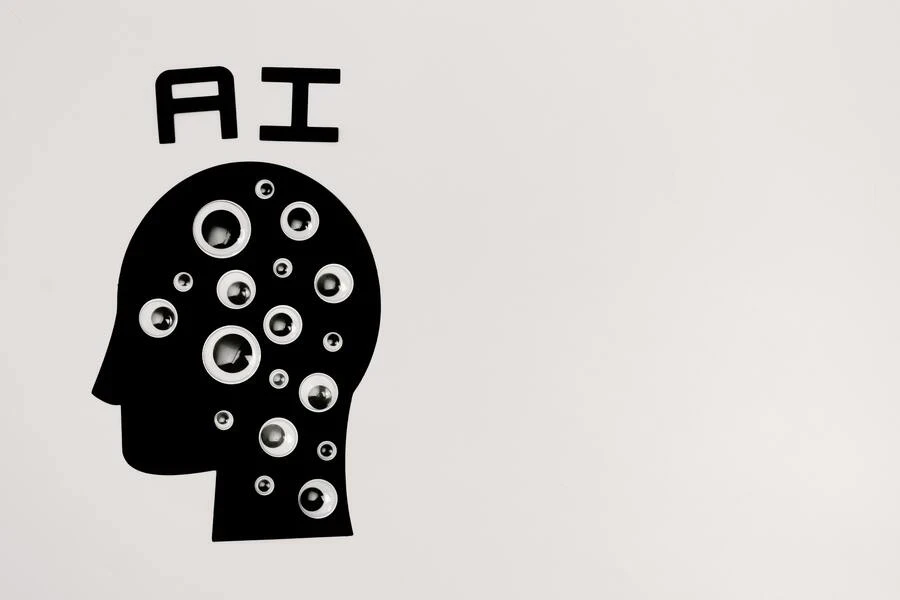 The introduction of artificial intelligence (AI) and machine learning (ML) has brought major changes to the tech landscape. Security cameras embedded with these systems are considered more effective, and rightfully so. Such specialized network IP cameras perform analytical functions like traffic and people counting, face and vehicle detection, or license plate recognition.
AI-powered cameras can be used to send alerts based on specific criteria, like the presence of a person or vehicle. It can also detect a change in temperature or light levels. Not only this, there are fewer chances of an AI-powered camera to trigger a false alarm. The peace of mind that comes from knowing that a home is secure is priceless, making it one of the most sought-after items in the tech market.
The industry will continue to see the increasing deployment of cameras and devices with AI and deep learning algorithms. More homeowners are drawn toward such systems due to their operational efficiency and storage capacity.
The AI Surveillance Camera Market Research Report revealed that the worldwide AI surveillance cameras market had the value of USD 4702.40 million in 2021. It is expected to hit USD 16750.00 million by 2028. This will be an annual growth of 19.9%. It clearly indicates that the current entities dealing in the market should invest in smart security cameras.
Privacy and data protection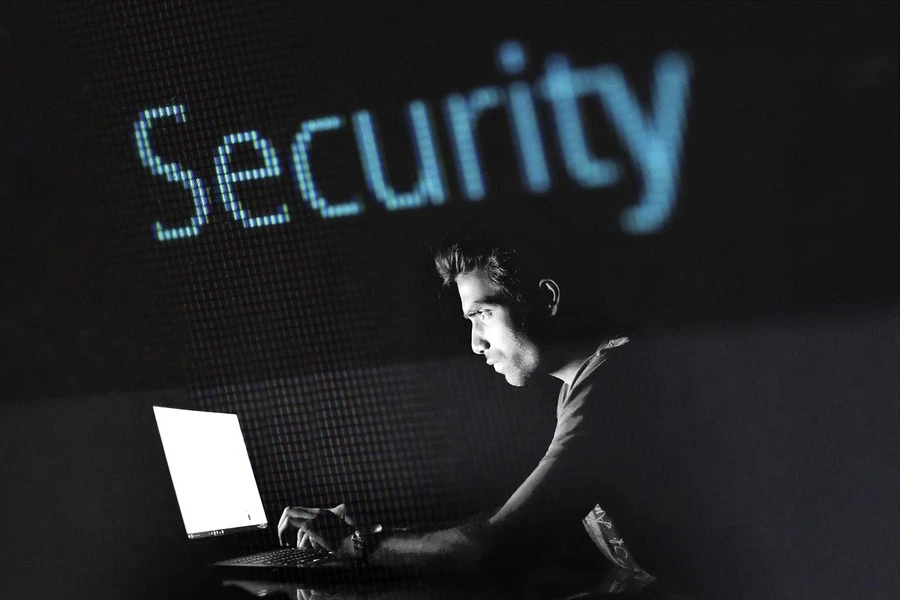 Privacy and data protection are one of the main concerns regarding video surveillance. The threat of malicious entities breaching private information may scare homeowners from opting for security cameras. This makes it crucial for retailers and wholesalers in this sector to ensure people about the safety of their products. They must stock and supply cameras with an advanced protection system and the most sophisticated software. For instance, they must provide details on how the facial recognition technology of their cameras is foolproof.
Facial recognition technology raises privacy concerns because it can track individuals without consent. Individuals in this sector should add manuals with the product on how videos could be used ethically. Another concern regarding facial recognition is accuracy. Retailers should only invest in cameras with the most accurate facial recognition technology, as they could fall into legal trouble when cameras fail to recognize them correctly.
IoT for system integration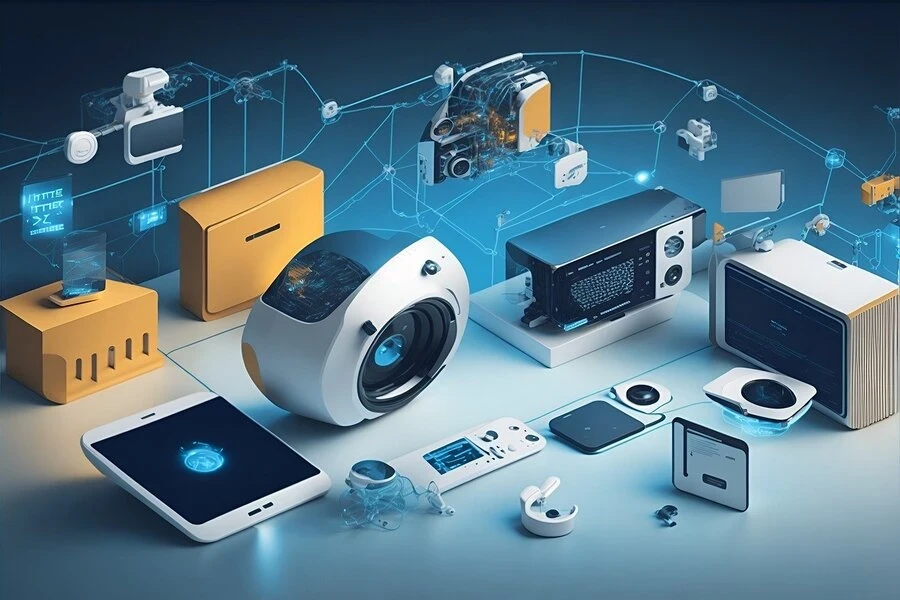 The sensors and intelligent monitors of IoT, along with high-speed network solutions, have greatly improved the performance and capabilities of video surveillance. Wireless technologies like narrow-band IoT and 5G boost the speed of video feeds presented to human and AI-based apps. The reduced latency improves the performance of videos and enhances user experience.
IoT-enabled home security helps residential owners to receive real-time alerts about attempted motion around the house, even when the system is disarmed. They can connect with the visitors without unlocking the door or when they aren't home.
The facilities provided by IoT make it evident that more homeowners will be interested in these cameras in the future. Perhaps this is why the IoT security market is expected to jump from USD 8.2 billion in 2018 to USD 35.2 billion in 2023.
Cloud-based storage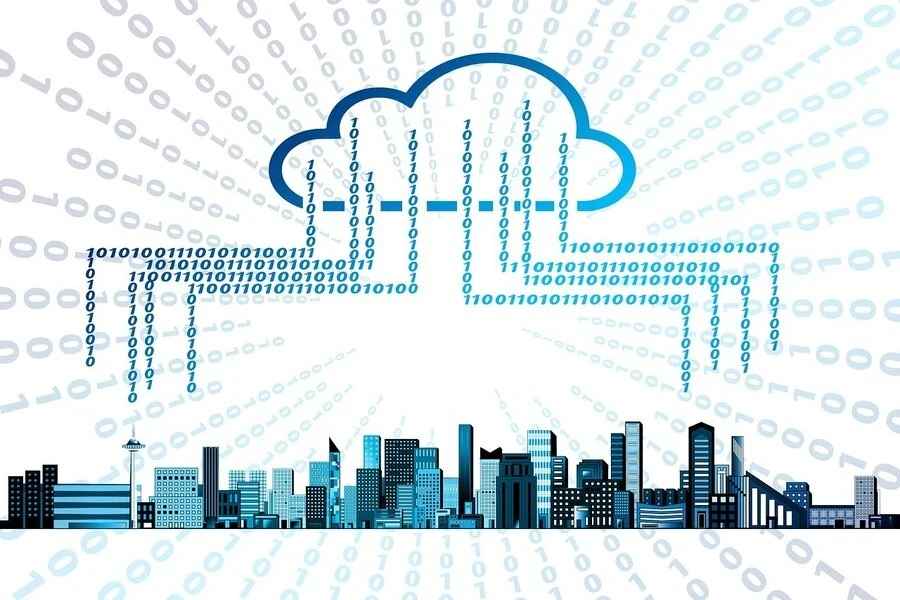 Home security often calls for flexible cloud storage that allows the owners to centralize all security cameras, despite their location. Even though there are some security concerns about cloud security access, more people are expected to be compelled by its diverse potential. Some benefits of cloud storage on security cameras include:
Eliminating the need to save files on a hard drive.
Feeds are encrypted in the security cameras to prevent the risk of loss during transit.
Authorized users can access live and recorded CCTV data using their smart devices.
These pointers prove that security camera cloud storage offers several functional and operational perks over conventional storage methods. Hence, retailers and wholesalers must swipe their traditional stock with the latest cloud-based security cameras.
Night vision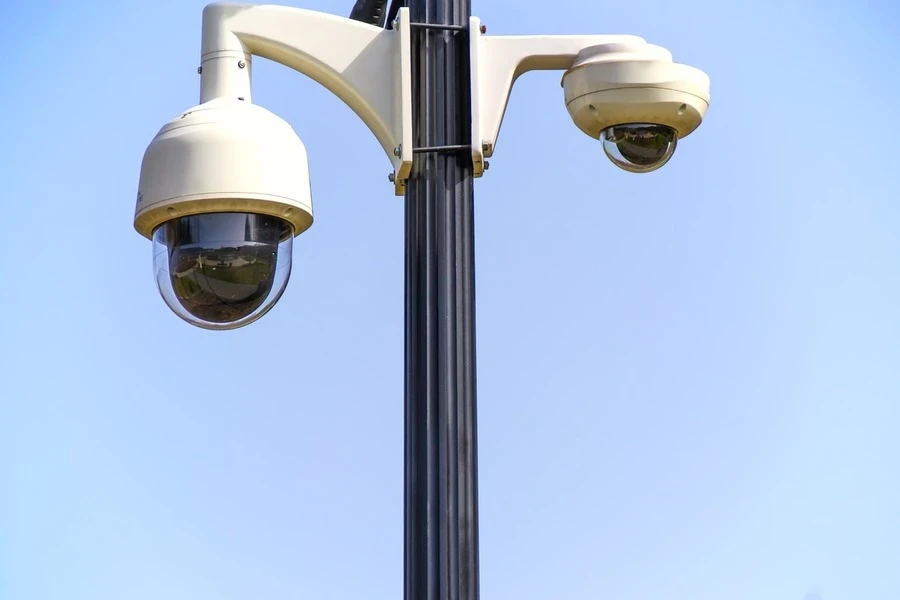 The night vision surveillance market is anticipated to have a steady CAGR of 22.3% between 2022 to 2032. Home security cameras with night vision capabilities ensure personal safety through video analytics. This could be valuable in crime prevention when used ethically.
The criminals could be easily arrested with night vision cameras. Further, such cameras can detect, analyze, and track people and objects in the dark. This feature helps to identify the burglars and track their movements, which makes it easier to catch them. If a home is broken into during the night times, these cameras can provide valuable evidence to the police.
Conclusion
Technological advancements have played a huge role in shaping the security cameras' market. These advancements have improved surveillance and enhanced convenience, ease of use, and integration with smart home systems. The future of this market, thus, seems promising. Wholesalers or retailers in this domain must watch the trends and maintain relevant stock for their target market.
Was this article helpful?