Traditional shampoos contain harsh cleaning agents that strip the hair of natural oils, resulting in frizz and hair damage over time. As a result, many health-conscious consumers are looking for gentler solutions that contain natural ingredients. The post-pandemic saw many trying alternate solutions, such as DIY masks from kitchen staples like apple cider and soda powder. Continue reading to learn more about the 'no-poo' movement and its impact on hair care in 2023 and beyond.
Table of Contents
The no-poo trends
Three key trends in alternative hair care routines
The formula for success
The no-poo trends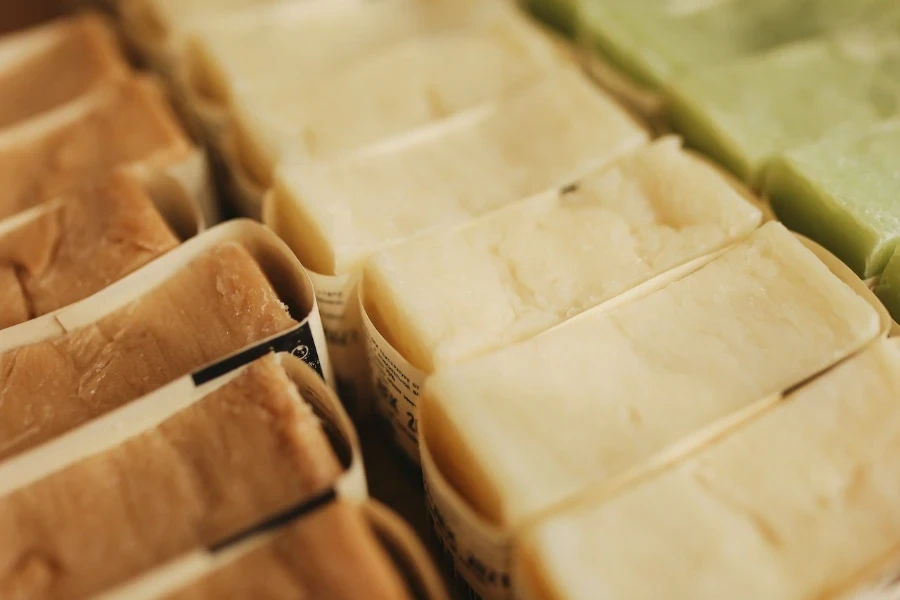 Products that cater to the growing demand for clean and healthy beauty solutions are gaining traction in mainstream markets. Many businesses offer customers alternative hair-washing options, and this category was valued at USD 853 million in 2022.
The no-poo trend is gathering steam on TikTok, with 132.3 million users exploring the #NoShampoo hashtag. Although this method has been widely used in the black community for many years, the movement has been boosted by health-conscious individuals prioritizing natural ingredients.
Furthermore, the rising costs are forcing individuals to opt for simpler routines that are multifunctional and cost-effective. Using fewer ingredients to create a more streamlined hair routine is at the core of this trend.
What is no-poo hair movement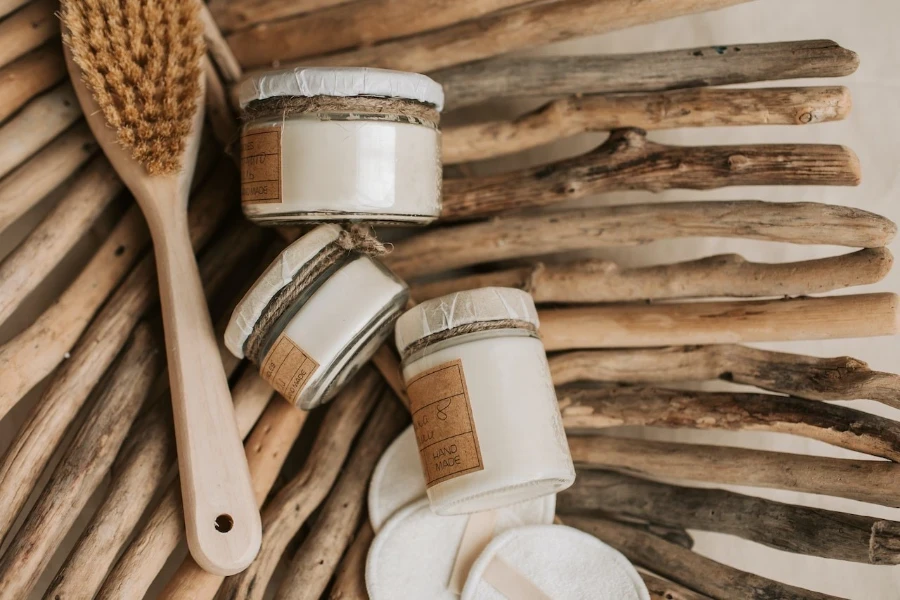 This movement explores alternative ways of hair cleansing and can be broken into different segments. The first refers to no-poo, which involves the usage of everyday kitchen staples such as rice water or baking soda. This is because traditional shampoos are loaded with harsh chemicals which strip the scalp from its natural oils.
For example, sulfates, a common ingredient in shampoo, are considered toxic. It is believed that avoiding such harsh ingredients as sulfates is a good strategy for maintaining healthy hair.
Although the no-poo method has recently gained popularity in social media, it has been widely used in the black community for decades. This is because curly hair is more porous than straight hair, making it more challenging to wash out all traces of shampoo, resulting in frizz.
The second approach under this movement is low-poo, which refers to using shampoos but those that are free from chemicals that strip the natural oils from the hair. And the last approach is co-wash, which refers to the usage of conditioners that moisturize and cleanse the hair.
Three key trends in alternative hair care routines
All-natural pantry ingredients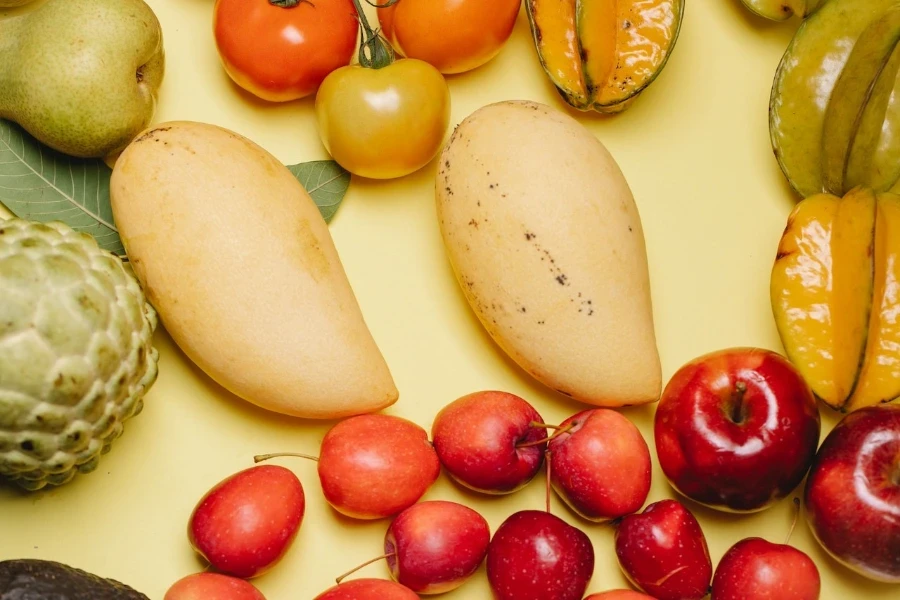 The DIY hair routines used during the pandemic are inspiring brands to incorporate common pantry ingredients into their product formulations. Brands are responding to the demand for natural ingredients by renaming their formulas as rinses and cleansers because of the association of shampoos with chemicals.
Many ingredient-conscious consumers are drawn to these new products because they use basic ingredients that can be found in the kitchen. For example, a well-known US brand incorporates apple cider vinegar, a common pantry ingredient, into its products. This ingredient is renowned for being an effective cleanser that smoothens and adds shine to the hair without removing color or oils.
Another hero everyday ingredient taking center stage in formulas is honey which is popularly used in cleansers. Similarly, the US brand Inala uses rice water in its shampoos. More brands should start using such ingredients as consumers increasingly seek scalp-friendly solutions.
The American brand The Mane Choice uses micellar waters in their scalp toning cleanser, and they are considered a skincare equivalent that gently removes excess buildup and oil. Furthermore, consumers serious about haircare will be drawn to products rich in active ingredients.
Innovative hybrid solutions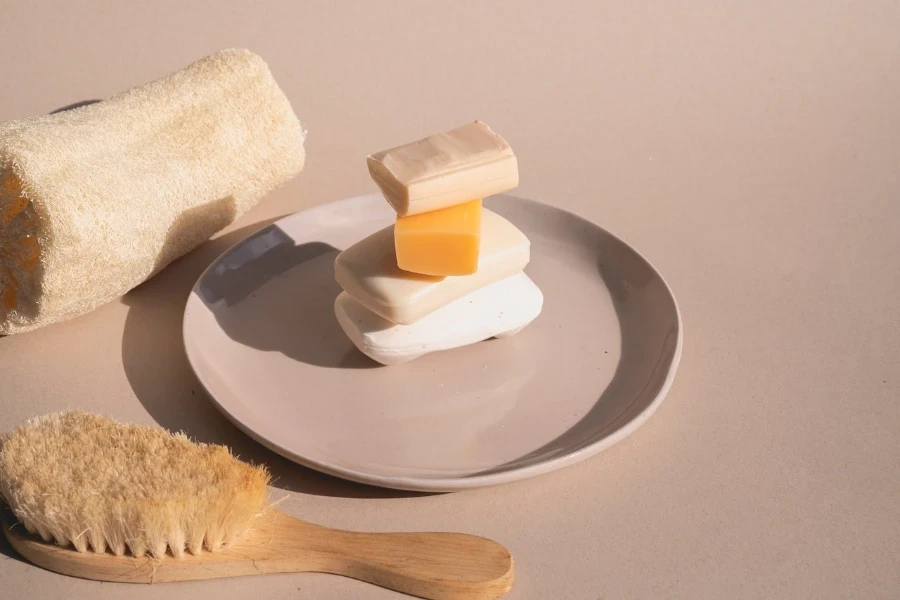 Many shoppers are looking for practical solutions that simplify hair routines by combining cleansing and conditioning into a single step. Many consumers, especially gen Z, believe in the less is more approach and are looking for ways to lessen their chemical and environmental footprint.
Brands such as Arkive have acknowledged this trend and have responded by offering a multifunctional cleanser that gently cleanses and nourishes the scalp without affecting the scalp's microbiomes. Similarly, the British brand Hairstory sells an all-in-one cleansing and conditioning product that comes in various biodegradable pouch sizes, reducing waste.
Customers are looking for eco-friendly brands and products that use less plastic and water during production as they become more aware of the global environmental crisis. The New Zealand company Ethique is one brand that has risen to the challenge. They sell a co-wash and conditioner formulated into a bar, limiting water use. It also contains nourishing ingredients like jojoba and shea butter, appealing to a broader audience.
Brands should explore multifunctional products to categories outside of hair, keeping in mind the most recent trend for hybrid solutions driven by functionality and concerns about sustainability. For example, Singapore's Oasis sells a waterless cleanser that conditions hair while also acting as a body and face cleanser, streamlining shower and facial care routines.
No-wash routines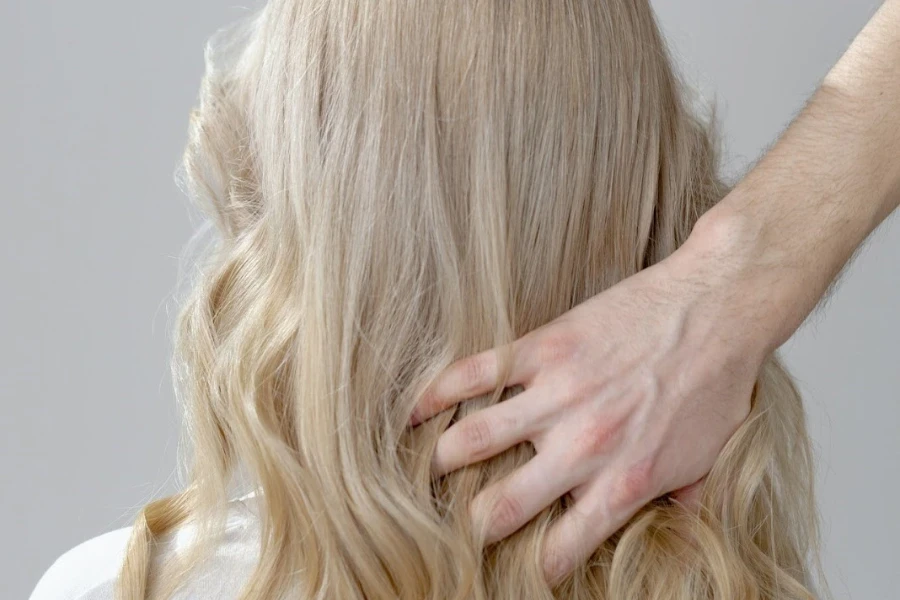 The no-poo movement is driving the demand for no-wash formulations, with many shoppers foregoing shampoo in favor of products that support a no-washing routine, saving time. Many brands are developing innovative solutions that are similar to dry shampoos but with an emphasis on sustainability and natural ingredients.
Many no-wash hair care products are available on the market, such as Sam McKnight's hair cleansing wipes, which are ideal for people constantly on the go. These wipes eliminate buildup, grease, and dirt from the scalp and hair while moisturizing it with aloe vera.
Dry shampoos are no longer limited to spray aerosols but also come in foam and powder forms to meet modern needs. For instance, the US brand Batiste sells a leave-in conditioner that is applied as a foam directly onto dry hair.
More companies must innovate and provide consumers with practical, outdoor beauty solutions that let them refresh their hair anywhere. For instance, the Korean business I Dew Care offers a powder for refreshing hair that comes in a compact pot with an integrated puff for easy application.
The hair-conscious consumers will demand products that do not leave grease on the scalp. Brands must seek lightweight solutions and even offer supplements to be used in conjunction to promote hair growth.
The formula for success
Although many consumers may prefer streamlined hair routines, many may be unaware of the no-poo movement. Thus, brands must highlight its benefits on hair and scalp health and use marketing tactics to raise awareness.
As most of the followers of this movement are looking for hair products with reduced chemicals, formulate products with natural and nourishing ingredients. Consider no-wash options, research DIY trends, and employ sustainable practices to entice eco-warriors.
Due to the global economic crisis, many consumers are looking for low-cost and multi-functional products that simplify routines. So consider bulk sizes and age-inclusive products that save money.
And finally, because the hair care industry is following in the footsteps of skincare trends, explore formulations that address specific issues and opt for high-performing actives that prioritize scalp health.
Was this article helpful?