The boundless imagination of every child deserves a perfect canvas to flourish. Whether a kid shows signs of being the next Picasso or loves to doodle on the walls, they should be given the right tools. This article highlights the best drawing toys for kids in the market, helping wholesalers maintain suitable stock for parents, teachers, and every household with kids!
Table of Contents
The global market size of kids' toys
Best drawing toys for kids
What to consider when choosing drawing toys
Conclusion
The global market size of kids' toys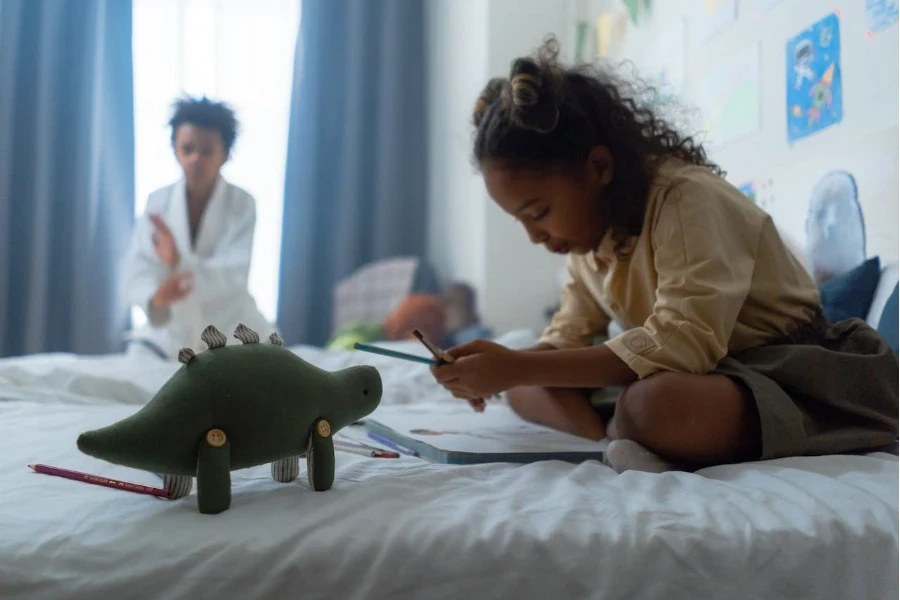 Playing with toys is meant to be fun, and drawing toys are particularly important because they let kids expand their creativity through doodling, promoting imaginative thinking and sharing of their feelings.
The market for kids' toys worldwide is massive. In 2021, it was valued at US $65.8 billion, and experts forecast it will be worth US $89.5 billion by 2031.
Best drawing toys for kids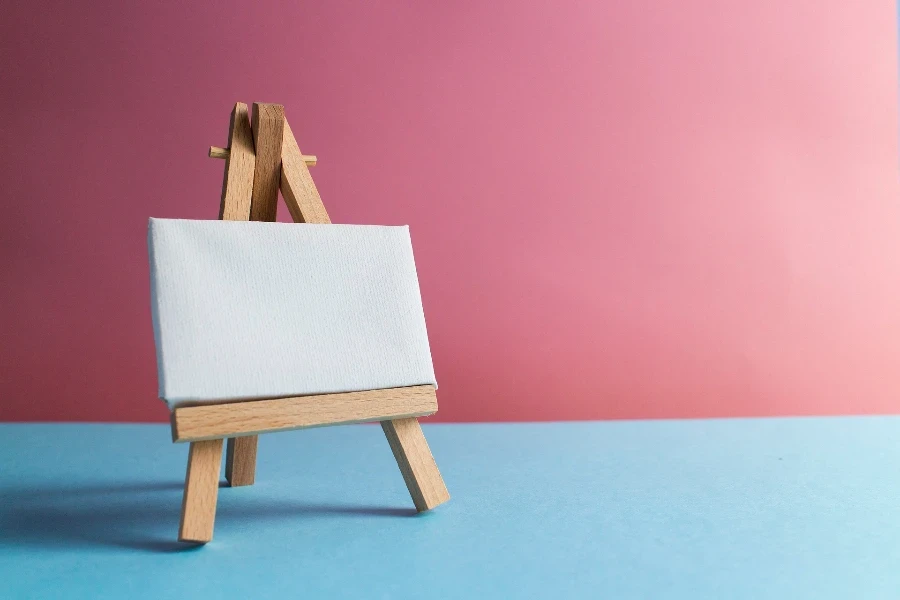 Magnetic whiteboards are a versatile educational tool that can provide endless hours of fun and nurture creativity among kids. Its magnetic surface allows kids to doodle and develop their motor skills. Meanwhile, parents can use these boards to teach kids to solve math problems, reinforce the alphabet, or simply allow them to draw as they like. The hands-on playtime possibilities are literally endless!
In addition, the stand's adjustable height ensures children of all ages and sizes can comfortably use the board. Buyers will want to source boards that durable and sturdy so that they can withstand extended play sessions and the occasional knock.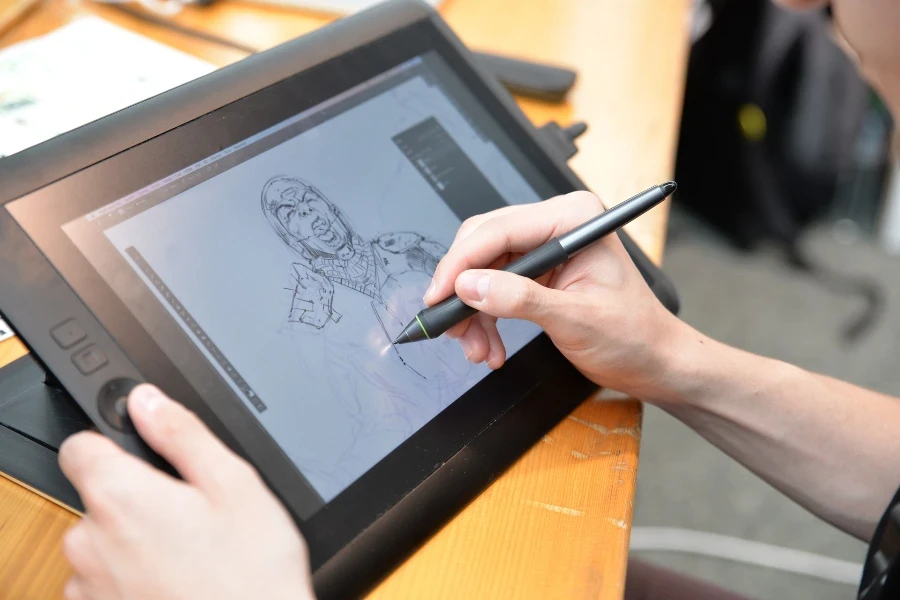 LCD writing tablets are an innovative addition to the canon of educational tools, helping to nurture a child's creativity while reducing their carbon footprint. Its pressure-sensitive screen lets kids draw, doodle, write, and even play games with a responsive touch. The tablet's erasable surface means endless reuse, while the simple tap of a button can clear the screen and prepare it for new creations.
Businesses can also offer a range of accessories to complement these tablets, meaning a more expanded product line and a broader customer base.
The educational potential of LCD writing tablets is unmatched, as is their popularity among tech-savvy consumers. Average monthly searches for LCD writing tablets are as high as 90,500, and wholesalers can tap into this growing market by offering drawing toys that combine entertainment and technology.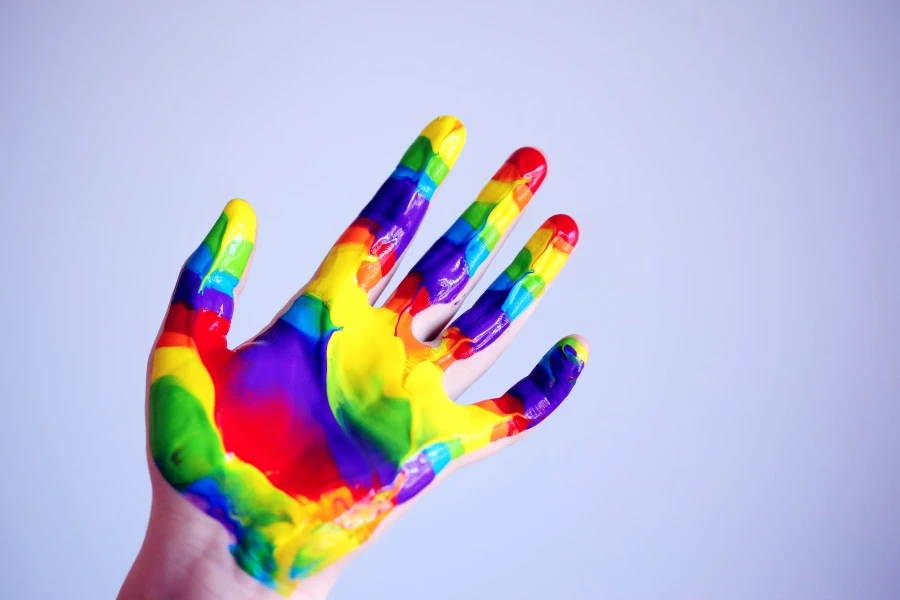 Writing and painting boards are an example of another stellar blend of education and entertainment. These boards encourage children to improve their artistic talents while also championing sustainability by significantly reducing paper waste. Kids can practice drawing and writing without relying on disposable materials like paper and markers.
Wholesalers can also enter the lucrative B2B market by offering volume discounts and customized solutions to institutions, capitalizing on seasonal spikes in demand by marketing boards as thoughtful educational gifts. Also, carrying eco-friendly products can enhance a wholesaler's reputation as a socially conscious entity.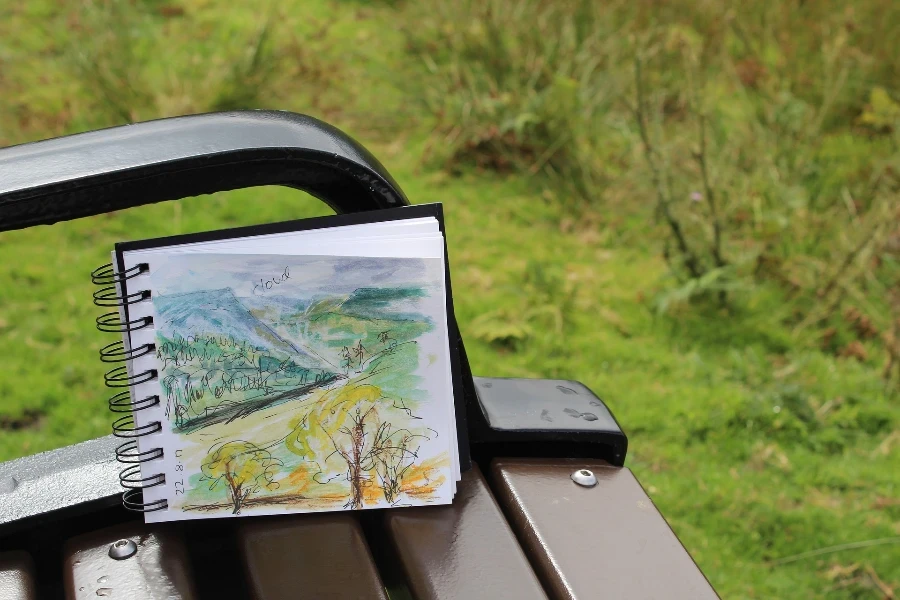 Unlike many other products, educational and creative resources tend to be recession-resistant. In fact, during economic downturns, parents and institutes prioritize kids' education and well-being. Scratch papers are no exception, remaining popular for their ability to engage and nourish children's creative potential. With increasing concerns regarding screen time, the demand for artistic experiences that stimulate kids' imagination is growing. The average monthly search for scratch paper currently amounts to 22,200, indicating their continued popularity.
Businesses must assess the market and invest wisely. For instance, offering volume discounts can attract institutional buyers. Marketing themed products during holidays can also help to boost sales during specific times of the year. Hence, these products' versatility and potential for bulk sales make them an attractive addition to a wholesaler's inventory.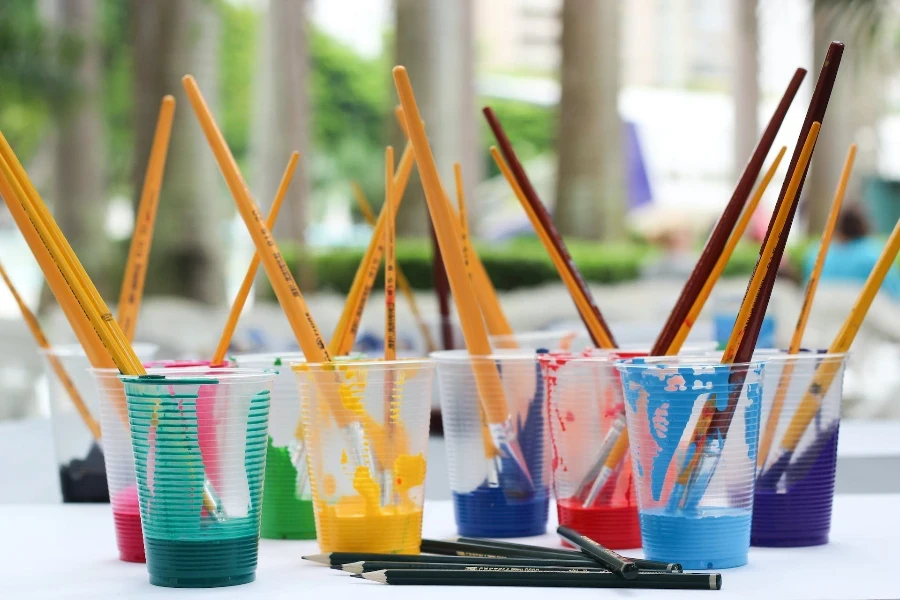 Investing in kids' water marble paints is a strategically sound choice for wholesalers in the drawing toys industry. These paints allow young artists to experiment with colors and patterns while fostering imaginative play. Plus, they offer a mess-free alternative to traditional painting, with minimal cleanup involved, making them quite attractive for parents seeking hassle-free art projects.
Businesses can explore gaps in the market by providing a wide variety of child-friendly water marble paints. To do so, they should ensure product safety and work on well-designed online listings, which can help them take advantage of the notable increase in average monthly searches – 1,600 – for water marble paints.
What to consider when choosing drawing toys
There are several important factors when choosing which drawing toys to add to your inventory. These considerations ensure that the products meet market demands and customer expectations.
Safety and quality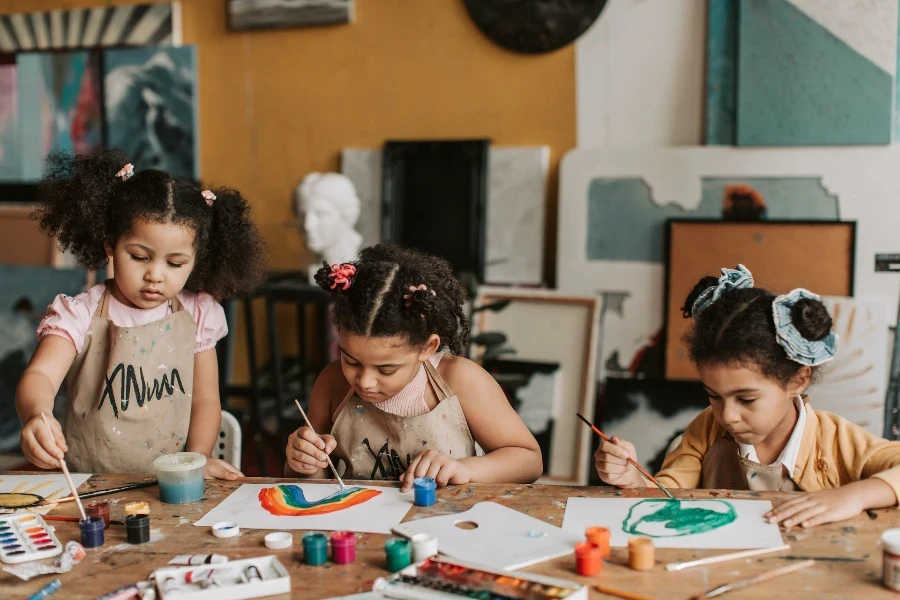 Safety is really important when it comes to children's toys. Make sure that any drawing toys that your source meet quality standards, aren't made using toxic materials, and don't include small pieces that could pose potential choking hazards. To be safe, it's best to choose companies that are established when it comes to making toys.
Price points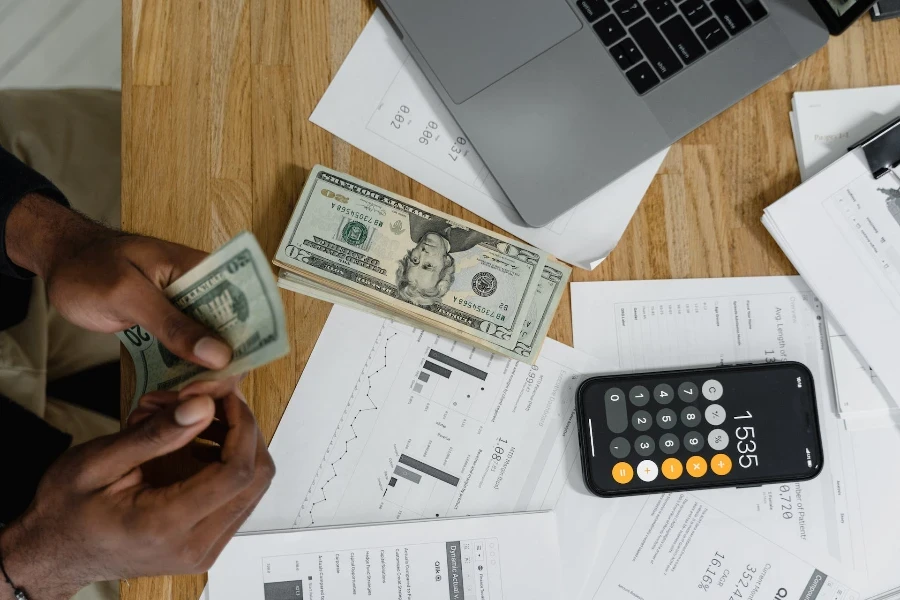 Offer drawing toys at a range of price points to accommodate different budgets. Consider the overall value of the product compared to its price, ensuring that customers feel they are getting good quality for their money.
Market research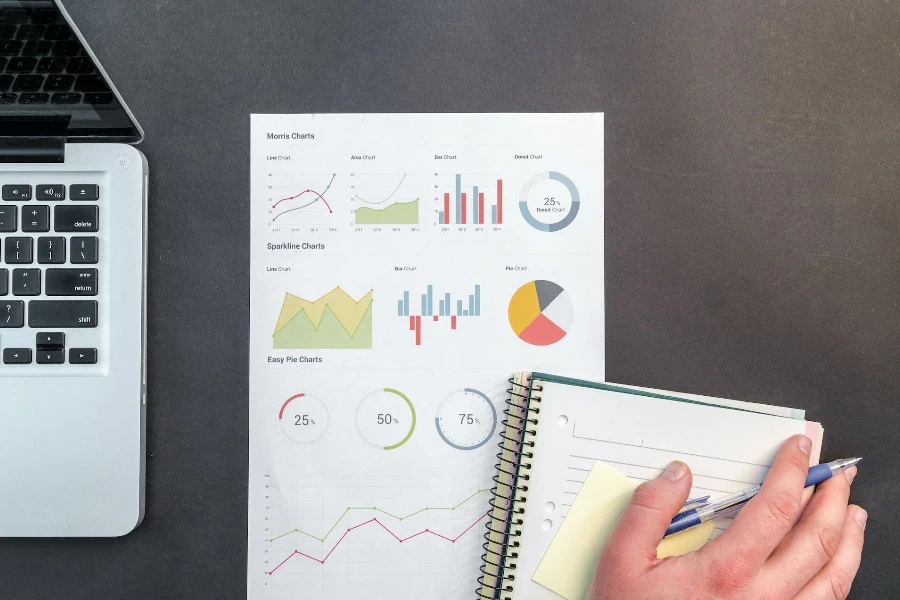 Do some research to find out what customers like and who else is selling similar toys. Feedback from retailers and end-users can provide valuable insights into which drawing toys are in high demand.
Durability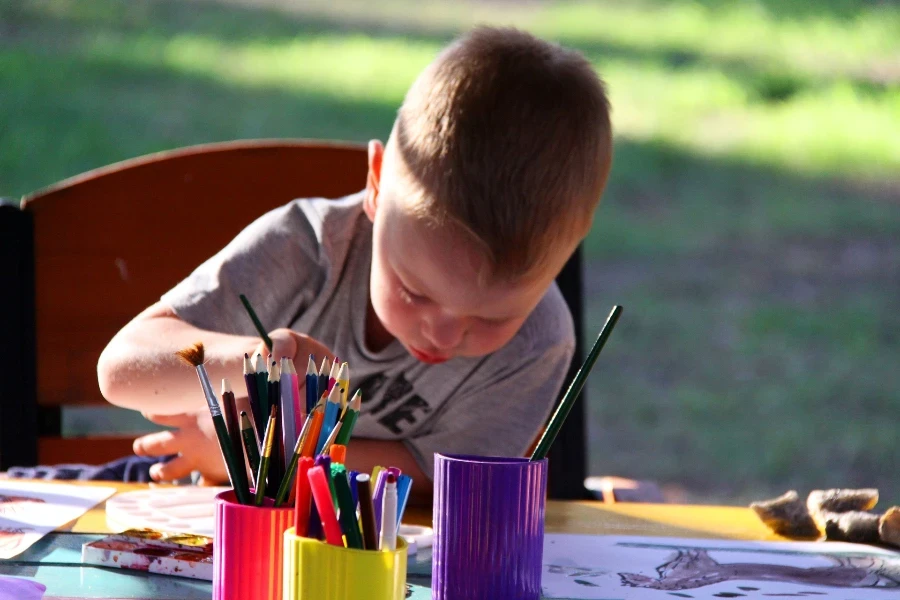 Find drawing toys that are sturdy and can handle being used a lot. Toys made from good materials are less likely to break or age fast. These factors keep customers satisfied, improving the likelihood that they will return to your store.
Conclusion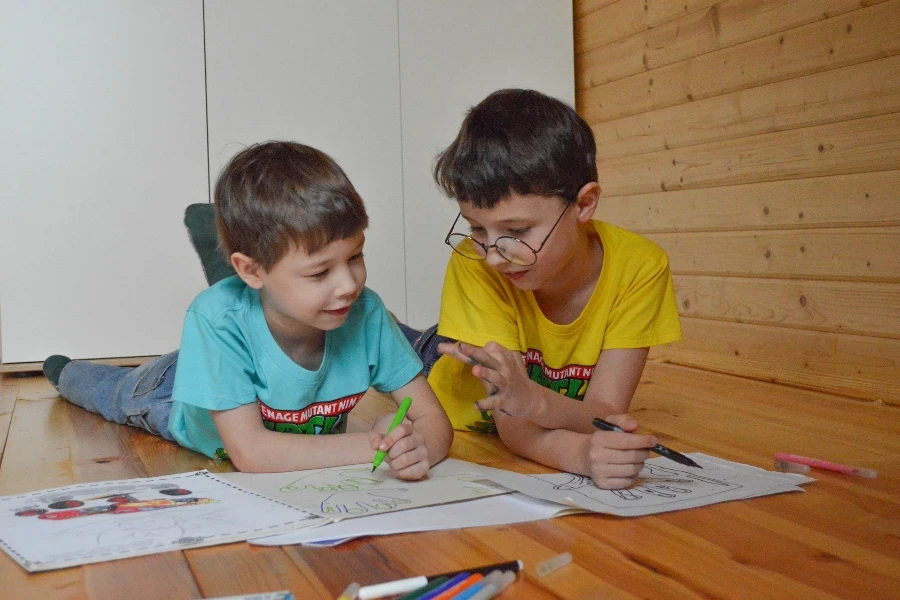 Choosing drawing toys for a wholesale inventory requires the careful evaluation of various factors. Staying on top of market trends can help businesses diversify their product portfolio, as variety is key when it comes to drawing toys. A supplier should aim to stock something for every child's unique preferences and skill level.
If you're looking to stock the latest in kids' toys and drawing materials, browse thousands of products on Alibaba.com.
Was this article helpful?