Temu and Wish are well-known e-commerce stores with many goods available at discounted rates. These marketplaces cater to budget-conscious shoppers by selling extremely cheap goods, most of which are made in China.
Do these platforms share any similarities or differences? The following section closely analyzes Temu and Wish, comparing their products, shipping costs and times, return policies, and other features. Read on for more details.
Table of Contents
Is Temu similar to Wish?
Temu vs. Wish: Five differences between these online markets
Is Temu better than Wish?
Final verdict
Is Temu similar to Wish?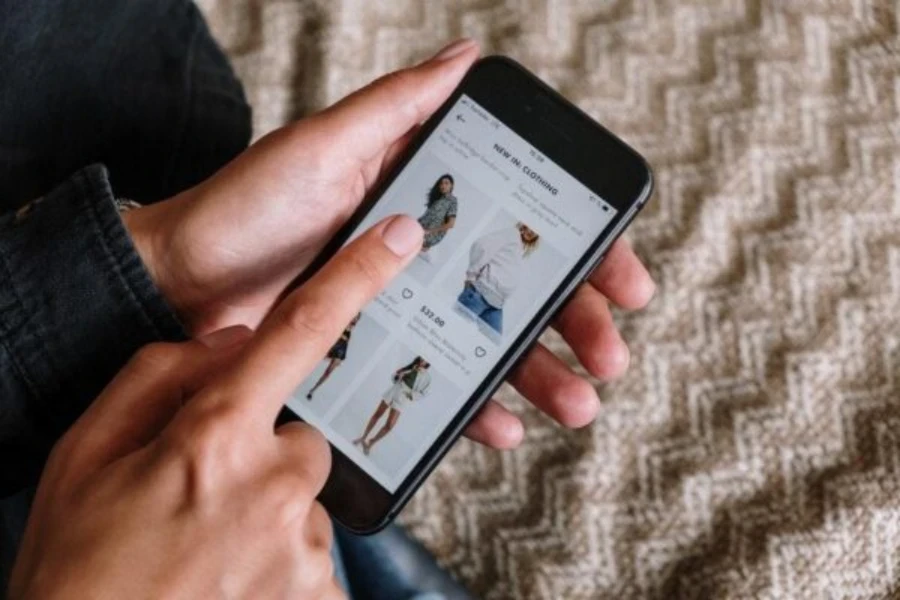 Many shoppers are familiar with Wish, an online platform that offers low prices by letting Chinese vendors sell to customers directly. However, a brand-new e-commerce sensation, Temu, is all the rave now with huge discounts and many customer coupons.
Temu and Wish are both e-commerce platforms where vendors can sell their wares. Still, these businesses do not sell goods themselves–they're more like an online marketplace. They offer a wide selection of goods in nearly identical categories, including apparel, accessories, shoes, electronics, home & kitchen, garden, toys, and pet supplies.
The user interfaces on the two platforms are comparable. Both provide a large selection of products on an easy-to-use mobile app. In addition, Temu and Wish offer incentives and coupons to customers who refer friends and family.
Temu vs. Wish: Five differences between these online markets
Overview
Temu gained popularity soon after its release in 2022 for its absurdly low prices. This platform is rumored to provide goods directly from China at reasonable prices comparable to Wish and AliExpress. It mainly focuses on assisting shoppers in locating products with low minimum quantities at low prices that can be shipped and delivered to the West within a few weeks.
Since its introduction in September 2022, Temu evolved from zero shoppers to 44.5 million visitors by December 2022, cementing their position as one of the most popular e-commerce sites.
In addition, Temu also surpassed Wish.com, managing to beat the low-price Chinese goods seller in 2022. As a result, many experts continue questioning the platform's rapid growth, and particularly whether Temu can maintain its success for long-term profitable growth.
Although Temu surpassed Wish in about four months, Wish.com still remains one of the top e-commerce sites for consumers to find affordable and quality goods. Interestingly, Wish built a reputation for its knock-off goods and meager prices.
The e-commerce platform operated on a direct-to-consumer-model. For this reason, Wish had limited control over the quality and supply of items on its site, resulting in the large amounts of poor quality and counterfeit goods on the website/app.
Despite the "fake" stigma attached to it, Wish still manages to draw a noticeable audience. While Wish has up to 650 million registered users by 2020, only 27 million remained active and used the platform monthly.
However, in 2023, Wish remains one of the most downloaded shopping apps with over 107 million active users each month.
Products
Regarding product categories, Wish and Temu have various similarities. Both e-commerce sites offer appliances, smart homes, health, kitchen, home, fashion, home improvement, garden, and much more to ensure shoppers get what they desire. Plus, Temu and Wish also have search bars to help consumers find specific products.
But that's where the similarities end. On Temu, shoppers can browse the different categories and subsections easily to find what they're looking for. Since Temu accepts over 11 million small businesses and suppliers, consumers can quickly find handmade items or entirely manufactured ones.
In contrast, Wish does not divide its website into categories and subsections, making it impossible to browse through particular areas. Instead, Wish features products under headlines like "popular," "recently viewed," "trending," and "fashion," amongst others, for users to explore the latest trends when they visit the website.
Alternatively, shoppers can use Wish's search bar to bypass the lack of categories and subsections.
Pricing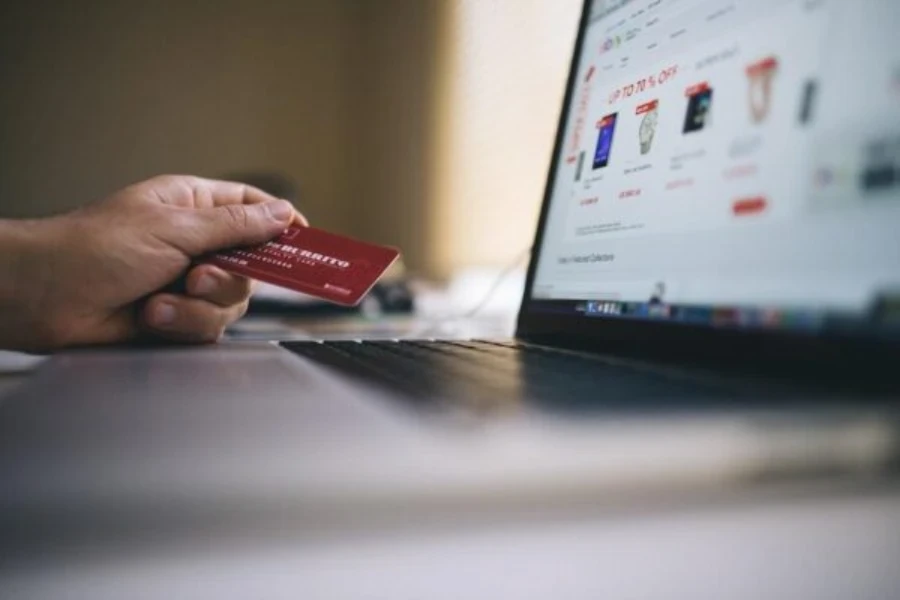 Temu is incredibly popular for their very fair prices. The costs remain on the low side regardless of product quality and minimum order quantity. More importantly, Temu charges shoppers less when they purchase more products, making its pricing even more attractive.
In addition, Temu still offers fantastic discounts when shoppers buy only one item. Consumers may get the item on a 50% or 60% discount, depending on the current market prices.
In contrast, Wish built a reputation on its insanely discounted prices. Shoppers can purchase all product categories at an 80% or 90% discount. But unlike Temu, it doesn't offer a precise system of minimum order quantity.
Regardless, Wish still allows consumers to order a specific item in the hundreds or thousands at lower prices than what they would have paid in physical markets.
While both companies provide high-quality goods at affordable prices, Temu has a buy now pay later service.
Shipping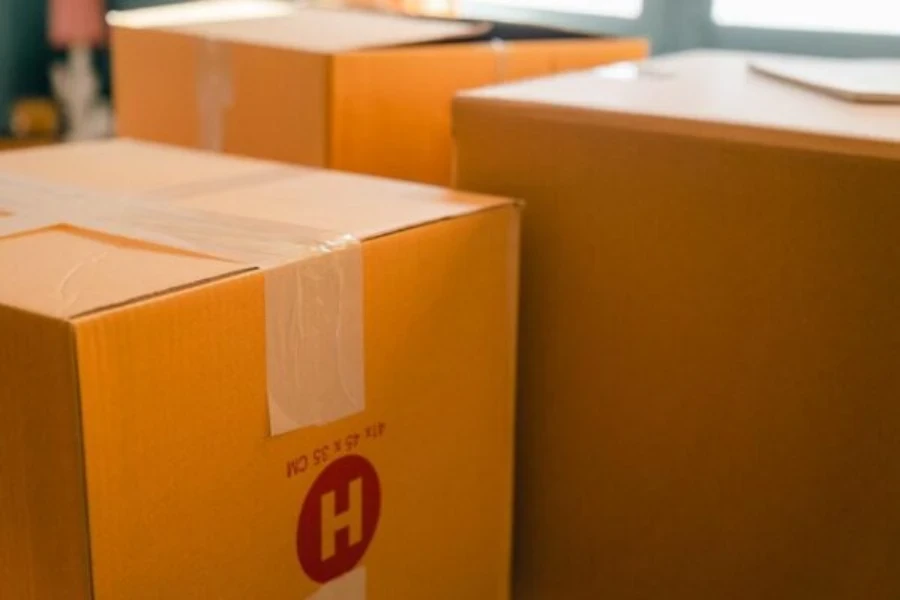 Temu provides two shipping options: standard and express, allowing buyers to choose depending on the items and location. Shipping costs almost nothing with the standard option, and item delivery takes about 7 to 15 business days.  In addition, all orders above US$ 128 qualify for free express shipping. Apparently, consumers can find their shipping estimate/delivery time on their order confirmation for express shipping.
Additionally, it provides a Buyer Guarantee with free shipping and 90 days of protection. It does this to reassure consumers of the vendors' reliability. Still, consumers can use this guarantee to file a complaint within 90 days and receive free shipping if they don't receive the ordered item.
Consumers can find the shipping estimate when they confirm their order. Once an order has been successfully placed, buyers can see the anticipated delivery date and price. Orders are typically processed in 1-3 days. If the package arrives later than an estimated or guaranteed date, Temu will immediately offer US$ 5 credit to the customer, thanking them for their understanding and patience.
On Wish, consumers can see the estimated delivery window while viewing the item listing. The processing and shipping of an order can take up to 7 days after it has been placed successfully.  Buyers may also experience longer delivery times due to international shipping or potential shipping carrier delays. The shipping fee is applied to each item singly if purchased from different merchants.
Also, the shipping cost of each item varies, depending on the location from which the order is dispatched and where it will be delivered. In conclusion, both apps don't offer fixed shipping rates and delivery times.
Refund and returns policy
If consumers aren't satisfied with their purchase, Temu has a return window of 90 days from the purchase date. It also comes at no cost for the first return of any order.
However, the shipping cost for the second return and refund must be paid and is about US$ 7.99. This cost will be automatically subtracted from the refund before it is processed to the particular account.
Wish allows buyers to return products within 30 days post-delivery if they are not 100% happy with the items. To do this, they must follow a simple procedure that begins with requesting a refund through the Wish assistant.
However, this policy varies for different products. For example, personalized goods, perishables, health and hygiene items, services and previously sealed apparel, audio-visual recordings, or software are mostly non-returnable. The specific return policy of each item is listed under the buyer protection segment of the product details page.
Is Temu better than Wish?
Generally, these platforms have similar operating procedures. They regularly add thousands of carefully chosen new products at affordable prices to their marketplaces. They can sell their goods for such low prices because they both work with Chinese suppliers and ship their goods directly from China, saving them the cost of operating a physical store.
Temu offers a more streamlined shopping experience through its goods and services compared to Wish. Additionally, it has a responsive customer service team and a welcoming user interface. Although Temu is a recent platform, it outperforms Wish regarding quality, cost, shipping, and return and refund policies.
Final verdict
Temu and Wish are unique websites with great consumer deals. Both provide a vast selection of goods in numerous categories. While these platforms are nearly similar, Temu ships products faster, has better product quality and better terms for customers, and has an extensive range of products. Also, it provides a superior online shopping experience, even though Wish is not far behind.
Sellers can explore both platforms and decide which suits their needs and requirements best.
Was this article helpful?