Entrepreneurs interested in selling sports caps face tough competition, but the global sportswear market is poised to see a compound annual growth rate (CAGR) of 6.6% from 2021 to 2028, according to Fortune Business Insights. This equates to a forecasted jump of US $96 billion from 2021 to 2028.
Sports caps are a popular choice for consumers who enjoy fashion or are sports enthusiasts. As a startup business owner, finding the right manufacturer can be daunting, but this article explores what to consider when selecting the right partner and provides some fundamental tips on how to start your business.
Table of Contents
How to start a sports cap business
Factors to consider when choosing a sports cap manufacturer
Conclusion
How to start a sports cap business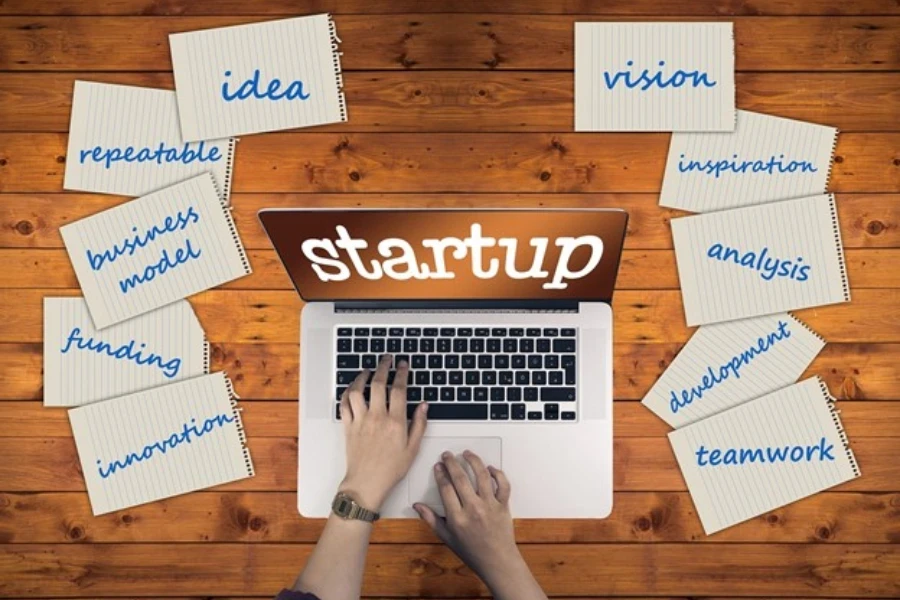 Before starting a sports cap business, it's important to create a business plan to outline your goals, marketing strategies, financial projections, and market analysis. By conducting market research, you'll be able to determine your target audience, price points, styles, and trends. Perhaps you can enlist the help of logo design services and start making designs and determining color schemes. Then, file the required paperwork in order to operate your business legally. Finally, register your company with your county or state and obtain any necessary permits or licenses.
Once your company is legally established, source your suppliers and materials. Also, consider whether an online or brick-and-mortar store is the most feasible, then establish a plan to market and advertise your products.
Here's what to take into consideration when identify reliable suppliers:
Factors to consider when choosing a sports cap manufacturer
Experience and expertise
Look for a manufacturer who has proven experience in the style of cap that you want to sell. Choose one who meets your startup needs and can provide guidance in the manufacturing process. The right manufacturer can help you create a quality product that represents your brand.
Pricing
Cost is always a consideration when starting a business. For sports caps, start with a budget for samples, materials, and production costs. Compare prices from different manufacturers to find one that offers a balance of affordability and quality. For instance, bucket hats, snapback, and trucker hats all cost a bit different to produce, so choosing a few styles early on within the same price range can help lower startup costs. Be sure that you understand the payment terms and additional fees so that they fit within your budget.
Customization options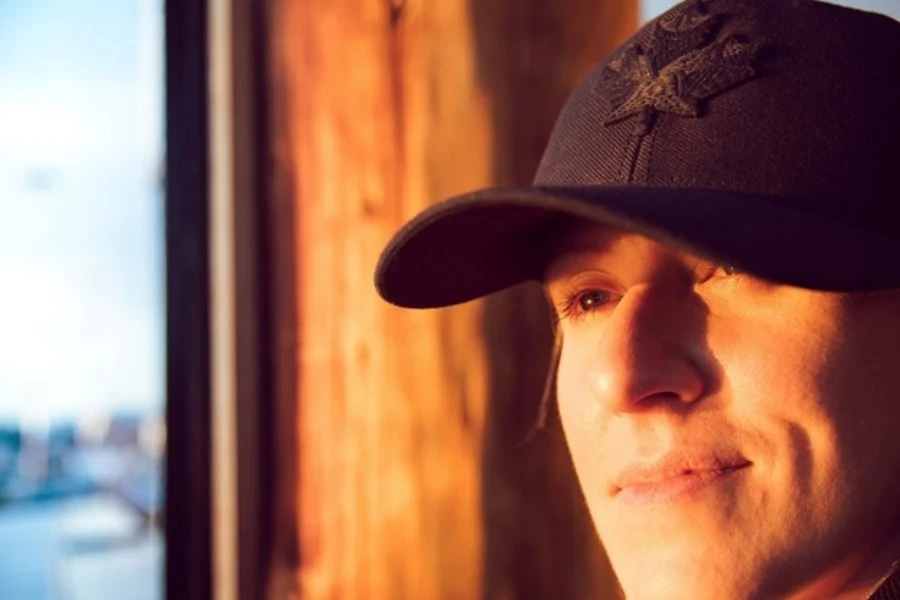 Depending on your business' goals, you may want to customize your sports caps with your logo or other designs. Look for manufacturers that offer a range of options, like embroidery, side logo design, and embroidered patch. Inquire about options such as screen printing or heat transfer printing. Consider other customization options including colors, design, and materials that fit your startup's needs.
Product quality and samples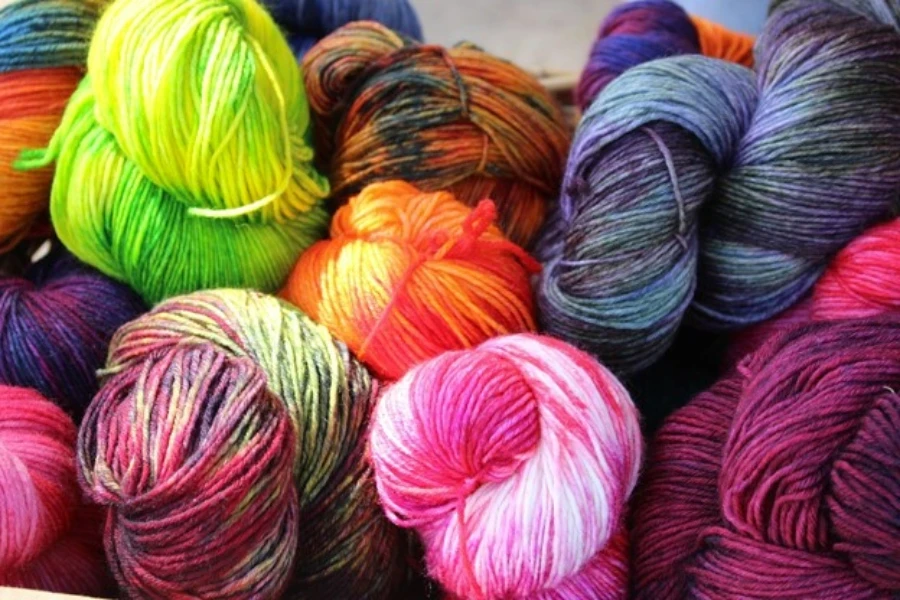 ​Every business–not just startups–needs to review samples to determine whether the quality and craftsmanship is acceptable in order to place a full order. The quality of your sports caps is important because it can impact your brand's reputation and customer satisfaction.
Seek manufacturers with high quality presses and with a good reputation for producing durable goods. Before committing to a company, ask for samples to assess their work and look for items like stitching, quality, and finishing.
Lead time
If you need sports caps by a certain time to meet customer demand or to present to investors, make sure that the manufacturer can meet your deadlines. Discuss minimum order quantity, which is the smallest number of sports caps you can order at once. Make sure that the manufacturer's minimum volume and lead times align with your company's needs.
Customer service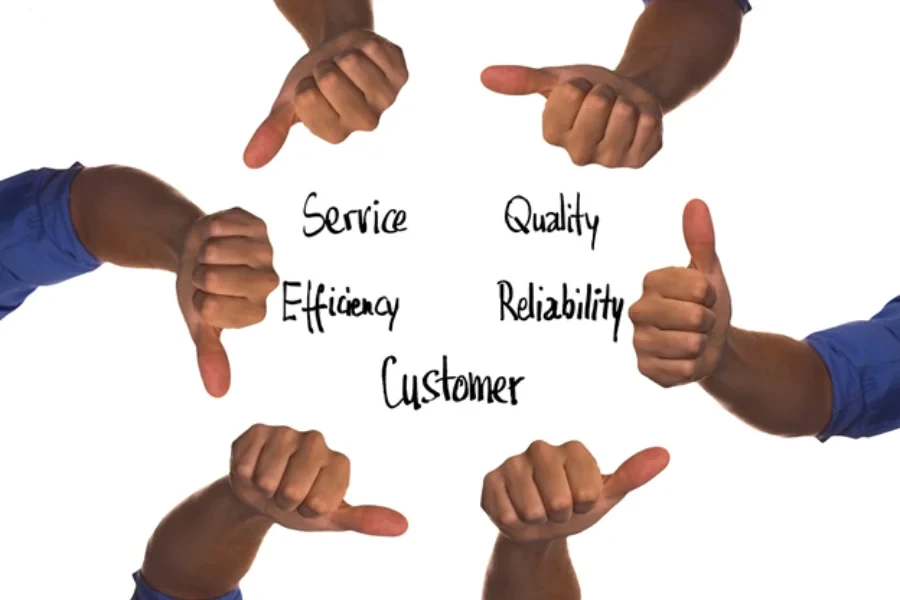 You'll want to work with a manufacturer that offers good customer service and is readily available for questions and concerns. Find a company that's responsive in a timely manner.
Conclusion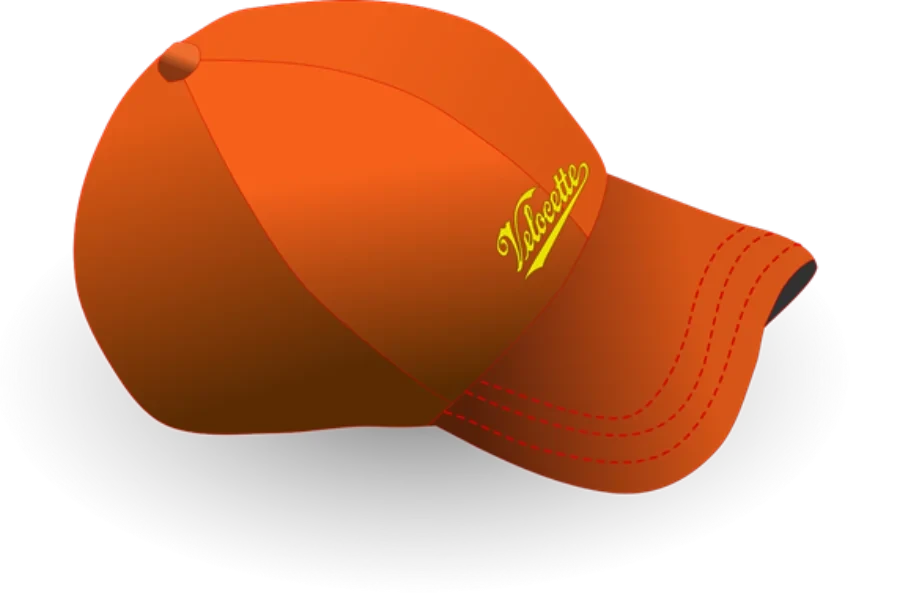 Starting a sports caps startup business requires dedication, hard work, and a solid plan. By following the aforementioned steps and staying focused on your goals, it's possible to successfully launch a sports cap business. By tracking your sales and expenses regularly, you can adjust your marketing and sales strategies. Listening to customer feedback will help your company make any necessary changes to improve your products.
Despite competition from major fashion brands, there are many startup sports caps businesses thriving. Finding the most suitable sports cap supplier is one of the most important factors to consider for budding entrepreneurs.
A 2021 report from Mordor Intelligence noted that athleisure items, like sports caps, are on trend and are expected to rise due to new innovations, Gen Z wearers, and general demand. Head to Alibaba.com to browse the various sports caps styles and get started.
Was this article helpful?