Father's Day is a great occasion for consumers to show appreciation and gratitude to special fathers. And to help these shoppers express their love, retailers can boost their sales by offering unique gifts, promotions, and deals.
While providing the perfect gift can be challenging, a mix of creativity and thoughtfulness can go a long way in attracting more consumers. This article explores some of the best Father's Day gift ideas for 2023.
Table of Contents
The potential revenue generation for Father's Day
7 gifts to boost sales on Father's Day 2023
Stock up on these products
The potential revenue generation for Father's Day
Father's Day, which falls on the third Sunday of June in both the UK and the US, is one of the most profitable holidays of the year, and suitable retailers would be remiss to sleep on it. This year, Father's Day takes place on June 19, so retailers have no time to waste!
In 2021, consumers in the United States alone spent an estimated US $20.1 billion on Father's Day gifts, according to reports. This data represents a significant increase from the previous year's spending of US $17 billion, indicating a growing trend of increased spending for Father's Day.
One of the most popular categories of Father's Day gifts is electronics, however, the potential for revenue generation is vast, with various industries able to take advantage of this holiday.
With many fathers being tech-savvy, gadgets such as smartphones, tablets, and smartwatches are always in high demand during this period. The tech industry has the potential to generate significant revenue by offering discounts and promotions on such products.
Another industry that can take advantage of Father's Day is the fashion and accessories industry. Many fathers appreciate gifts from clothing to jewelry, watches to shoes that help to enhance their sense of style.
In addition, the food and beverage industry also promises potential growth, with families looking out for various Father's Day specials and discounts at restaurants to treat their fathers with.
But that's not all. Kitchen-related devices and tools also show potential this year. Reports suggest that 30% of surveyed men stated cooking as being one of their favorite hobbies, with 68% cooking with their children at least once a month.
7 gifts to boost sales on Father's Day 2023
Custom heat-resistant kitchen oven mitts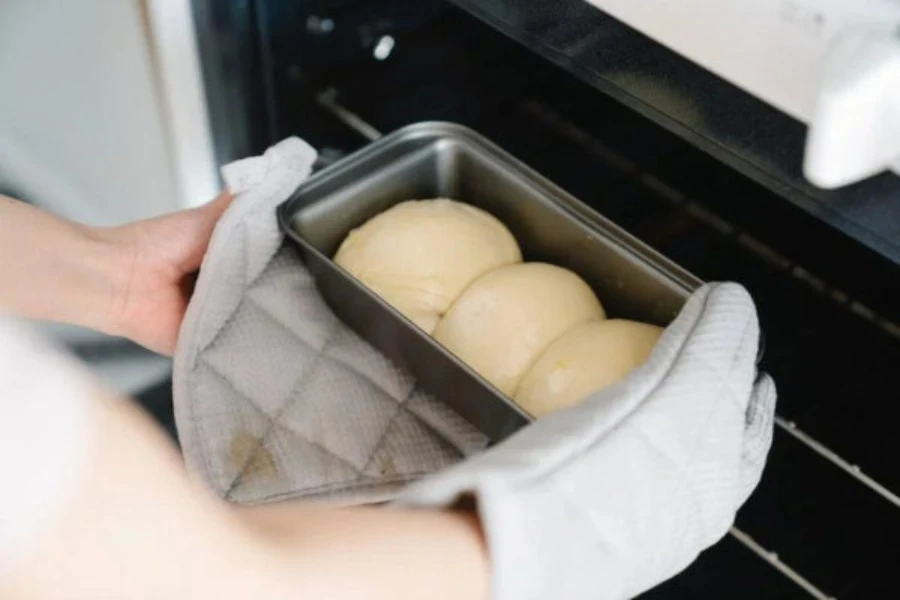 Oven mitts are fantastic and practical gifts for dads that love cooking or baking. Whether he's a seasoned chef or prefers whipping up the occasional meal, oven mitts are a kitchen essential as they protect your hands from getting burnt on hot surfaces.
Oven mitts can also handle high temperatures and heavy use, making them a long-lasting gift that lasts for years. In addition, retailers can offer them in various styles and colors, from classic designs to more modern options.
More personalized options even allow consumers to add their dad's name or inscribe a special message, making the gift more meaningful.
While oven mitts are helpful for cooking and baking, fathers can use them for other tasks around the house. For example, they can use them to change light bulbs, handle hot grill grates, or even protect their hands while working outside.
Insulated sports gym water bottles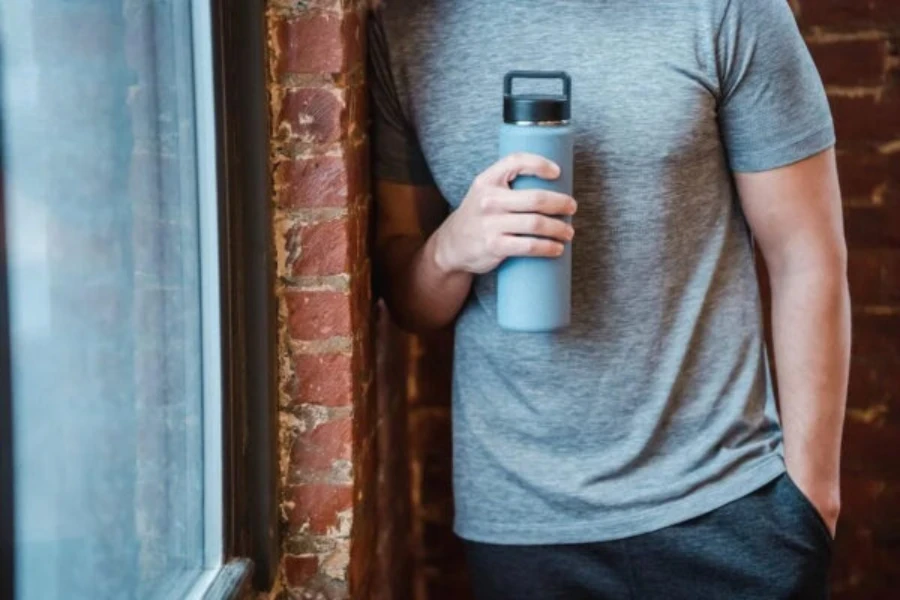 There's no doubt that sports gym water bottles make the perfect gift for dads who enjoy working out and staying active. What's more? Insulated sports gym water bottles are incredibly practical, as they can be used outside of the gym as well. Plus, their lightweight designs make them easy to carry without sacrificing volume.
Since sports gym water bottles have designs that can handle the rigors of active lifestyles, they tend to last for a long time. In addition, manufacturers often make them from durable materials like BPA-free plastic or stainless steel, making them more eco-friendly than disposable plastic water bottles.
Style is an integral part of insulated sports gym water bottles, and they come in a huge range of designs, styles, and colors, from classic stainless steel to brighter tones. Offering customizable options is likely to attract more buyers this Father's Day.
12-in-1 food dicers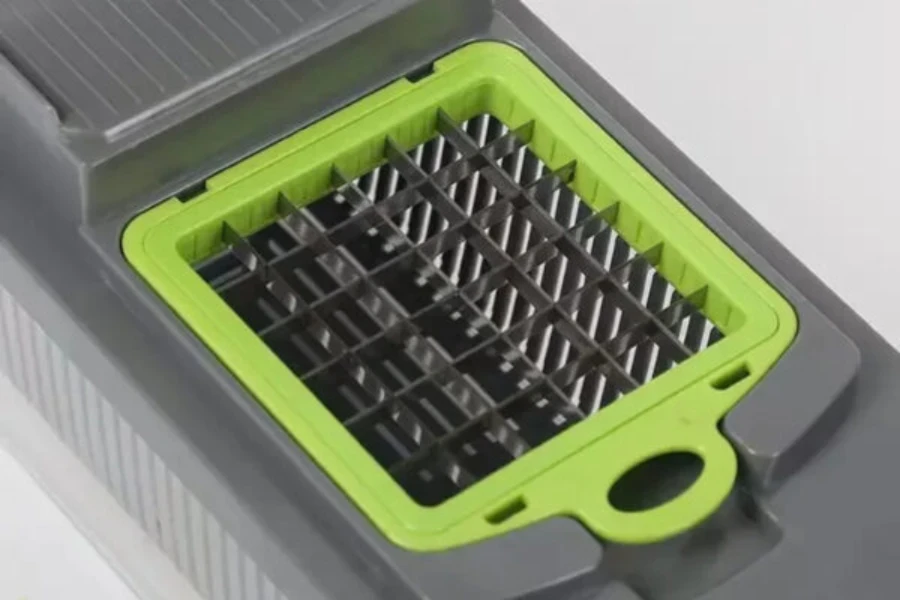 12-in-1 food dicers are particularly versatile kitchen utensils, making them a fantastic gift for culinary dads. These incredible products can dice, chop, slice, grate, and even julienne vegetables, fruits, and cheeses.
One attractive benefit of a 12-in-1 food dicer is how much easier they can make meal preparation, helping to save time in the kitchen and making cooking a more enjoyable experience and less of a chore.
In addition, 12-in-1 food dicers are more convenient than using multiple utensils for individual tasks. Since it's an all-in-one tool, 12-in-1 food dicers also take up less kitchen space, allowing for easy storage in a drawer or on a shelf.
But that's not all. 12-in-1 food slicers feature designs that provide precise cuts and uniform slices and are made from durable materials like stainless steel that can withstand heavy use. The best part is that they're easy to clean, helping to eliminate post-cooking hassle.
Kitchen storage jars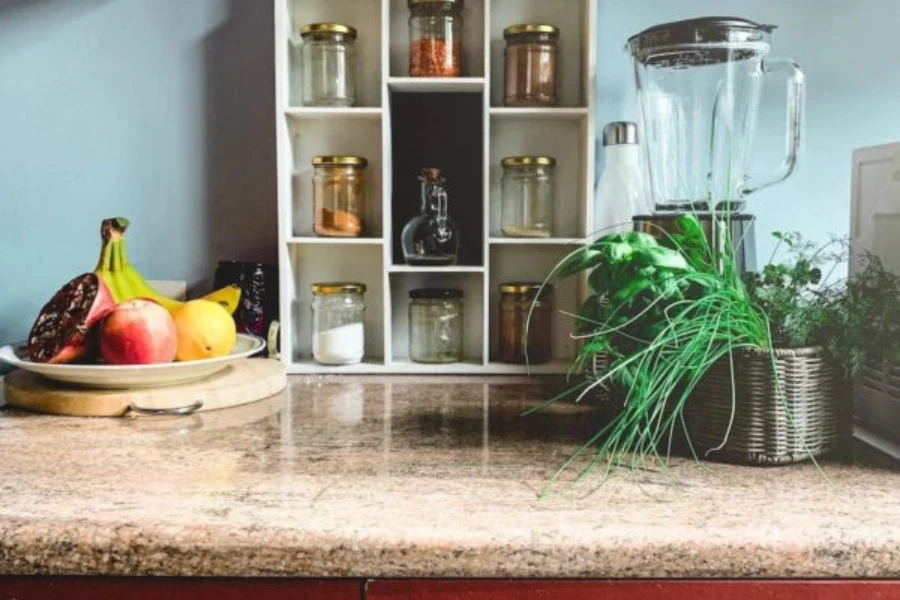 Some dads love to keep things organized, and what better way to help them add a touch of style to the home than with kitchen storage jars?
Kitchen storage jars are an easy way to divide up ingredients such as coffee, sugar, and flour, helping to reduce clutter on countertops and making it easier to find the items you need when cooking. They also provide a clear view of ingredients, making it easier to plan grocery trips.
In addition to organization, kitchen storage jars can also help keep ingredients fresh for longer. Storing ingredients in airtight containers is essential for ingredients like coffee, which can lose its aroma and flavor without proper storage.
Lastly, they're easy to clean and maintain, with most models featuring dishwasher-compatible designs.
Retailers can stock up on kitchen storage jars in multiple shapes, sizes, and materials and . They can even offer them as sets to ensure consumers get the best deals.
Manual coffee bean grinders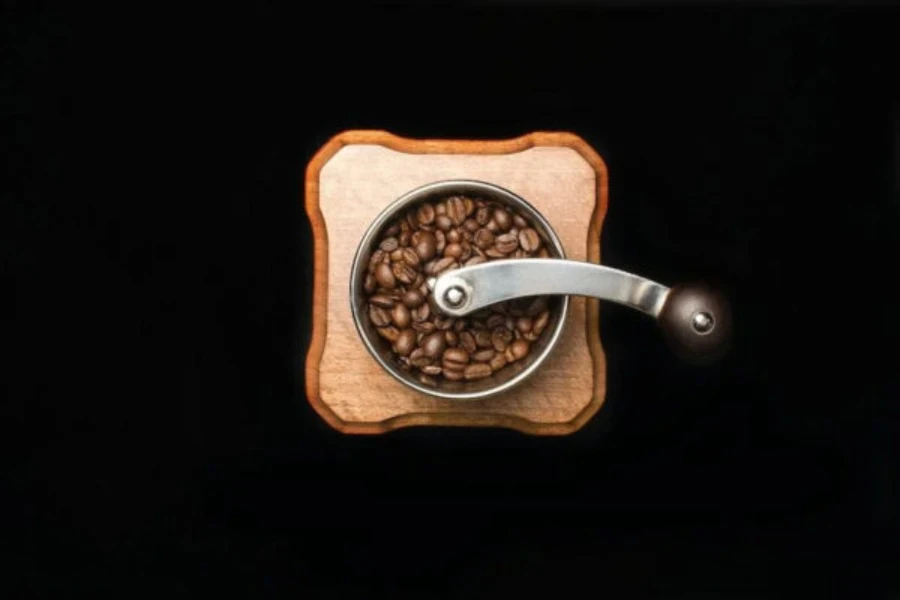 Consumers with coffee-loving dads may want to invest in a manual coffee bean grinder. Unlike pre-ground coffee, freshly ground coffee beans retain more flavor and aroma, making them tastier for a refreshing beverage. Therefore grinding beans not only provides a high-quality cup of coffee but also adds an enjoyable and hands-on experience for coffee enthusiasts.
In addition, manual coffee bean grinders offer more grind size control, which can alter the coffee's taste. So whether it's a coarse grind for a French press or a fine grind for an espresso maker, users can easily adjust the grinder to their preference.
Finally, manual coffee bean grinders are compact and easy to transport, making them ideal for travel or camping trips. They're also built to last and don't require electricity or batteries, so are easy to maintain.
Portable lunch boxes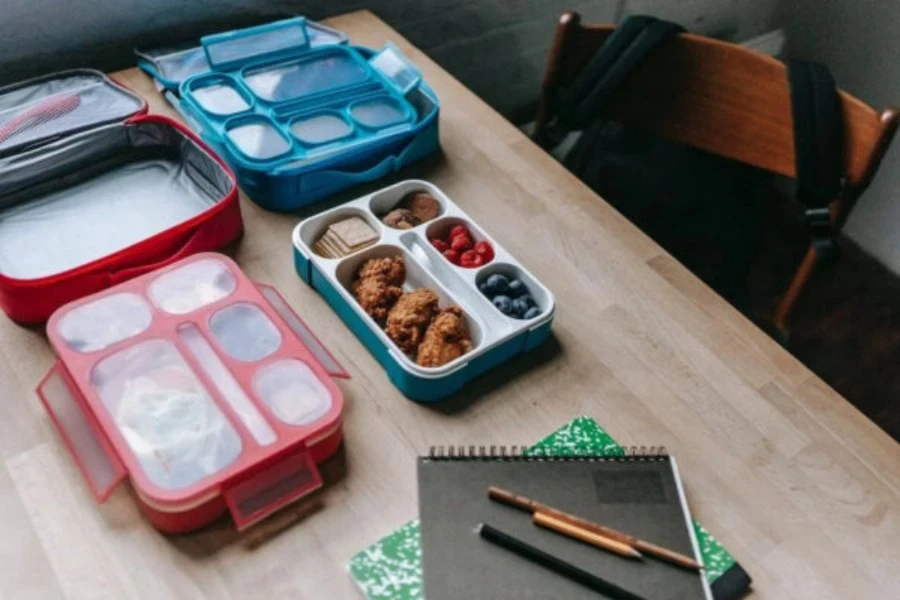 Portable compartment lunch boxes make for great Father's Day gifts for several reasons. First, they provide a practical solution for dads who are always on the go. Whether they're busy professionals, students, or frequent travelers, these lunch boxes help to pack meals easily and conveniently.
The compartments are a great way to pack different food types, like sandwiches, fruits, and nuts. Portable compartment lunch boxes are also eco-friendly, making them better than disposable containers.
Another benefit of portable compartment lunch boxes is their versatility and flexibility. They can pack lunch, breakfast, snacks, and even dinner.
Manual herb grinders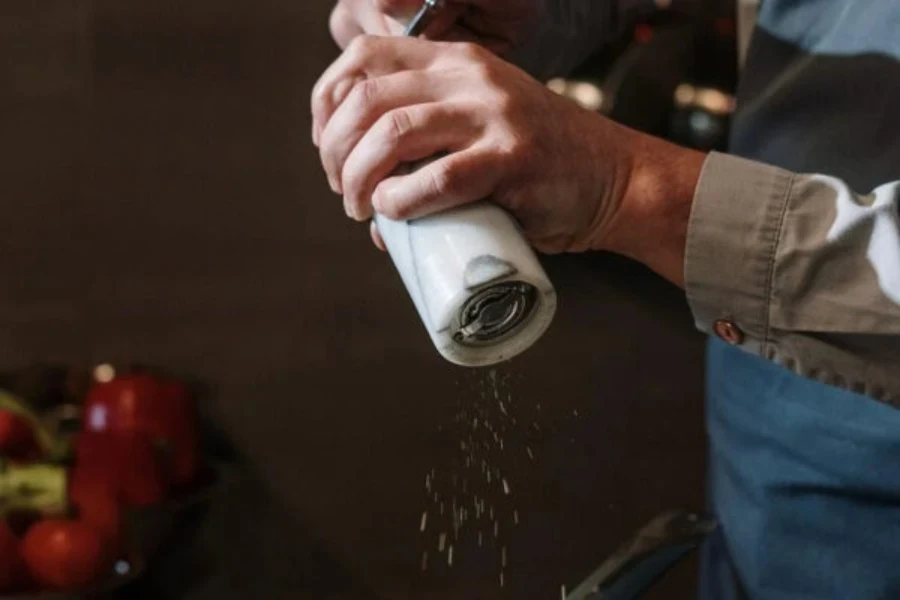 Herb manual hand grinders are unique and practical gifts that can enhance the cooking experience in various ways. For starters, they offer an enjoyable and effortless way to grind spices and herbs, making them tool a useful addition to Dad's kitchen tools.
The hand-operated designs allow for easy control of the grind's texture and consistency, producing the desired results every time. Additionally, manual herb grinders are easy to use and versatile.
They work with various herbs and spices, like peppercorns, cinnamon, cloves, and cardamom, among others, releasing the flavors and aromas to make food more delicious.
Stock up on these products
Father's Day is fast approaching, and shoppers are getting more ready to storm online stores for the perfect gifts. In truth, an ideal Father's Day gift should be versatile, convenient, sustainable, practical, and personalized. The gift ideas discussed in this guide tick all the boxes. You can find these items and many more like them on Aibaba.com.
Was this article helpful?